If your New Year's resolution is to start eating healthier, we've got just the thing for you. Healthy eating is a fantastic way to live a healthier lifestyle, and with the right kitchen gadgets and healthy recipes you'll be set up for success. Here are the top electrics you need in your kitchen to get a jump on your healthy diet and eat well all year long.
---
One of the hardest things to cut out when focusing on healthy eating is fried foods and fast food. Eating healthy doesn't mean you have to cut out all your vices, just make smarter choices while still enjoying things you love. Using an air fryer can help you get that crispy crunch you're looking for in things like potatoes and even chicken wings without the unhealthy oils that come from frying. There are a number of different air fryer options, including instant pot air fryers!
---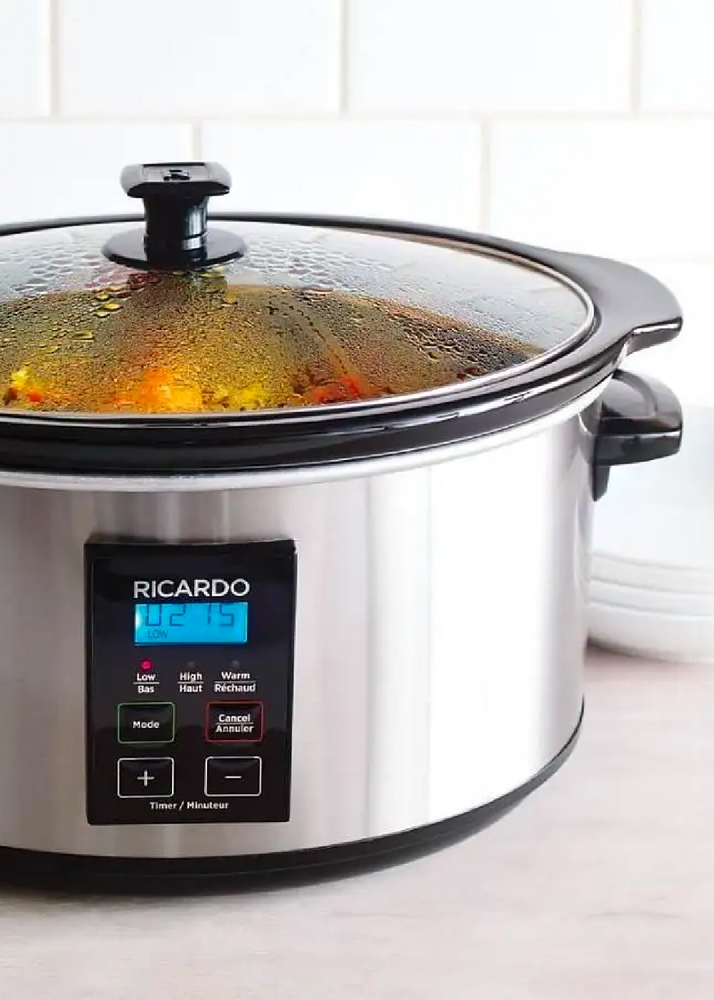 It's easy to abandon your healthy recipes when you're low on time. Using a slow cooker will help you to save time and energy, but still have a delicious, healthy meal ready for you and your family at the end of a long day. Plus, crockpot and slow cooker recipes are easy to find and easy to adjust to make healthier meals? If you're worried a slow cooker might take up too much space, try a mini crock pot that will be a better fit for smaller kitchens for smaller portion sizes.
---
A delicious, easy and healthy meal is rice with some sort of protein like chicken or salmon and veggies. Make this meal even easier with a rice cooker that makes perfect rice every single time. Find the best rice cooker for your home by choosing one with multiple cook options like quinoa, pilaf and even sushi rice!
---