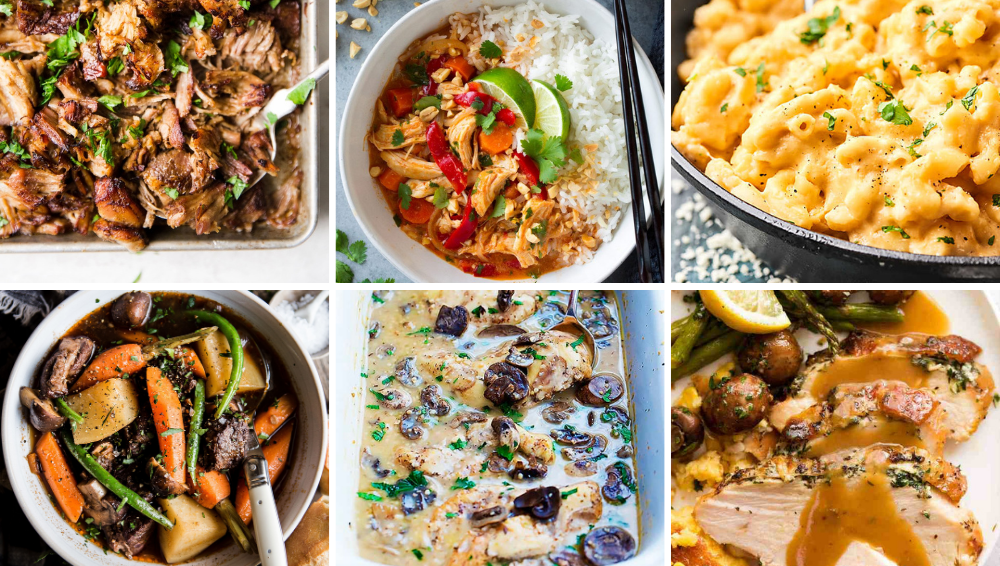 Using a slow cooker to make a meal might be one of life's best hacks. The taste, the smell and the ease of minimal prep time, minimal mess and maximum deliciousness can't be beat. Here's six slow cooker recipes you and your family will love.
---
Get Started:
The Ricardo 6qt LCD Digital Slow Cooker will have you preparing delicious meals in no time. Its 3 heat levels let you decide the best cooking temperature for various foods and once the cooking is complete, the cooker automatically sets to "warm" to keep your food at the perfect serving temperature.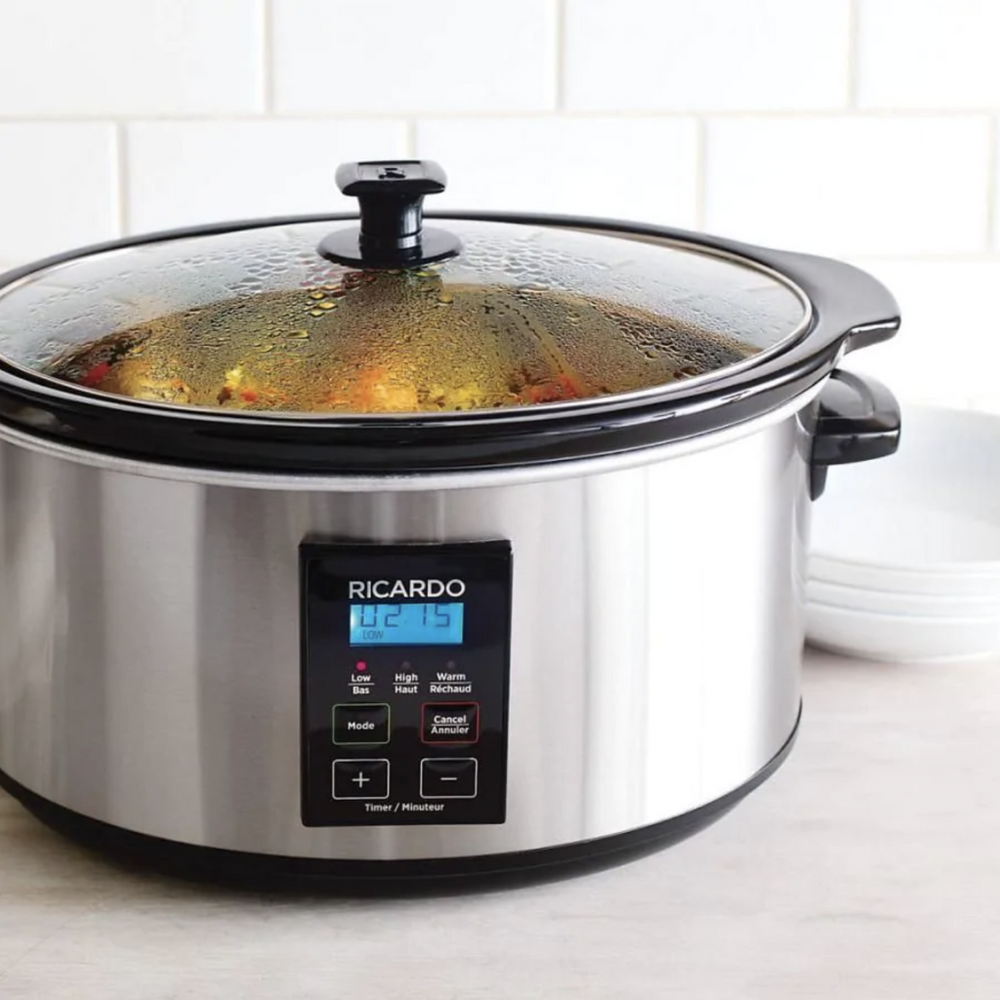 ---
1) Crispy Carnitas
Carnitas are some of the best pork you will ever have. They are crispy yet juicy and go great with just about anything. Enchiladas, tacos, burrito bowls, nachos, salads and a ton of other dishes can all be dressed up with these crispy slow cooker carnitas. | See Recipe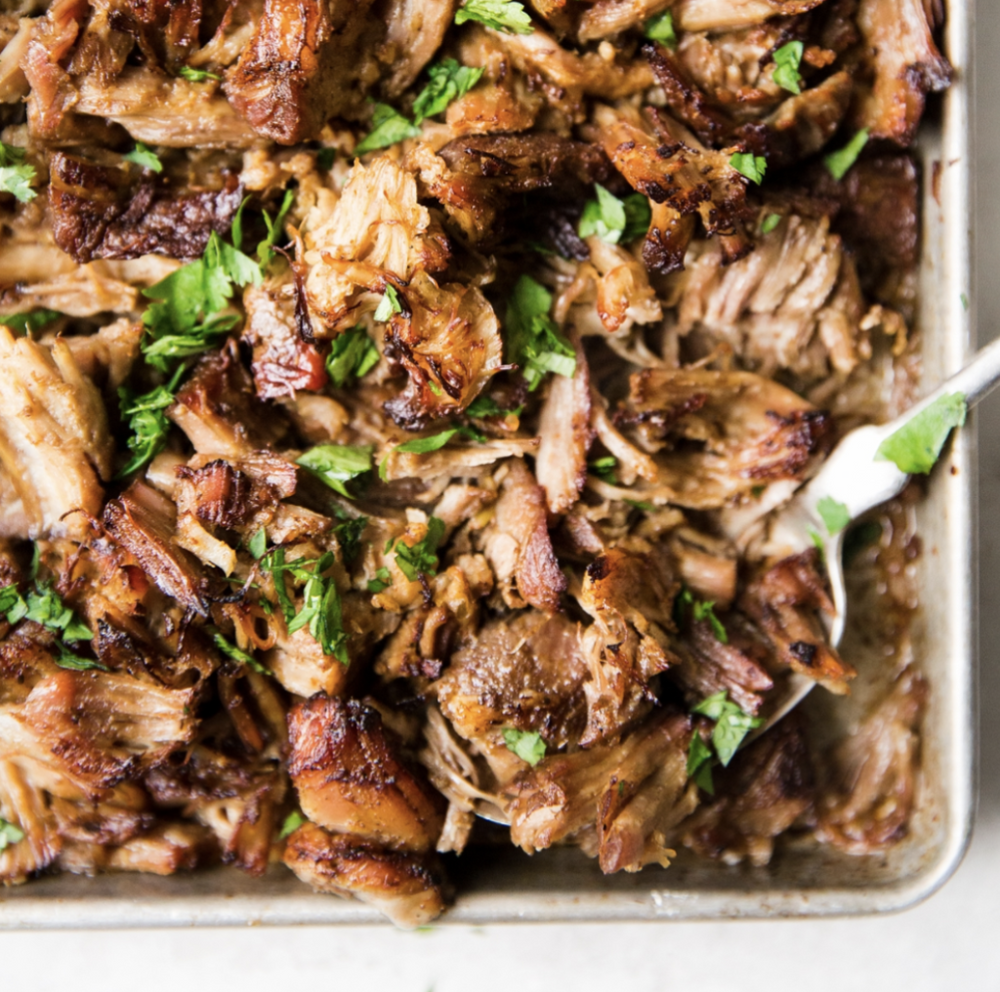 ---
2) Thai Chicken Curry
There's nothing better than a warm curry on a cold day. This Thai Chicken Curry is easy and delicious. Mix it up with different spice levels, veggies and sides to make the perfect meal for your family. | See Recipe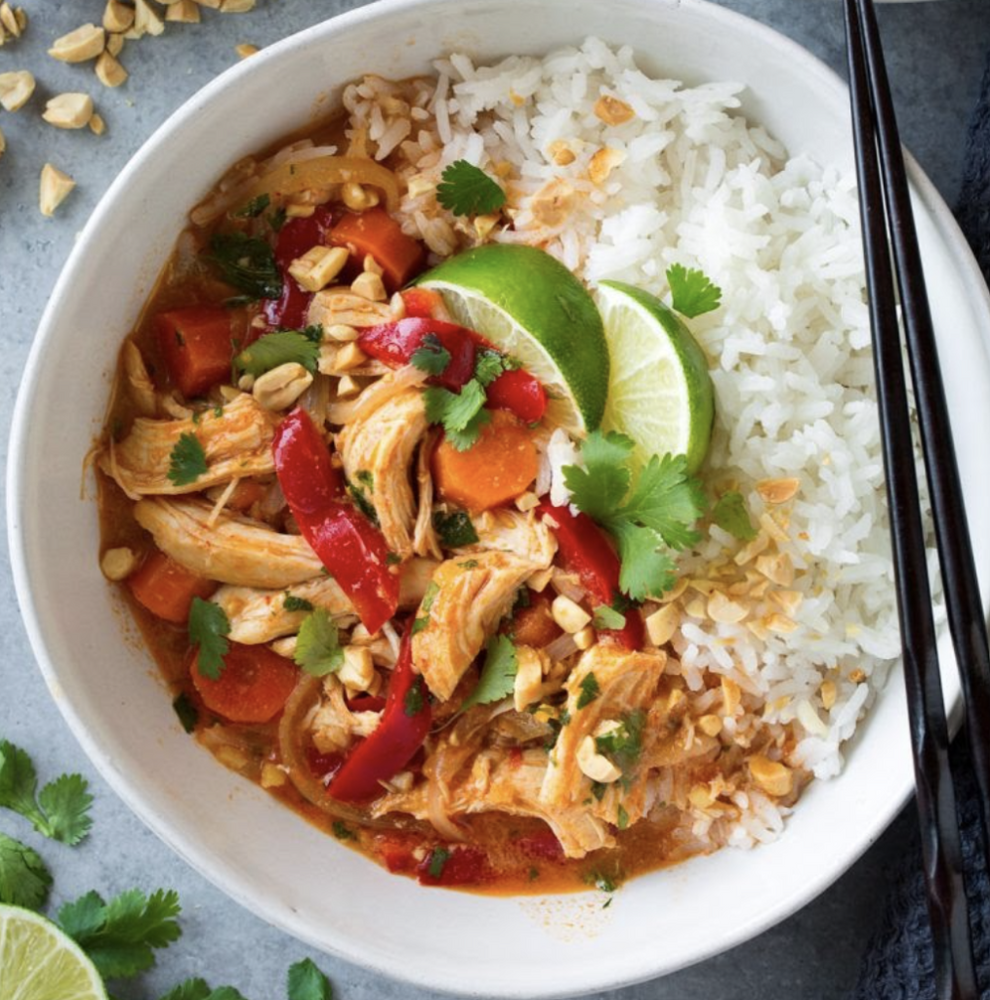 ---
3) Mac & Cheese
Macaroni and cheese is a food staple loved by everyone from kids to adults. What's better than regular mac and cheese? Homemade mac and cheese...made in the slow cooker. It's warm, it's yummy and it's easy! | See Recipe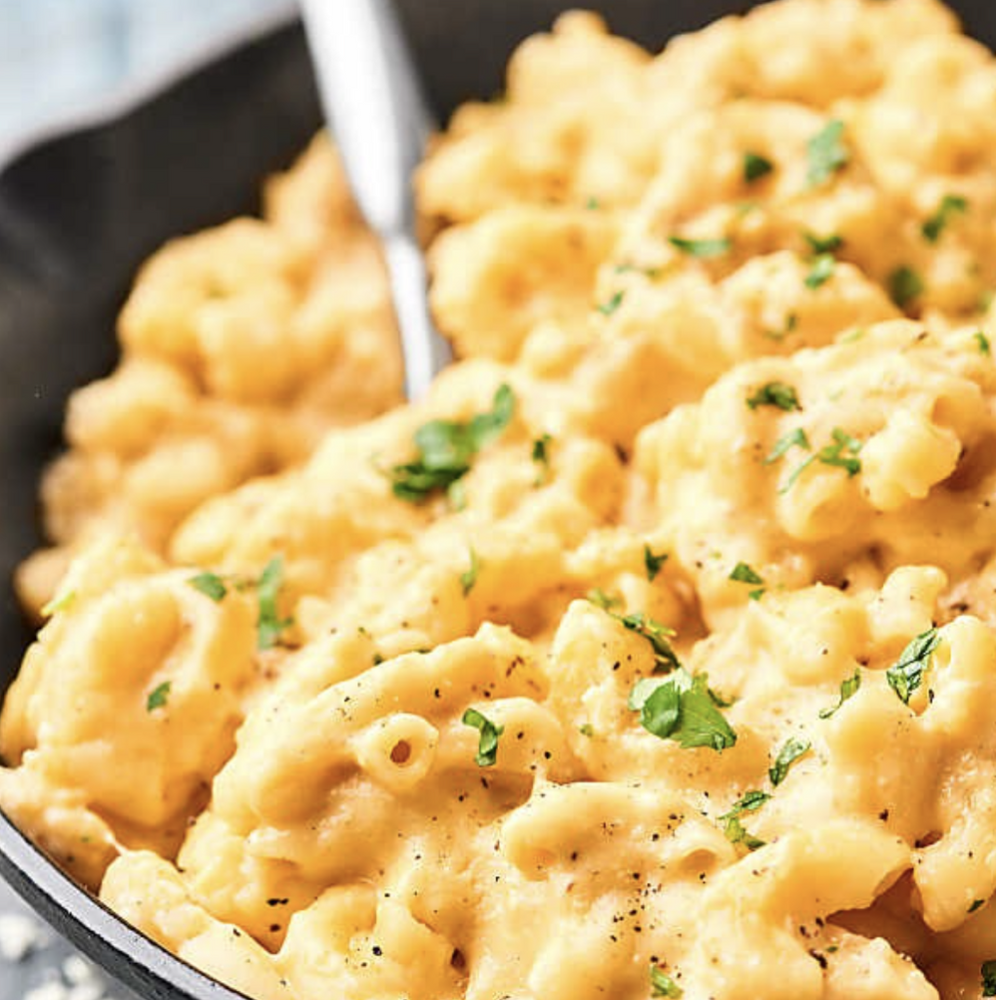 ---
4) Beef Stew
Warm tender beef, rich hearty veggies and flavourful broth. That is what beef stew is all about. Beef stew made in the slow cooker is rich in flavour and melts in your mouth. | See Recipe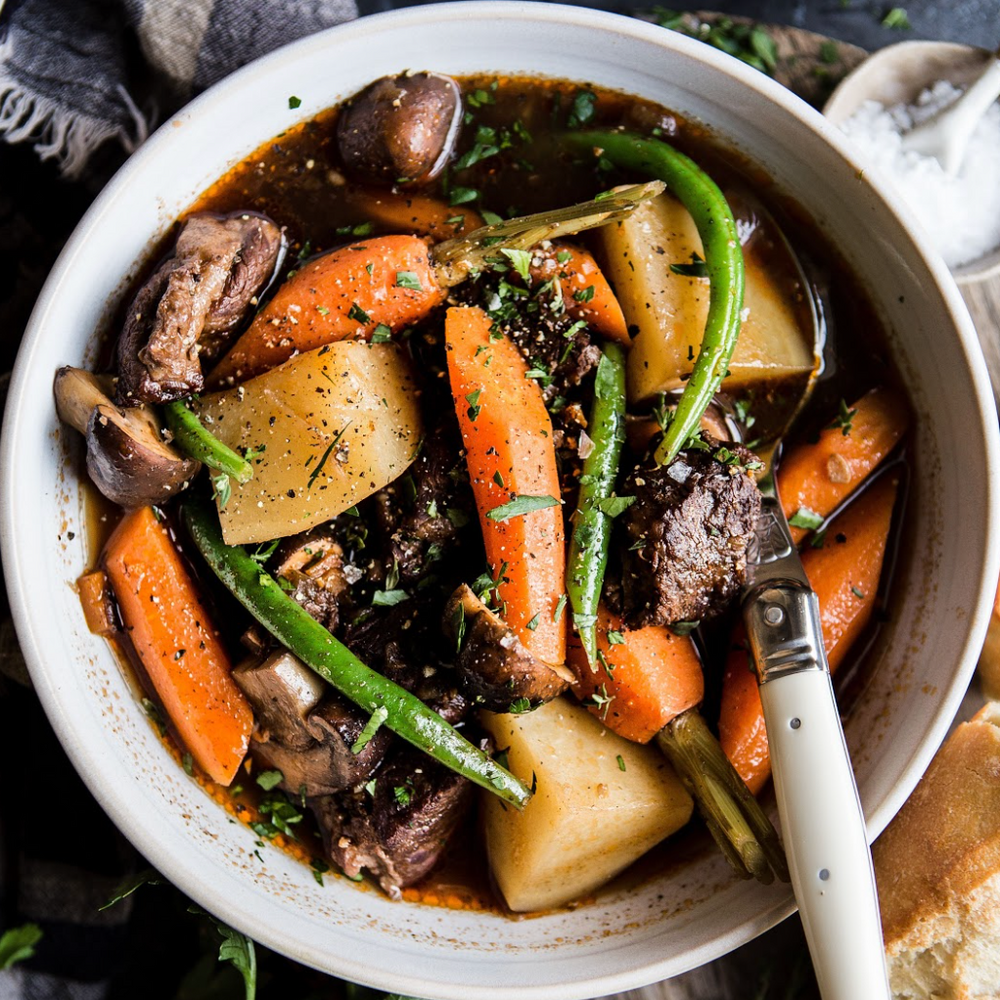 ---
5) Chicken Marsala 
This rich delicious dish is packed with flavour depth and warmth. The smell it will bring while simmering in the slow cooker is unbelievably delightful. | See Recipe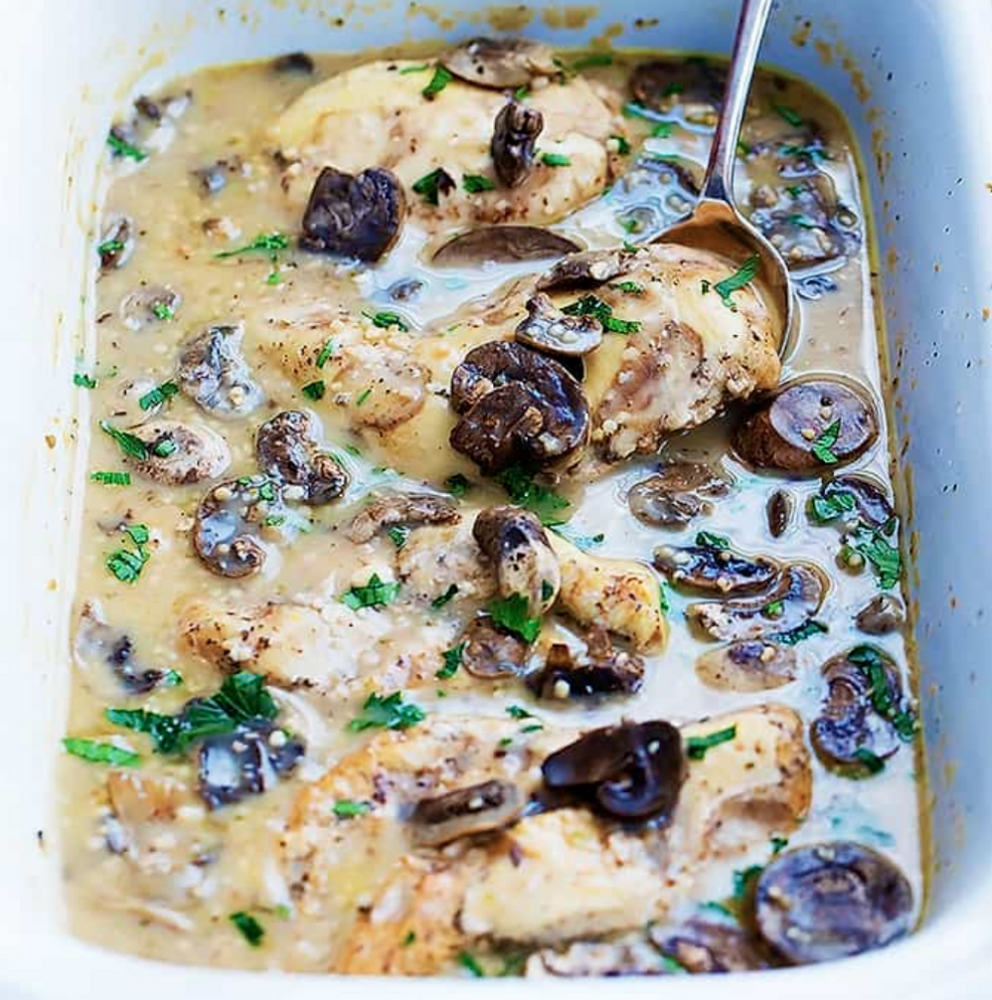 ---
6) Garlic Butter Herb Turkey Breast
Slow cooker turkey is tender, juicy and super flavourful. Paired with some seriously delicious sides, this Garlic Butter Herb Turkey is something you will want to try. | See Recipe
---
Happy Cooking!