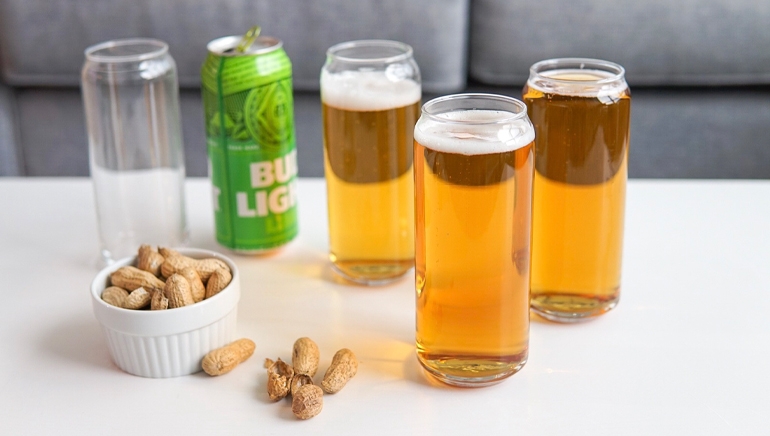 If your dad has his own room or man cave in the house, then you've hit the gifting jackpot. Thoughtful gifts for this space can help turn his room into a sanctuary. It's a great way to show your dad how much you appreciate him!
This Father's Day, get your dad a present he can enjoy in his own little corner of the house. We have a few ideas to get you started!
---
1. Capsule Massage Chair
Say "thanks" for all the years you've caused him stress by helping him destress! This capsule massage chair has five different settings that include "relax mode" and "full body mode." This chair is fairly compact, which means it won't take up too much space in his man cave or office (it can even fold in half). If you want to spoil your dad for Father's Day, this massage chair will do the trick.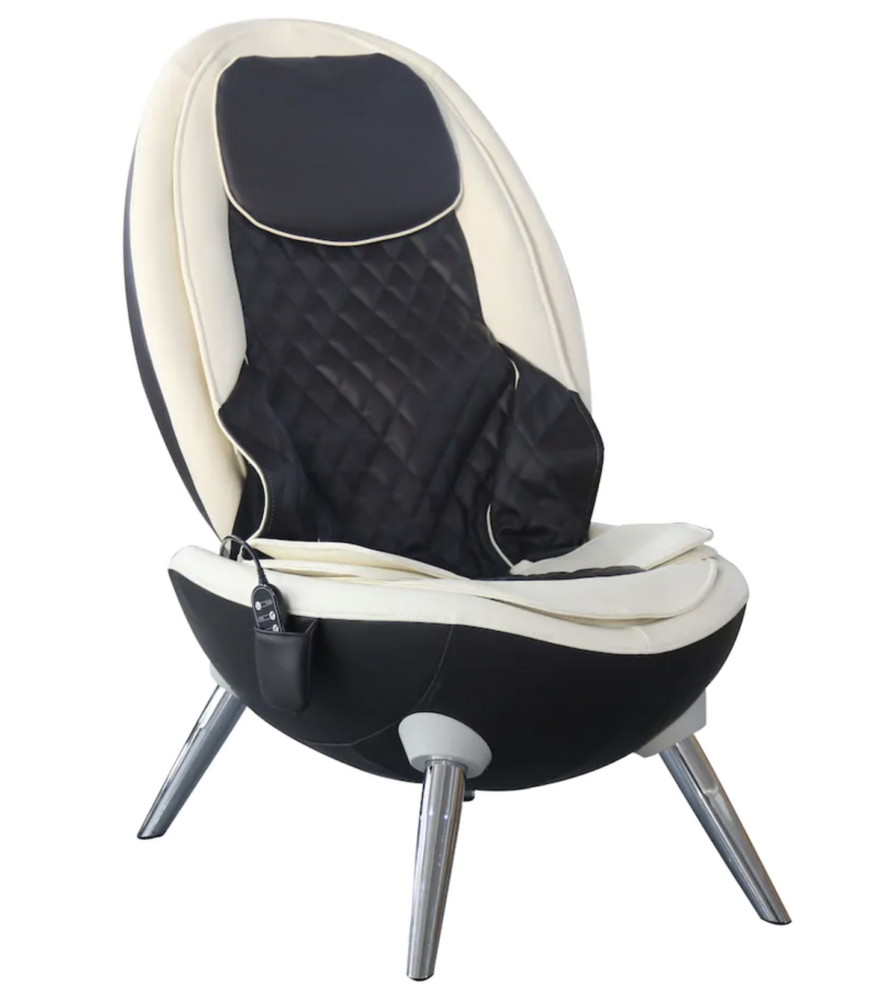 ---
2. Riedel 3-Piece Spirits Set
If your dad enjoys a nice glass of whisky every so often, then he'll really enjoy having his favourite bottle on display in this luxurious crystal set. Riedel drinkware is always a classic choice.

---
3. Swinging Golfer Statue
One of the best ways to outfit a space is to fill it with personality! Your dad's man cave is no different and this golfer statue can help showcase one of his hobbies. Even if he isn't teeing off every weekend, this little statue will add some charm to the room.

---
4. Eyeglass Holder
Does your dad always lose his glasses? This eyeglass holder should help! Doubling as a hilariously quirky decoration, many fathers could benefit from a dedicated resting spot for their reading glasses.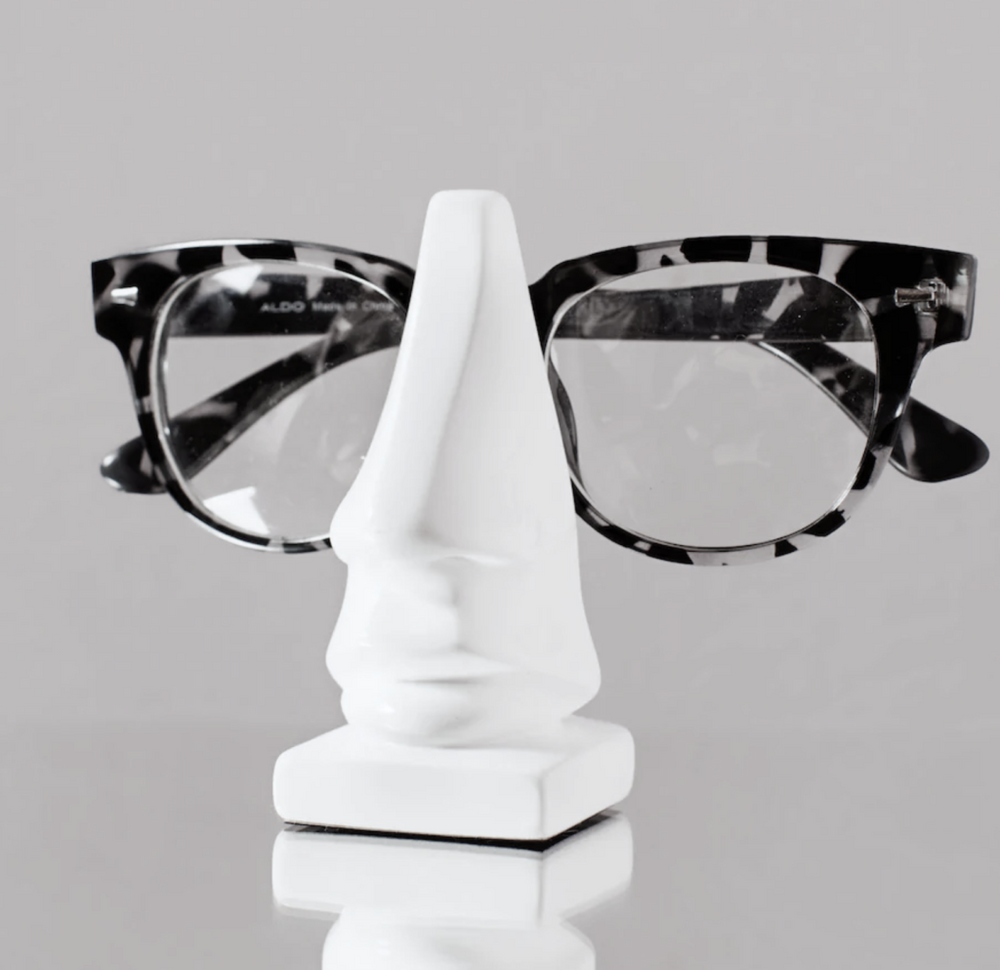 ---
5. Tall Boy Set of Glass Cans
This modern take on beer glasses is a perfect addition to a man cave. It's like drinking straight from a tall boy can, but classier.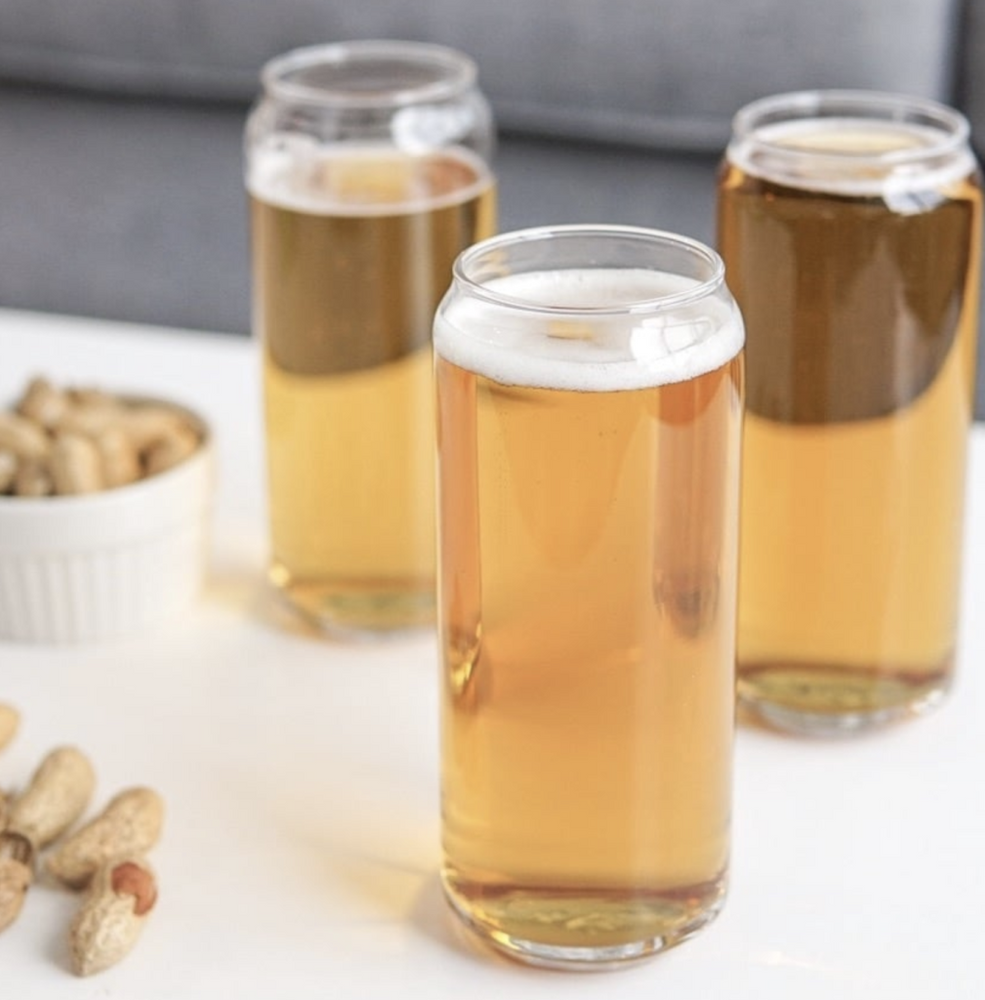 ---
6. Modern Painting
Add some artwork to your dad's man cave or office to add a touch of colour. Bold lines and deep, rich colours are a great way to make an impact without overwhelming the room. Not quite your style? Check out our artwork selection.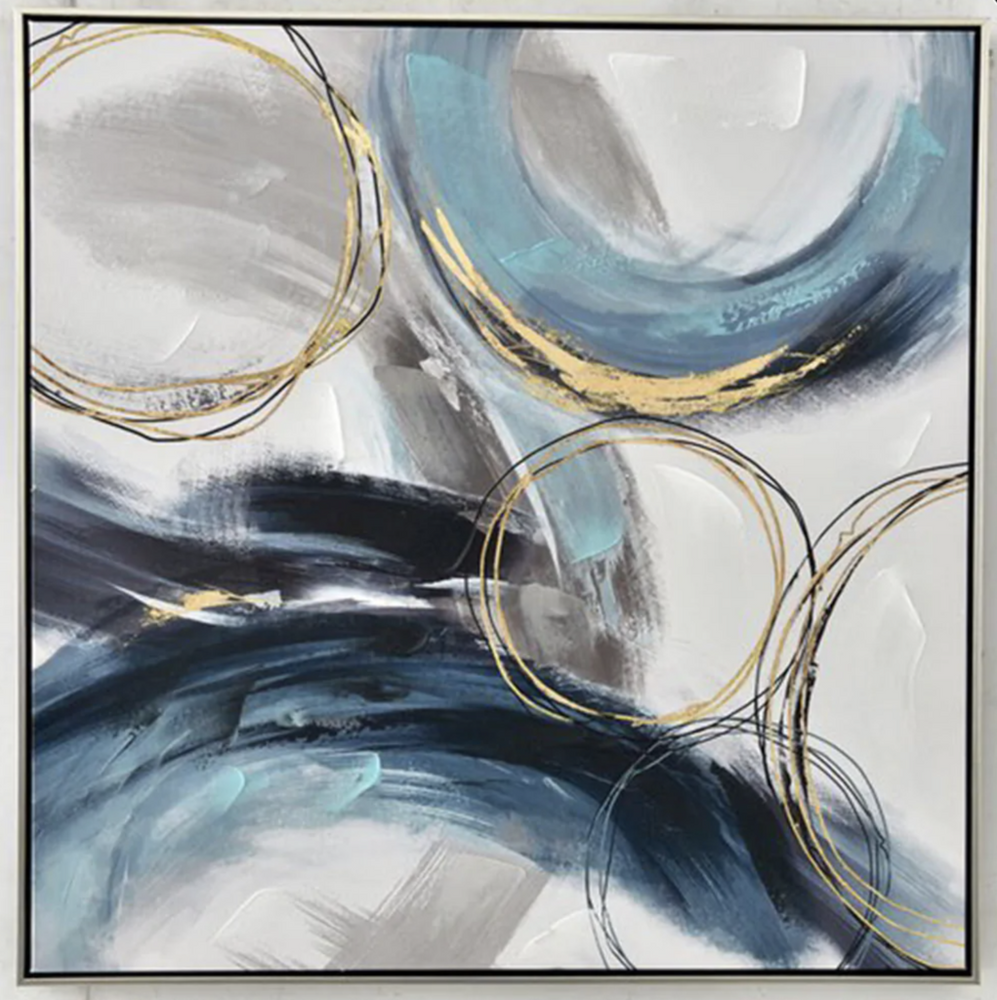 ---
7. Harlow Table Lamp
Brighten up the cave with this snazzy crescent-shaped lamp. It makes for a great addition to a desk with it's dimmable LED-light and comes in white or black colour choices. The Harlow lamp is also available as a floor lamp with a foot pedal.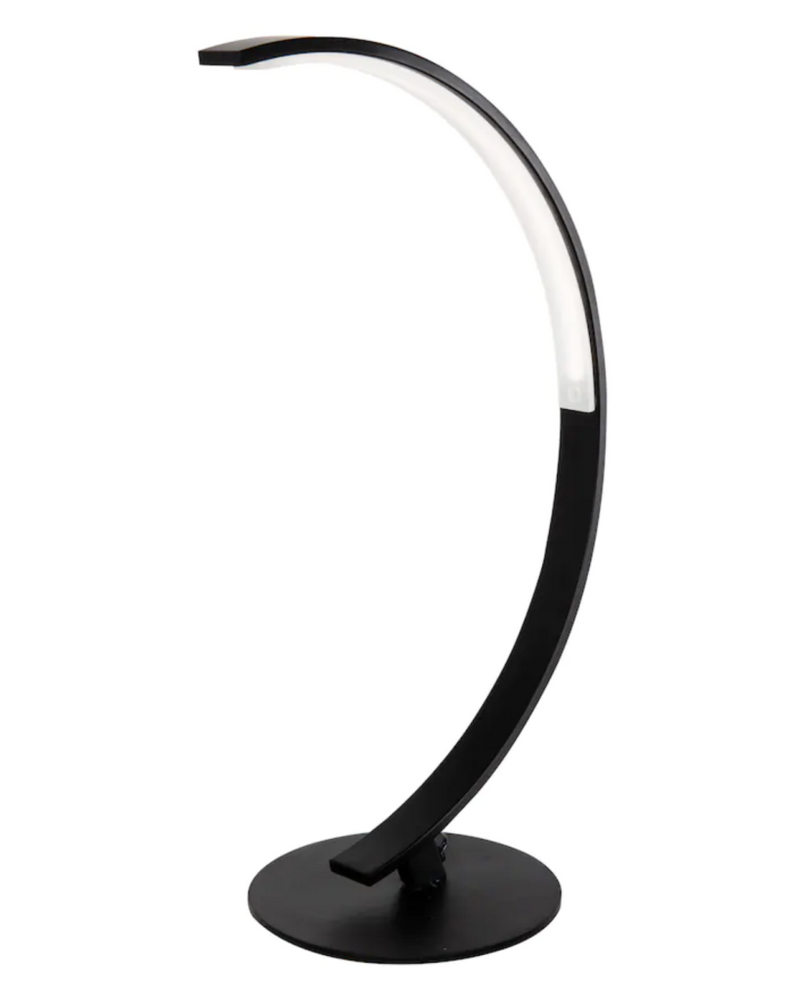 ---
8. Cowhide Rug
Made in Brazil, this hand-cut, 100% leather rug makes for an impressive statement piece and the perfect gift for your dad's man cave or office.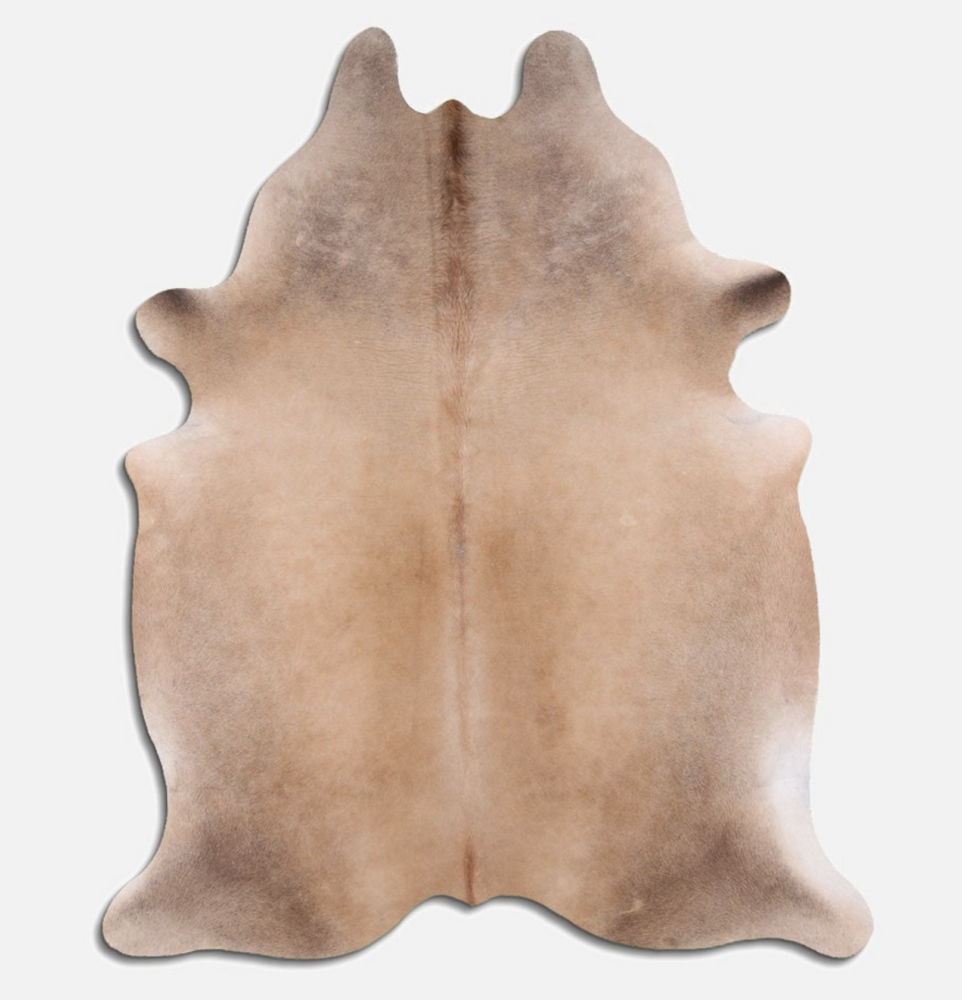 ---
9. Click Clock
Decorative and useful, this simple cubic clock is available in beech wood, white and black options. Your dad can set it to always be on display or he can snap his fingers, clap his hands or tap the clock to see the date, time and temperature.

---
10. Black Hanging Planters
Man caves don't have to be dark and dingy! Add some life with these sleek planters. They can safely nestle small succulents, air plants, mini cacti, faux succulents, in addition to household items like his glasses or pens!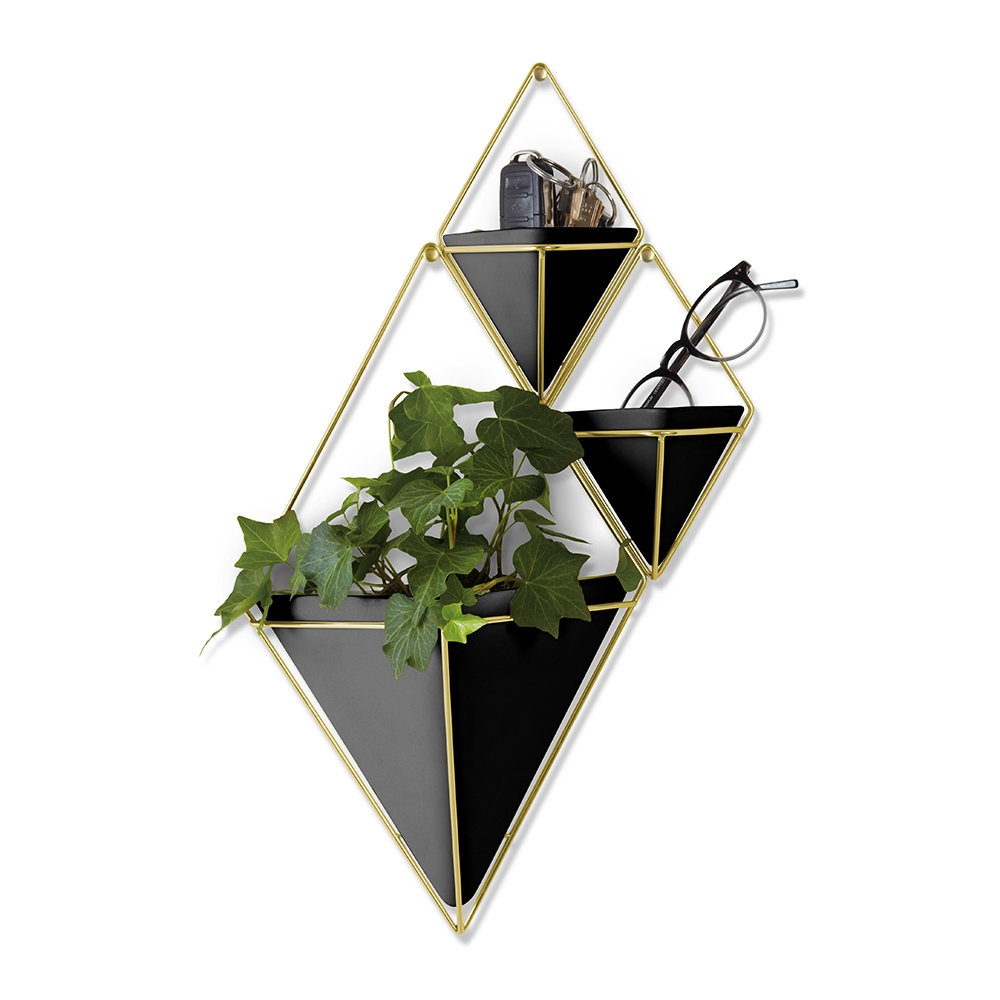 ---