Are you planning the perfect bridal shower for someone special? You want the day to be something she'll remember and that her guests will love. Here are a few out-of-the-ordinary ideas that will make for a memorable shower and a happy bride-to-be.
---
Tip #1: A Good Party is All About the Food
Instead of the usual crustless sandwiches and cut fruit why not order catering from the bride's favourite restaurant? Or set up a gorgeous cheese table like the one pictured below, yum!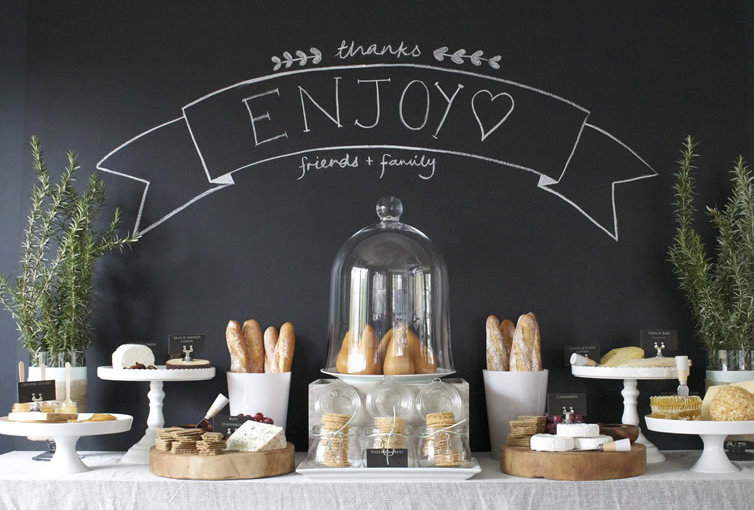 image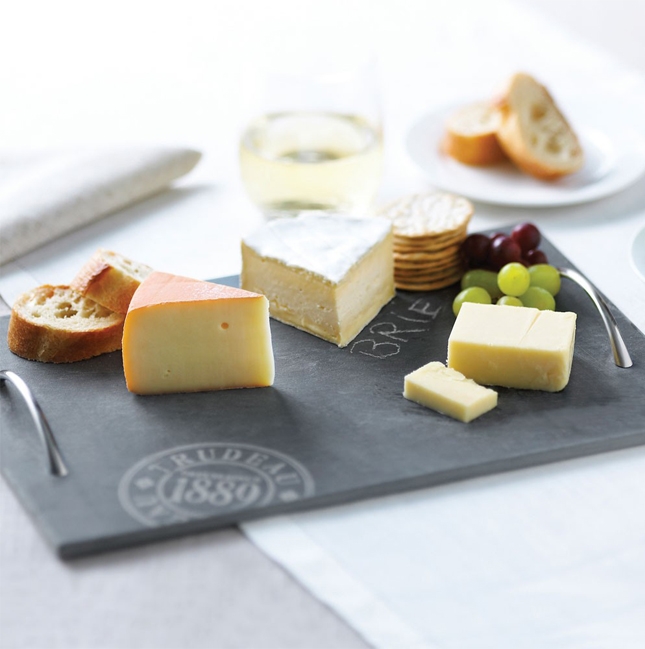 Venti Cheese Serving Board - Available, here.
---
Tip #2: Pick a Theme
If she loves all things New York City then why not throw her a New York themed shower, complete with modern figurines of the Empire State building as favours! Or if you know her favourite colour or style, it can be as simple as going with a specific colour or pattern scheme.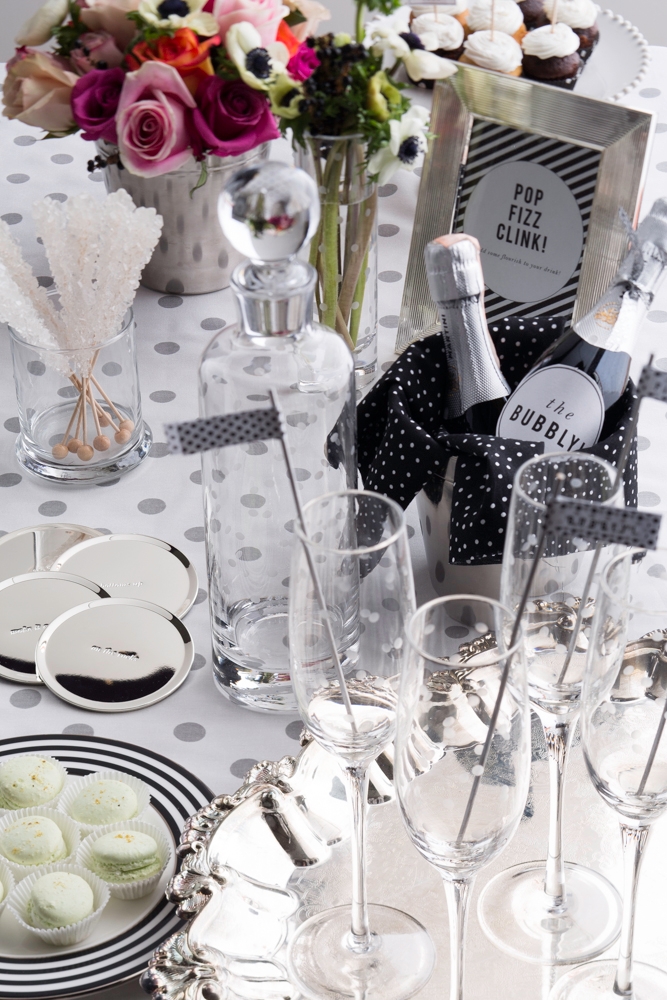 image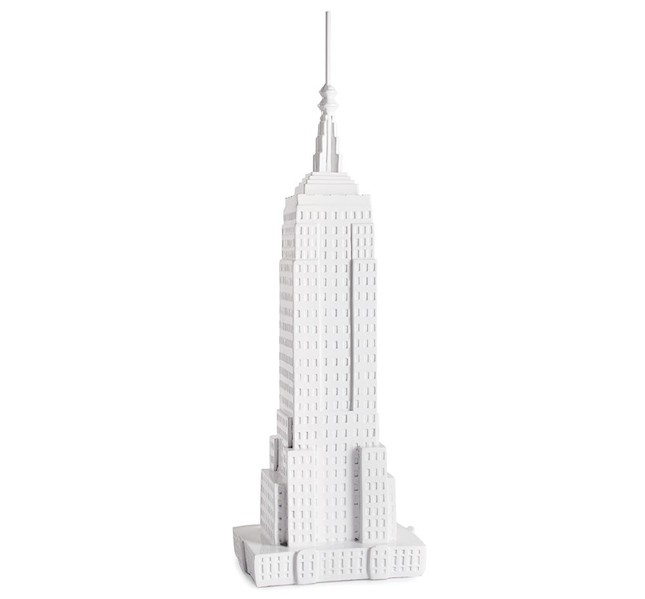 Empire State Building Figurine - Available, here.
---
Tip #3: It's all in the Details
Adding a few details like fresh flowers, fine china and luxe fabrics can transform any space in a matter of minutes. If you are renting a venue, see if you can get in early to decorate.


image


Cuckoo Dinnerware Collection - Available, here.
---
Tip #4 Learn Something New
If games aren't her cup of tea you could always take a class together; if the bride loves to bake you could hire a professional baker to drop in and teach everyone how to make macarons. As a sweet treat you could always chip in and get the bride the stand mixer she's been pining over.


image


Raspberry Kitchenaid Architect Mixer - Available, here.
---
Still need help? We're sharing the ultimate Bridal Shower checklist:


image
---