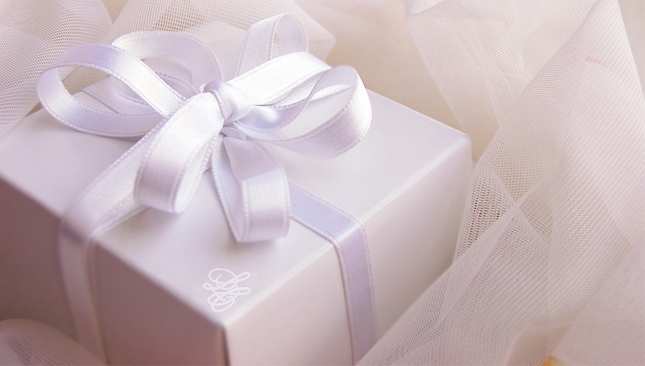 There are several things that every bride-to-be just has to have. What's at the top of the list, you ask? A wish list, also commonly known as a wedding registry! Creating a wedding registry is a very enjoyable experience – but unfortunately, it can bring just as much stress to the bride and groom. If you've been feeling overwhelmed (don't worry, you're not alone!), try to think about which items you need, which items you want and most importantly, which items you like. To make your wedding registry experience a little bit easier, here is some practical advice you can use along the way:
Tip #1: Stay ahead of the game
Complete your registry three to four months before the big day; this timeframe will give your guests plenty of notice to purchase gifts for your wedding, engagement party and bridal shower.
Tip #2: Make sure all items vary in price
You should be mindful of guests that are on a tight budget. In saying that, it's totally acceptable to put a few costly items on your registry, but make sure you balance them with options that are more affordable.
Tip #3: Update your registry and do it often
You should keep a close eye on your registry and get in the habit of checking it once a week (and more often than that during the weeks before your big day). If items are sold out or discontinued, be sure to replace them with up-to-date items that your guests can purchase for you. With that being said, it's time to make a list and check it twice!
---
If you're stuck on what to add to your wedding registry, here are top 10 items that are perfect for any bride or groom:
1. ''Blanc sur Blanc'' 5 pc Place Setting – Available, here.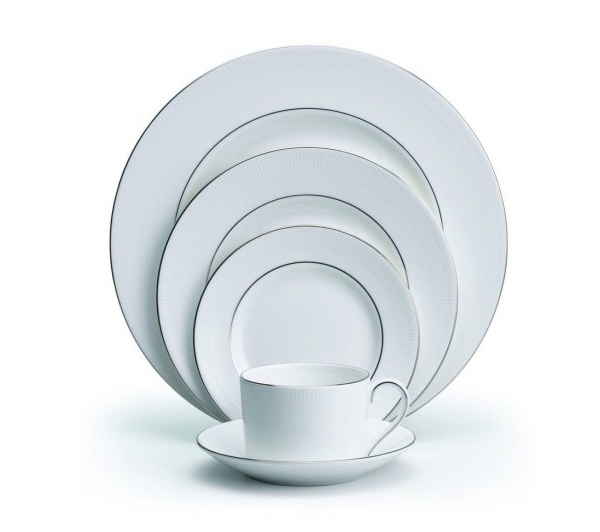 ---
2. Nespresso CitiZ with Milk Titan – Available, here.
---
3. Wine Scent And Flavour Enhancer With Stand – Available, here.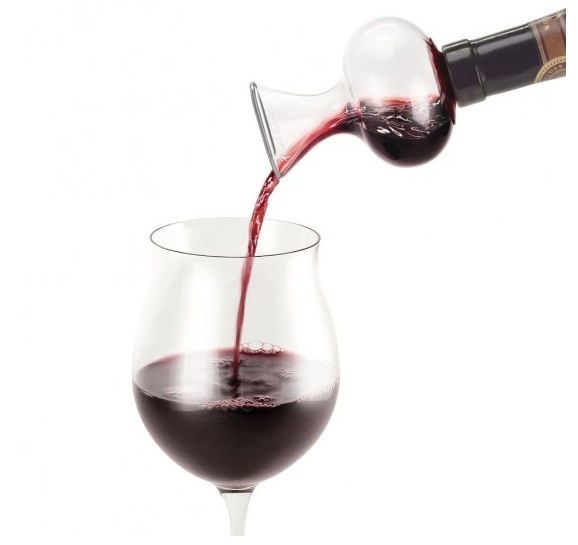 ---
4. Reed & Barton Falmouth One Drawer Flatware Chest – Available, here.
---
5. Prima Ultra Box Duvet Collection – Available, here.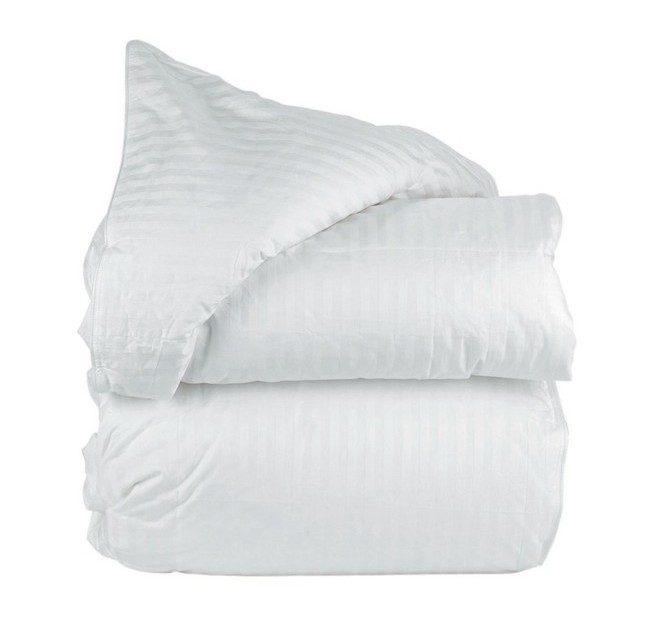 ---
6. Waterford wine coaster – Available, here.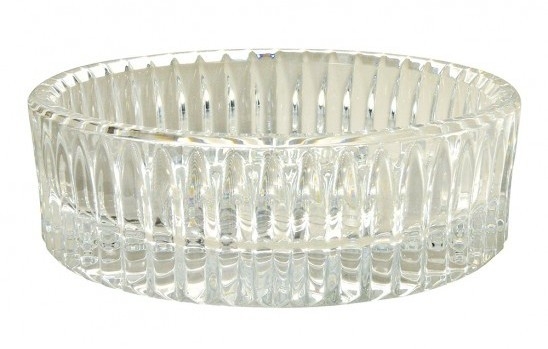 ---
7. Sweetheart set of 2 flute glasses – Available, here.
---
8. Gordon Ramsay Maze 10 Piece Cookware Set – Available, here.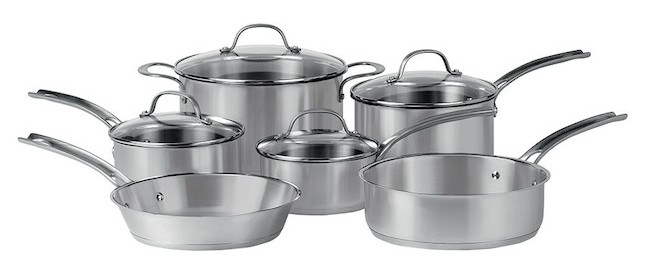 ---
9. Kate Spade Grace Avenue Invitation Frame – Available, here.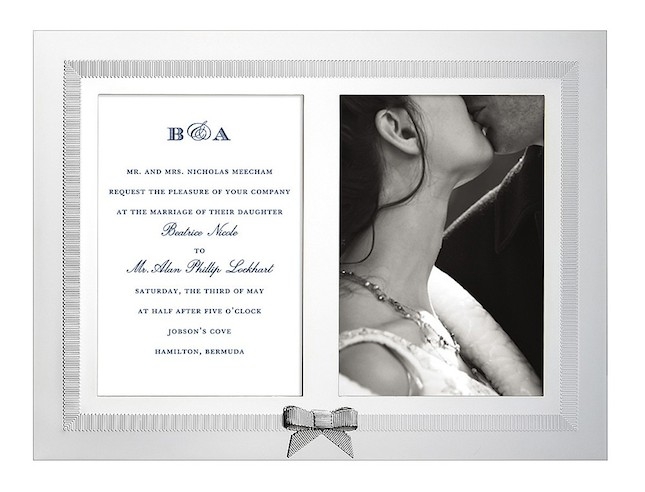 ---
10. Kate Spade Grace Avenue Ring Holder – Available, here.

Lastly, don't forget about your thank you cards! These should be handwritten and you should specifically mention each gift by name. What was the best part about creating your wedding registry and do you have any useful tips or pieces of advice? Please feel free to offer up your insight by commenting below!
---