It's that time of year again, but back-to-school is looking a whole lot different this year. It's more important than ever that parents are keeping themselves, their kids, and their communities safe. But, this doesn't mean you have to take the fun out of back-to-school shopping! You can stock up lots of great goodies that will make your life easier and your kids will love.
It's been a long time since you conquered early morning wake ups and treks to-and-from school. The commute to the kitchen table allowed for student sleep-ins and extra z's for your little ones. To combat wake up woes, be sure to grab the Animal Shaped Travel Pillow to keep in your car for some en-route snoozes. Your kids will love the fun animal designs and can choose from Peter the Fox or Feline the Cat. Plus, kid catnaps mean you get an extra few minutes of peace and quiet! Thank us later.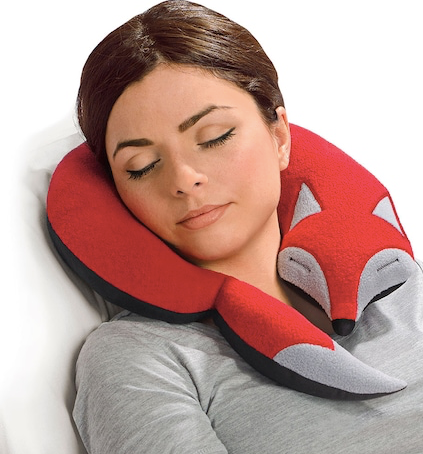 Back to school means investing in a great new lunch box, and The Round Thermal Bag with Airtight Container is an awesome option. The airtight container is great for pretzels, baby carrots, and other snacks, while preventing spilling or crushing. It fits perfectly in the thermal bag and can be put into the refrigerator or freezer.  Our customers love the bag and container for its cute look and functional design. The set comes in neutral colours like light blue or beige so your kids can choose whatever fits their back-to-school style! Be sure to throw in the Relaxus Hand Sanitizer for happy and healthy eating.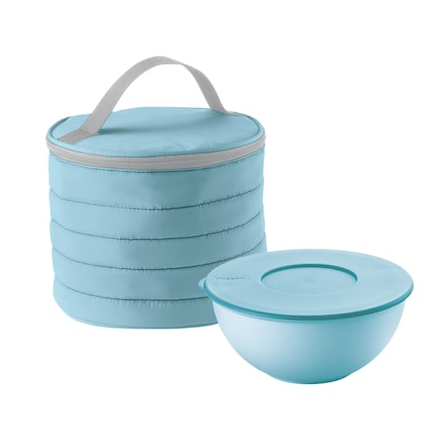 The Stojo Water Bottle Collection is perfect for the whole family. In four different colours, including coral, black, pink and, light blue, you'll find something for everyone. Everyone can stay hydrated on-the-go with the flexible, collapsible design. Perfect for car cup holders, backpack pockets, and purses, the leak-proof design prevents spilling. The Stojo Water Bottle is also microwave and dishwasher safe for ease in washing and care. The bottles are also BPA and lead free which makes them perfect for parents and kids alike.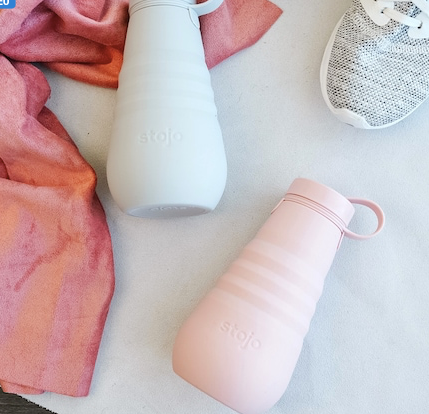 We make back-to-school shopping easy and fun, by providing products that you can feel great about, and your kids can help pick out and customize to their preferences. These products help reduce waste by avoiding single use plastic and streamline back-to-school buying. The new year doesn't have to feel as overwhelming with products you can trust.