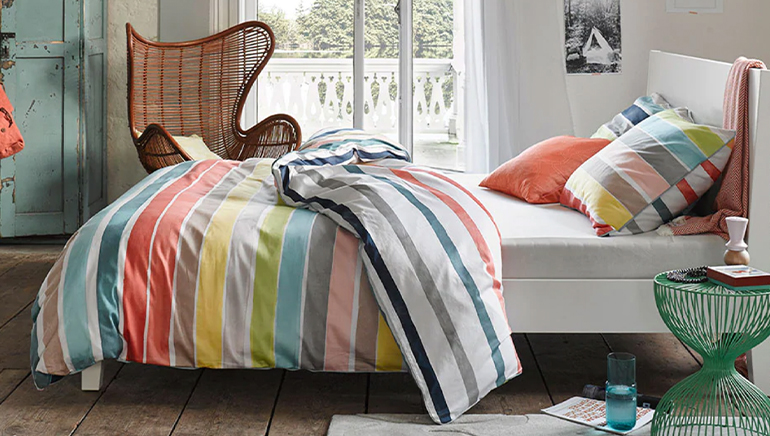 Even if returning to school looks a little bit different this year, there should still be something done to mark the occasion of being back to school. Whether you're returning to high school, CEGEP or University, here are a few ways to ring in the new school year with a change in decor.
---
1. Change your bedding
The start of school and the beginning of autumn make for the perfect reason to change your bedding. Whether you want to go for more autumnal colours or you want to make a bold switch because you're starting at a new school, we recommend at least changing your duvet cover and pillow cases. That's where the best statement is made in terms of bedroom decor.
Check out these recommendations: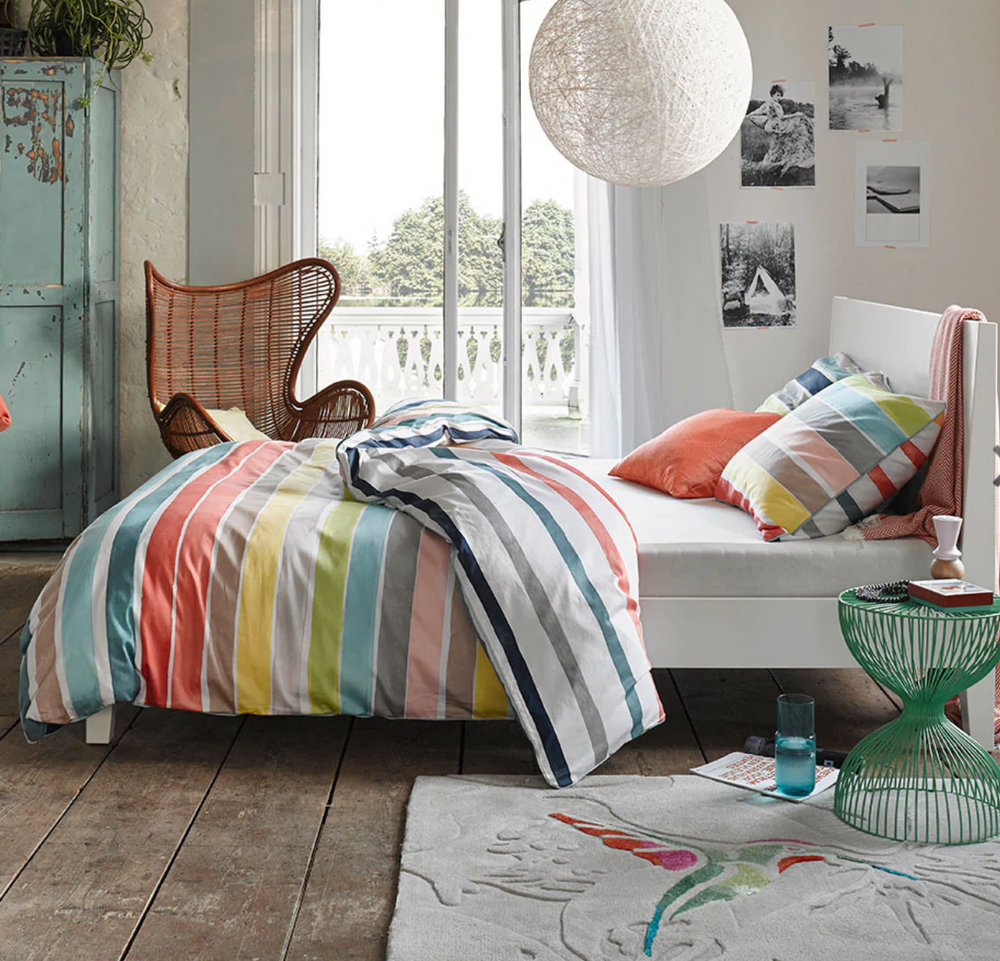 ---
2. Get organized
It's time to prep your space for a whole year of studying. If you don't have a designated desk area, it is probably a good idea to create one, even if it is just a tiny little spot in the corner of your room. Once you have a designated space, fill it with items that are useful to your studies. Starting off the year in an organized manner will help you keep it that way.
Check out these products for your desk: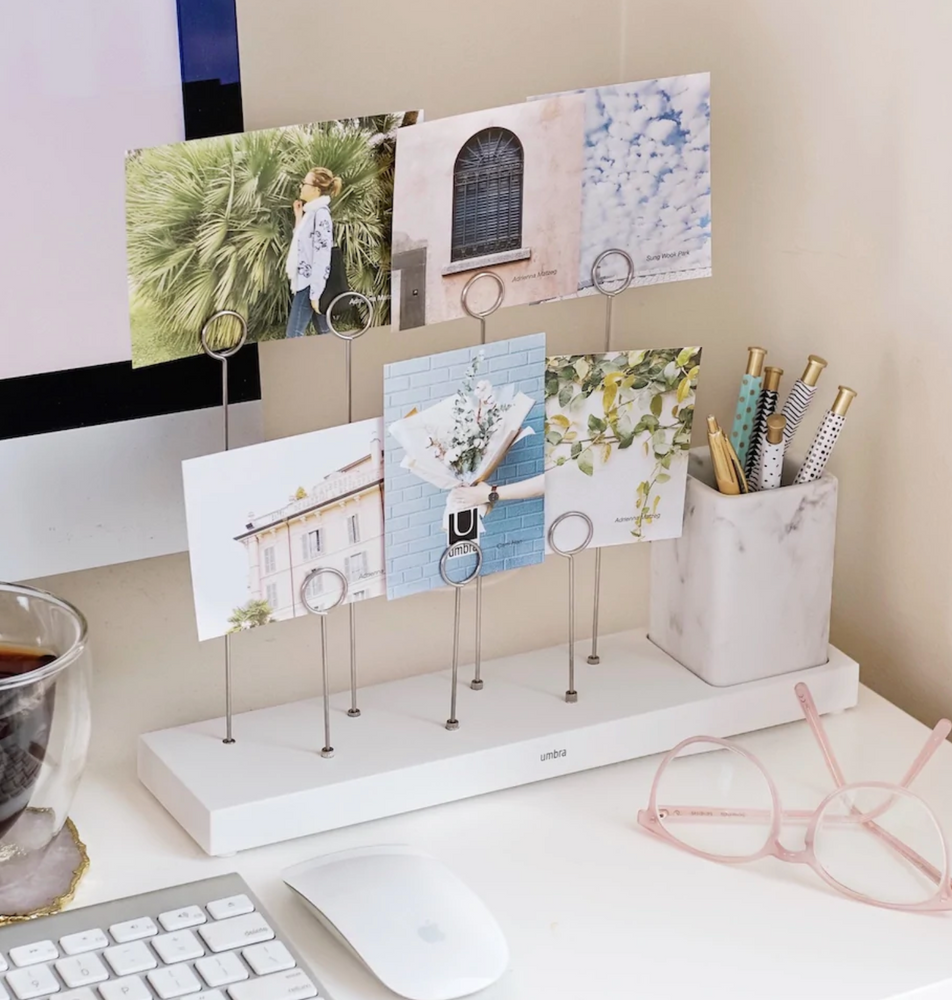 ---
3. Pick the right curtains
Getting the right amount of sleep is essential for productivity and memory. Curtains can play a major role in your sleep cycle - depending on your preferences. If you need to be in complete darkness to fall asleep, opt for blackout curtains. If you struggle to get out of bed in the morning, maybe choose a curtain that lets some daylight in for a gentler wakeup. Like a little bit of both? Maybe a double whammy of pairing blinds with curtains can give you the options you need. Whatever you choose, make sure they're the right choice for the way you like to sleep.
Browse some window curtain options:
---
4. Prepare your closet
Get all your back-to-school outfits ready to be worn by clearing out and organizing your closet. It's time to donate the outfits you've grown out of so you can make space for new items you'd prefer to wear. Spending time rearranging your dressers and closets will give you the best fresh start with your wardrobe for the new school year. You might even discover some items you've forgotten about.
A few organizational items for your clothes:
---
Tag us on Instagram (@linenchest) with photos of your refreshed bedroom. We want to see how you get your room ready to head back to school!