Long associated with stuffy traditions and scones, hosting an afternoon tea party is getting a breath of much-deserved fresh air and are fashionable once again. After all, who doesn't enjoy a delicious snack with good company?
Throw an afternoon tea party for a fun twist and ask your guests to attend in their "finest attire and pearls". Imagine the delicious spread: from bite-sized sandwiches and smoked salmon to candy-coloured macaroons. To wash down all the goodies, serve an assortment of teas in a mishmash of quaint tea cups and saucers.
To take your afternoon tea party from good to fabulous, it's all about the details. Make your guests feel special with custom name cards, add fresh-cut flowers, and as a reminder of the afternoon, present your guests with a goodie bag complete with a packet of tea and a sweet treat. And of course, no afternoon tea party is complete without adorable tableware and teacups.
To get started on your afternoon tea party, here are some suggested menu items:
Drinks
· Earl Grey tea
· Darjeeling tea
· Green tea
· Fresh fruit juice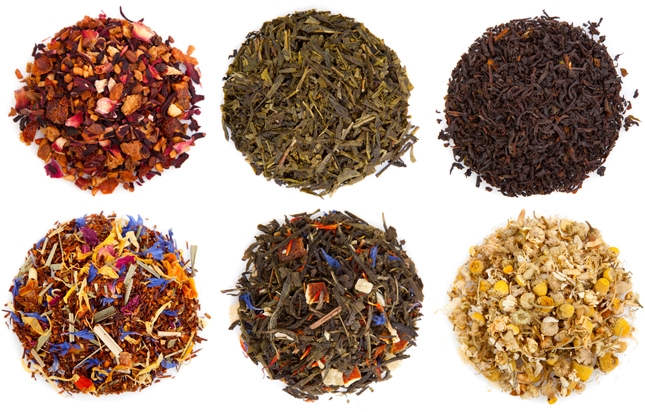 ---
Light Meal
· Watercress sandwiches
· Fruit scones and jams
· Smoked salmon
· Yogurt parfait
· Fresh fruit
· Cheese and crackers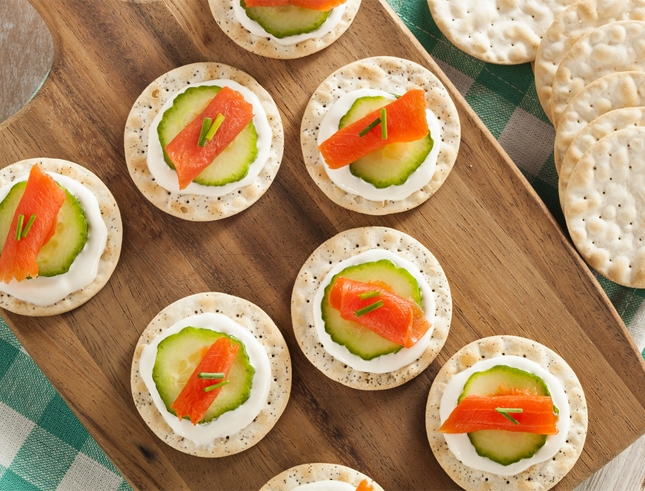 ---
Sweets
· Mini cupcakes
· Macaroons (get our recipe, here)
· Lemon meringue pie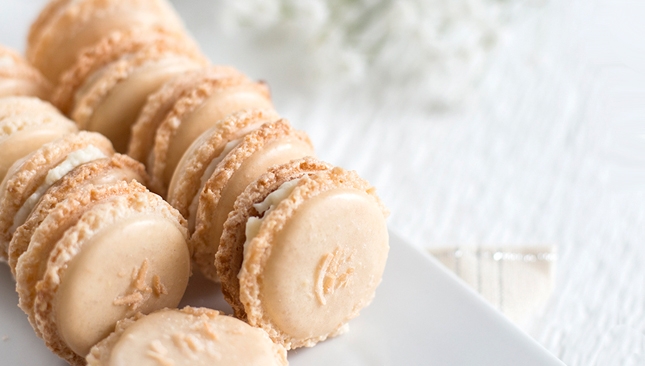 Offer a good selection and variety of bite-sized snack foods, set your table and round up some friends for an afternoon of fun!
---
---