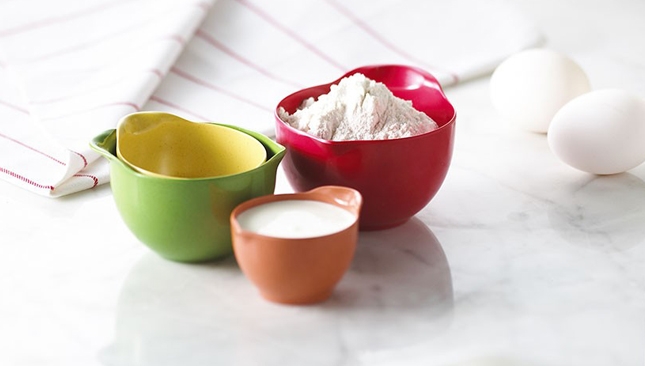 You're no connoisseur in the kitchen, but you're ready to try your hand at baking. Save yourself from mishaps by following our beginner's guide to baking: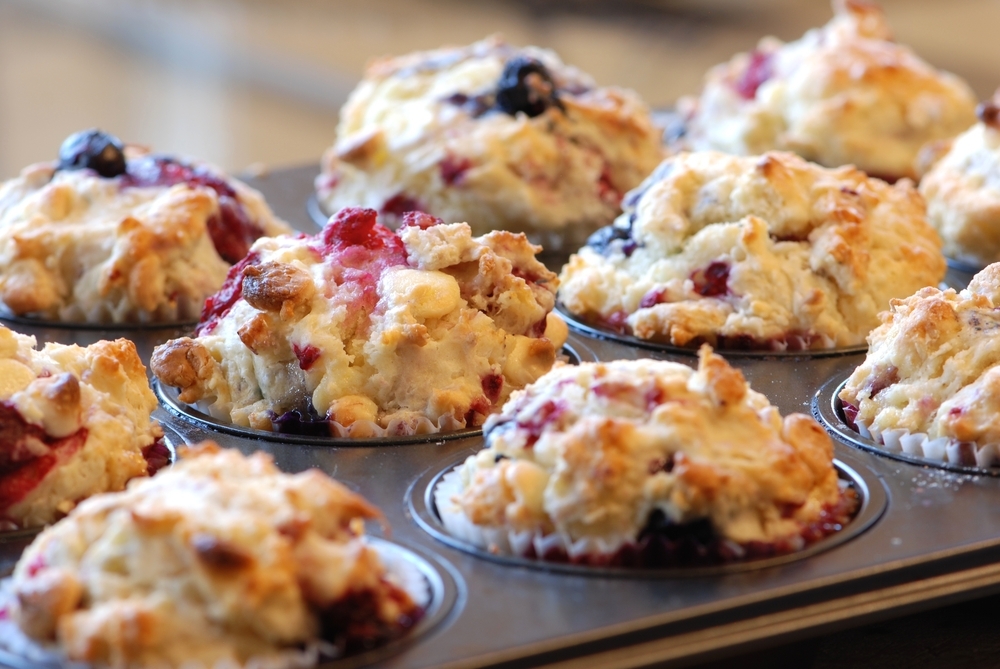 1. Choose A Simple Recipe
You may love macarons, but they're one of the more difficult desserts to make. Brownies, banana bread and muffins can be fairly forgiving recipes. Start with a simple recipe and slowly build your way up toward more challenging ones.
---
2. Read Your Recipe and Prepare In Advance
You don't want to be halfway through a recipe when you find out that you don't have enough flour or that what you thought was baking soda was actually baking powder. As important as it is to make sure that you have everything that you need, you also want to make sure that you understand what the directions are telling you.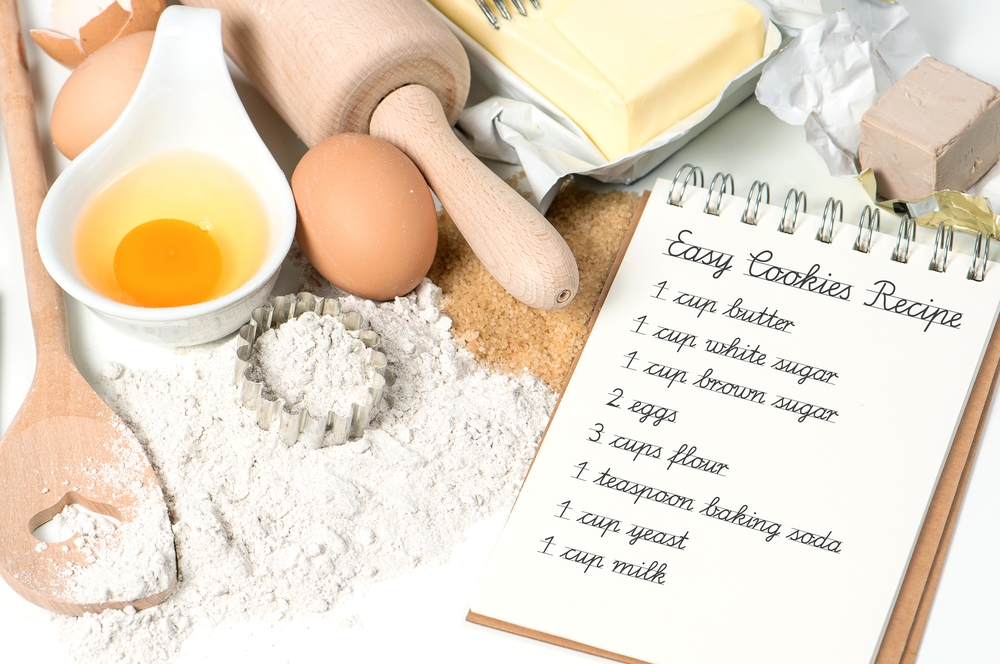 ---
3. Get To Know Your Oven
Not all ovens are made equal. Even though your oven reads 350°C, that doesn't mean you're actually cooking at 350°C. You can opt for an oven thermometer, check your oven's manual to calibrate the temperature or take some time getting to know how your oven cooks at certain temperatures.

---
4. Equip Yourself With The Basic Tools
A few simple tools can go a long way when baking. Oven mitts, measuring cups and measuring spoons are absolutely essential. Beyond that, it also helps to invest is either a stand mixer or a mixing bowl and hand mixer. Make sure you have the proper trays and pans for your recipe, as well as any tools your recipe might need, such as a rolling pin, flour sifter, and spatula. While not always mandatory, a cooling tray and parchment paper also come in handy often. The more you bake, the more you can expand your kitchen toolkit.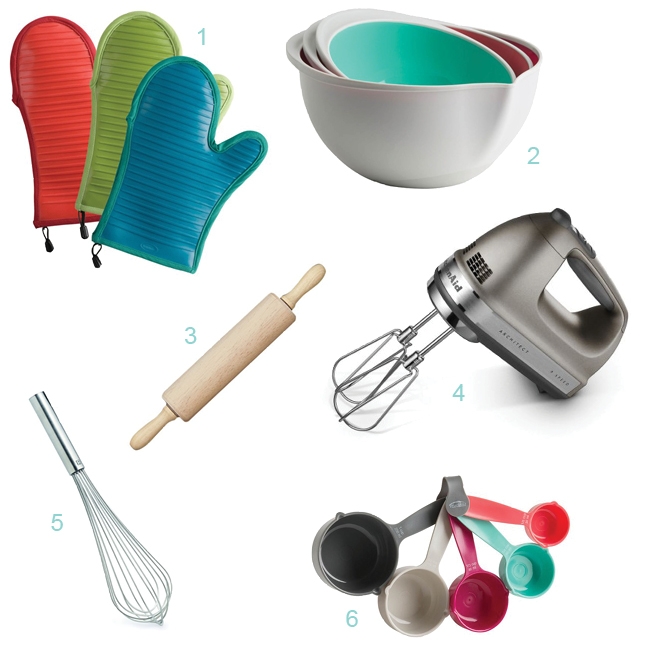 SHOP THE ITEMS:
1. Trudeau Stay Cool Silicone Oven Mitt – Available here.
2. Trudeau La Pâtisserie Set of 3 Mixing bowls – Available here.
3. Fox Run rolling pin – Available here.
4. KitchenAid Architect 9 Speed Hand Blender – Available here.
5. Ricardo stainless steel sauce whisk – Available here.
6. Trudeau La Pâtisserie Set of 5 Measuring Cups – Available here.
---
5. Don't Over-Mix Ingredients
You want to mix a batter just as much as your recipe instructs you to. Over-mixing can lead to doughy or thick results. Depending on the recipe, you may actually need a lumpy batter.

---
6. Taste What You Bake
The best way to begin understanding the art of baking is by tasting what you bake. This is the only way you can start understanding how ingredients and cooking processes work together to create flavours. It's also a great way to improve recipes for your second trial.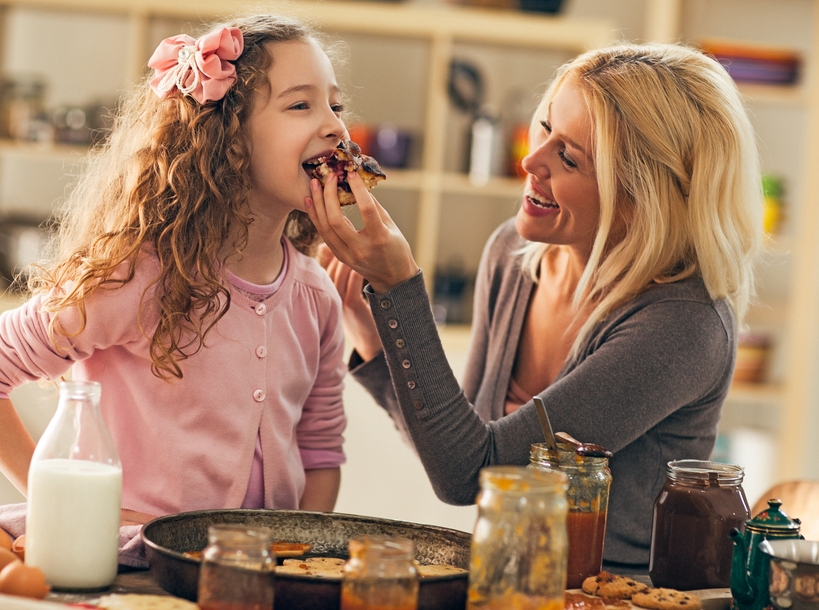 ---
Looking for something to bake? Don't miss our 8 Delicious Apple Desserts...including pies, crisps, fitters, and more!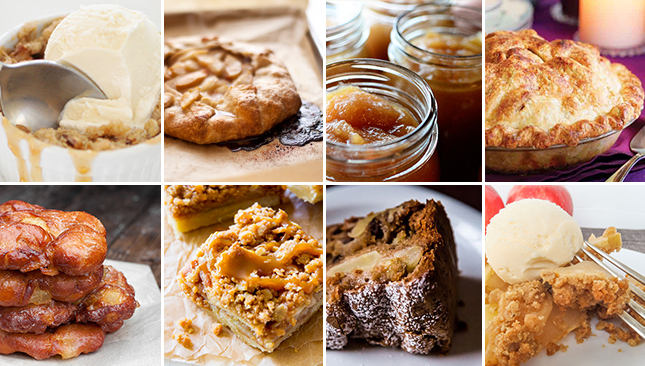 ---