Dorm rooms aren't lauded for the comfort of their beds, which means your first assignment this fall is to make it as comfy as possible. If bedding isn't on your back-to-school shopping list, you're setting yourself up for failure. Here are the five most important items you should pick up for a good night's sleep at university.
1) A duvet (with cover) or comforter
It may still be warm now, but temperatures will cool off once your term starts heating up. A good duvet or comforter will help you keep warm in late fall and through the winter. And even when the weather isn't too cool, a duvet will add exceptional comfort to your down bed. The Empress duvet is great for use in any time of year, and is available in multiple sizes to fit your dorm's bed. Explore our other duvets here.
2) Have Lots of Pillows
Sure, having a pillow or two is obvious. How is that a good tip? Here's the secret: invest in several pillows and cushions so you can transform your bed into a comfy, sofa-style seating area for dorm room hangouts. These plush microfibre pillows will help you achieve a deep sleep each night with excellent neck support. When it comes to hanging out, try some colourful square cushions.
3) Spare Sheets
Sheets are another given, but don't think one sheet set is enough. One of the biggest challenges of dorm living is doing the laundry; it can be difficult enough to get your clothes done, so washing bedding as often as you'd like can be a bigger challenge than completing an already late term paper. Invest in a second set of sheets to buy yourself some time to launder the first. You can explore our wide selection of sheets here.
4) Throw Blankets for Inside and Out
Throw blankets are great when you need some extra cosiness in bed. But they're also perfect for hanging out on the quad or short-notice picnics. Have a throw blanket or two to enjoy comfort indoors and out throughout the year. This cotton throw is warm but breathable, making it a great choice.
5) A Mattress Topper
We hate to break it to you, but dorm room mattresses typically aren't that comfortable. It's essential, then, that you invest in a mattress topper to add in a much-needed layer of comfort. This down and feather mattress topper is a great pick. You might also want a mattress cover to protect against bedbugs.
---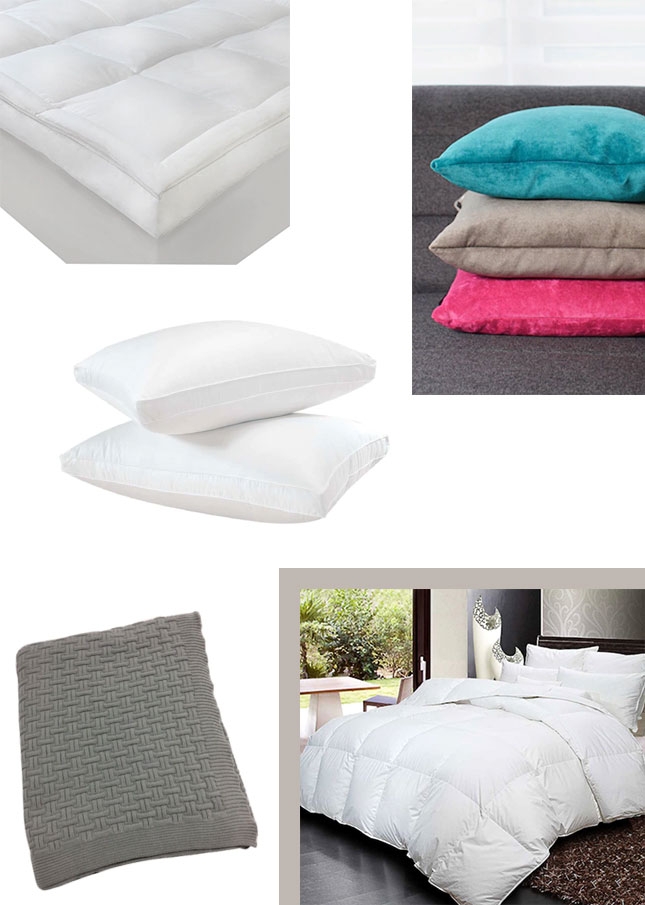 ---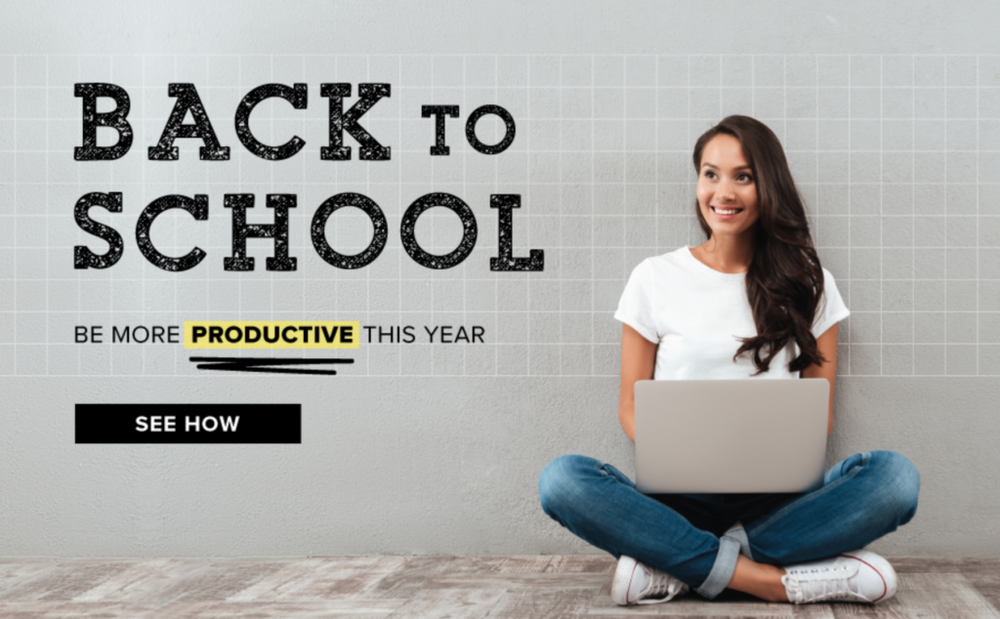 ---