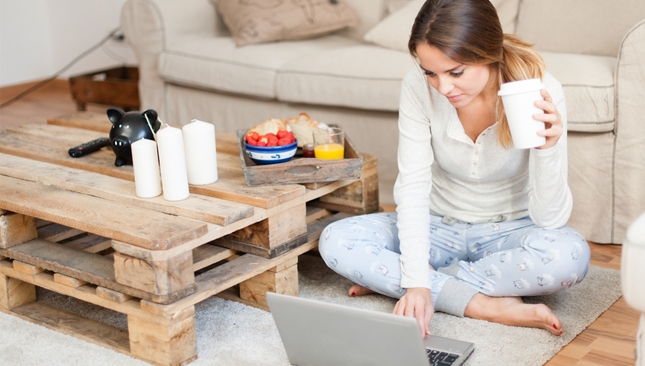 Incorporating wood elements into your home is an easy way to give your home a more traditional feel or a more modern edge. Wooden accents don't have to be limited to tables, chairs or panelling, try mixing in wooden utensils in your kitchen or a wooden lamp in your bedroom!
---
Hipster Chic

Nothing says hipster chic style like mixing traditional building materials like wood and red brick with modern materials like stainless steel. This style is young and edgy be bold and have fun! Wood accents can really bring a fresh spin to a room.


image via
---
Rustic
A classic, rustic home decor doesn't have to mean cottages and hunting lodges. Bring traditional wood accents into your home for a classic sensibility that means it will stay stylish for years to come.


image via


image via
---
Modern and Sleek
Mixing painted wood pieces and traditional wood furniture in your home brings a modern edge that looks sleek with a pop of colour. This style also has an effortless feel that still manages to look put together.


image via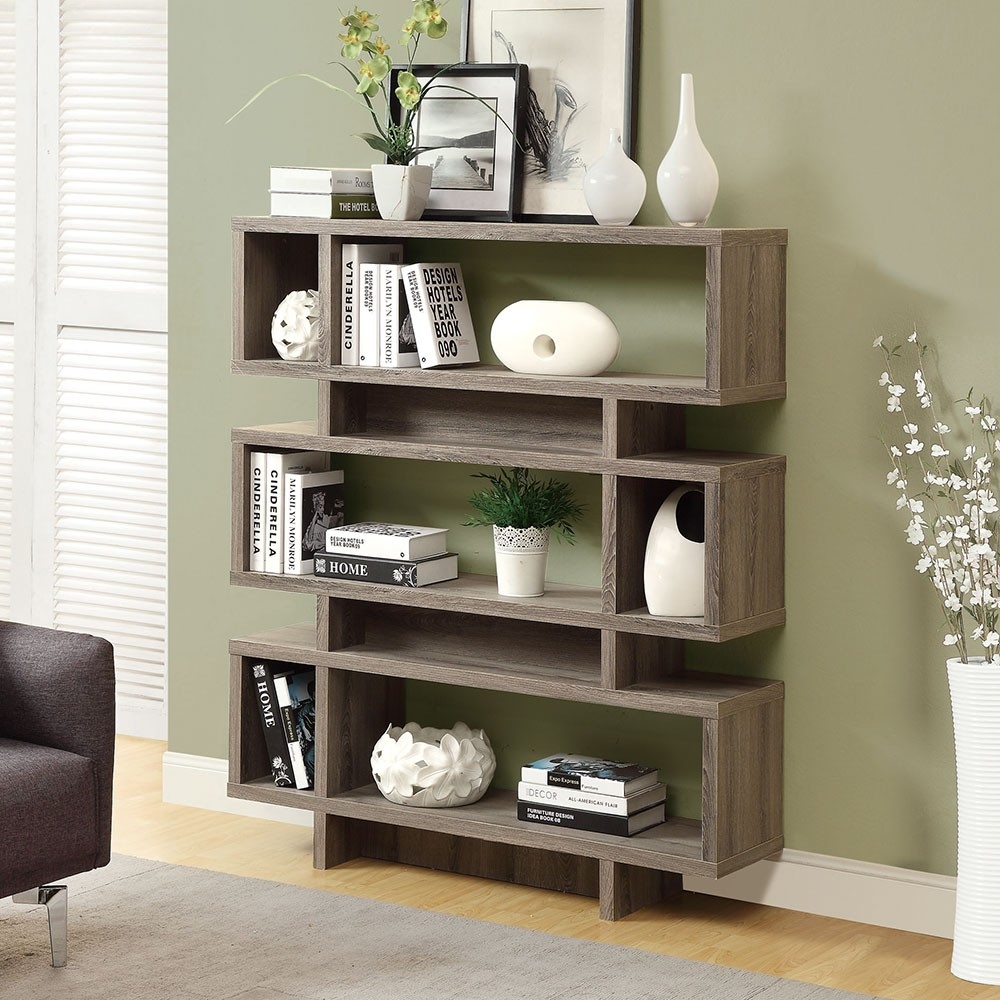 image via
---

SHOP THE ITEMS:
1. Wine Rack - Available, here
2. Petrified Wood Lamp - Available, here.
3. Nesting Tables - Available, here.
4. Hand-Carved Bowls - Available, here.
5. Chopping Board - Available, here.
6. Coasters - Available, here.
7. Cheese Board, Available here.
8. Decor Drift Wood - Available, here.
---