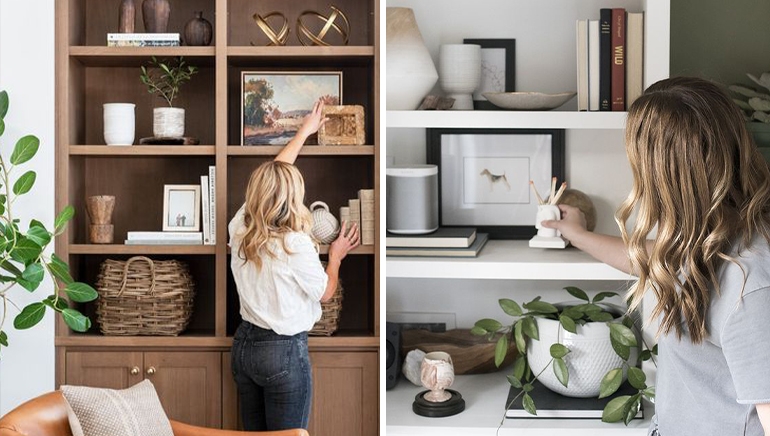 Styling shelves or large built-ins is such a daunting task, but it doesn't have to be. Don't worry about getting it perfect the first time, try a few things out, let them sit, and then swap them if it doesn't feel quite right. If you follow these simple tricks you'll be a pro shelf styler in no time! 
---
Play with Height
The key to creating something that's visually pleasing is to play with height. Make sure your objects vary in height and when you place them, try to stagger the heights so you don't get the staircase effect. 
LC Tip: Looking for a few great ways to add height? Try candle holders, vases, or tall photo frames. 
---
Try Adding Layers
While you're playing around with different height objects, it's good to also play with layering. This applies to both up and down layering like stacking as well as front to back layering like placing smaller items in front of larger ones. This will create depth and give you more room to work with. 
---
Balance it Out
It's important to make sure things feel balanced from shelf to shelf. That means you want to avoid overstuffing one shelf and leaving another with a single item. Move items around and adjust the amount on each shelf until it feels balanced. 
---
Add Some Greenery
Even if you aren't a plant person, it's good to add some greenery and life to your shelves and built-ins. Try adding succulents, cactus, dried flowers, or even fake plants and flowers if you can't normally keep up on the watering. 
LC Tip: Fake plants and flowers don't have to look fake. Find a premium selection here. 
---
Don't Forget the Neutrals
Adding neutral pieces in with your colourful decor will help balance it and also make it feel more cohesive. Pick a neutral that fits the rest of your home and try to mix that into your selection of items. Neutrals look great when layered with a more colourful object to make it pop. 
---
Looking for decor pieces for your shelves or built-ins? From large to small and for every taste, Linen Chest has you covered. Check it out!
---
Inspiration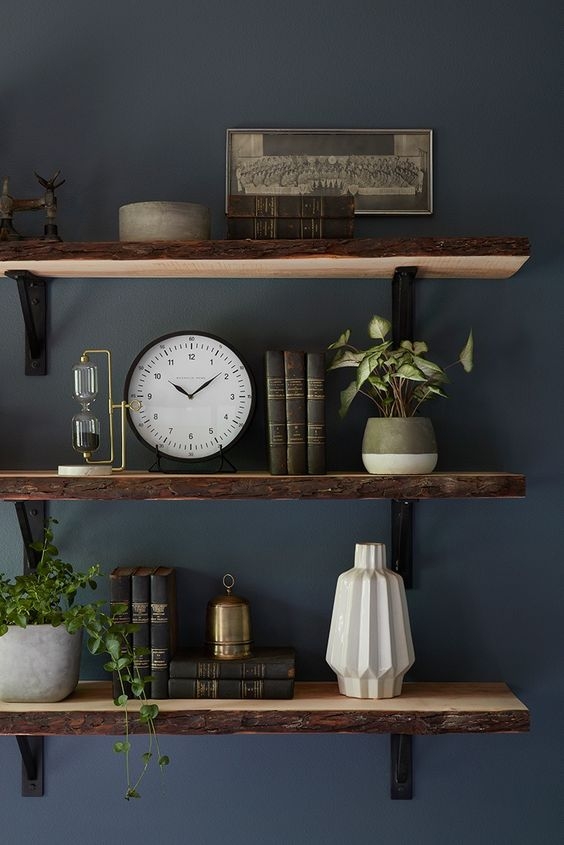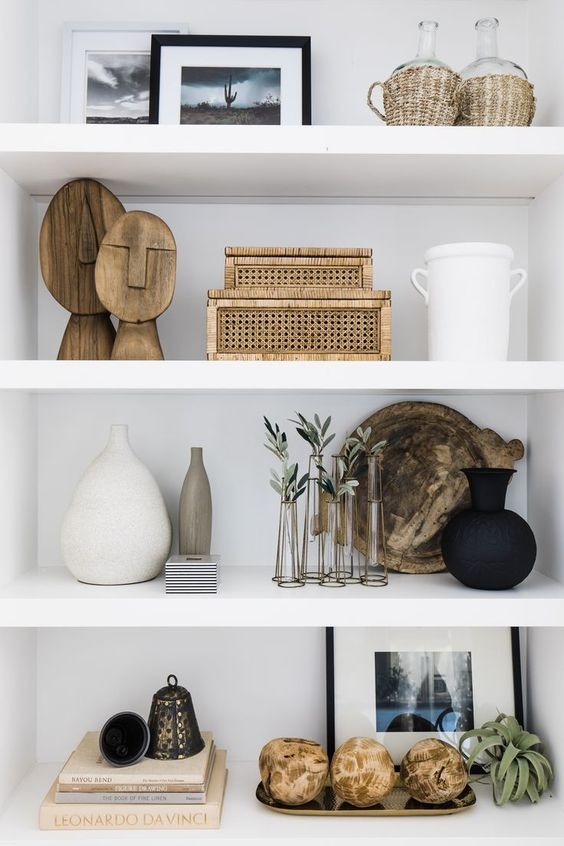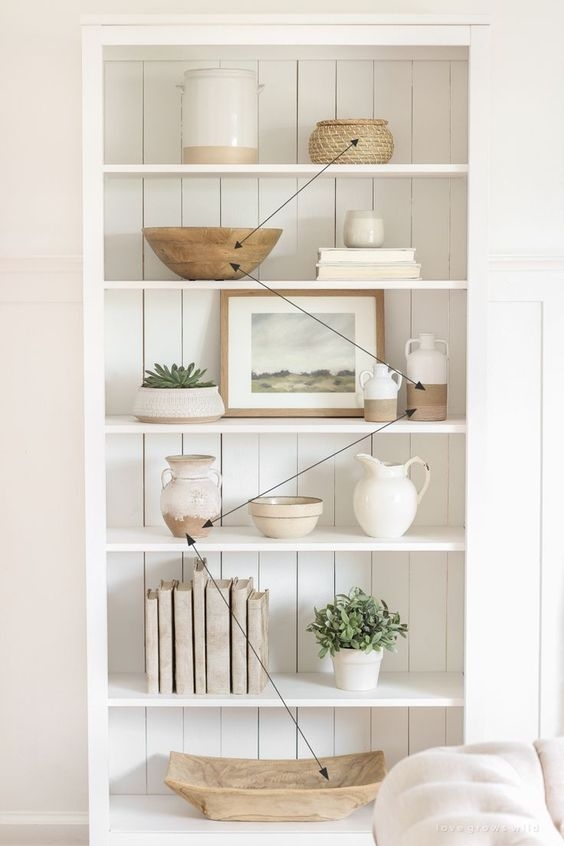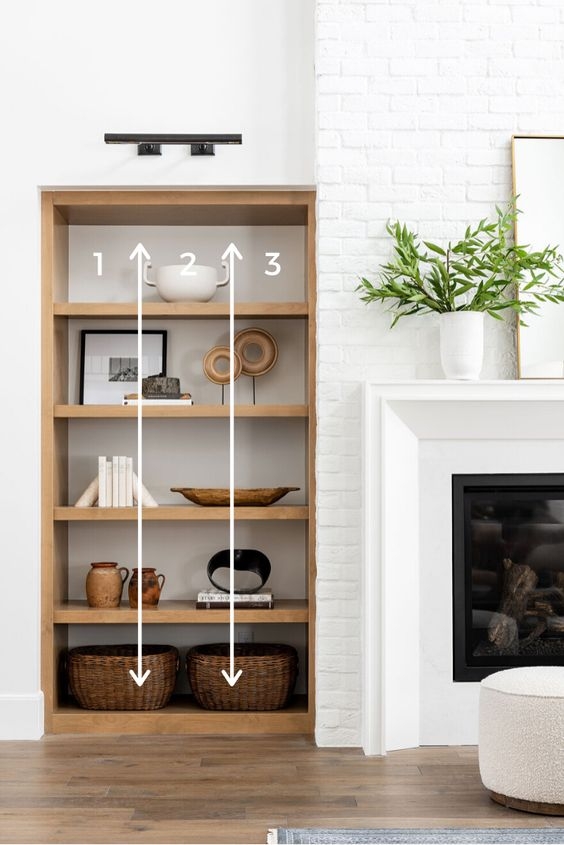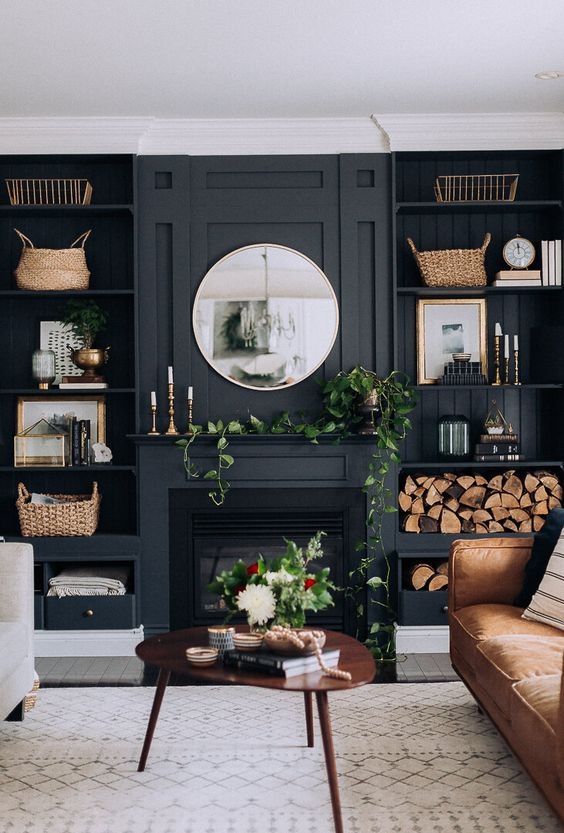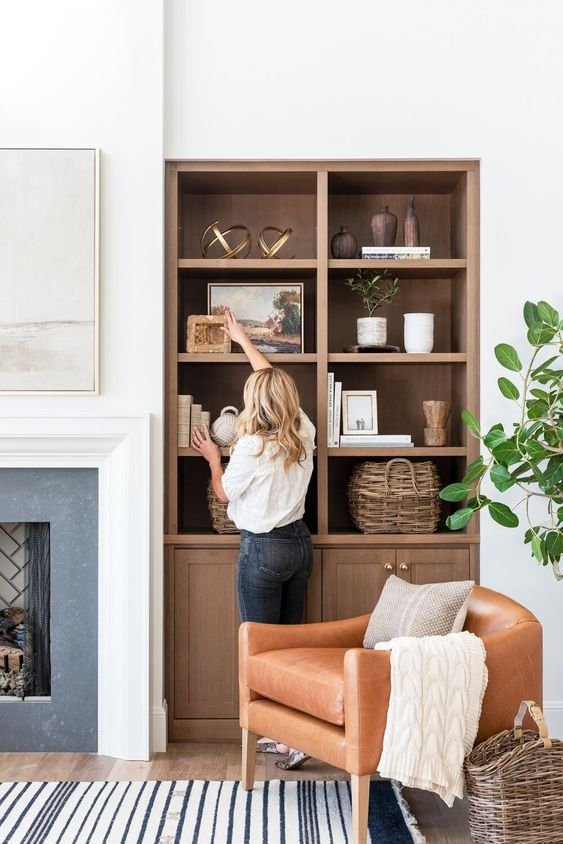 Photos via Pinterest