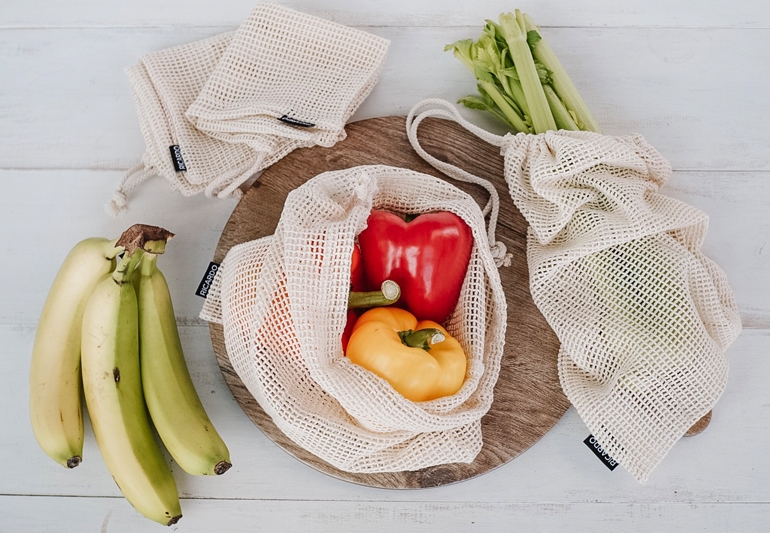 The "zero waste" movement aims to reduce the creation of waste and to live more sustainably for the future of our planet.
Single-use items are a huge culprit of pollution. As the name describes, these items are used once and discarded. They make their way to the landfill or our oceans, and they wreak havoc on our planet. Sometimes these items are needed (like in hospitals) but often these items are not necessary.
Thankfully, there are ways we can combat this culture of waste. Reduce what we use, reuse what we can, repair what's broken, and recycle or rot (compost) the rest.
---
A big part of producing less waste is to opt for reusable options when possible. We've put together a small list of items that will help you take your first steps towards zero waste.
Of course, if you have similar products at home, it is better to use what you have before purchasing something new.
Recommended Products: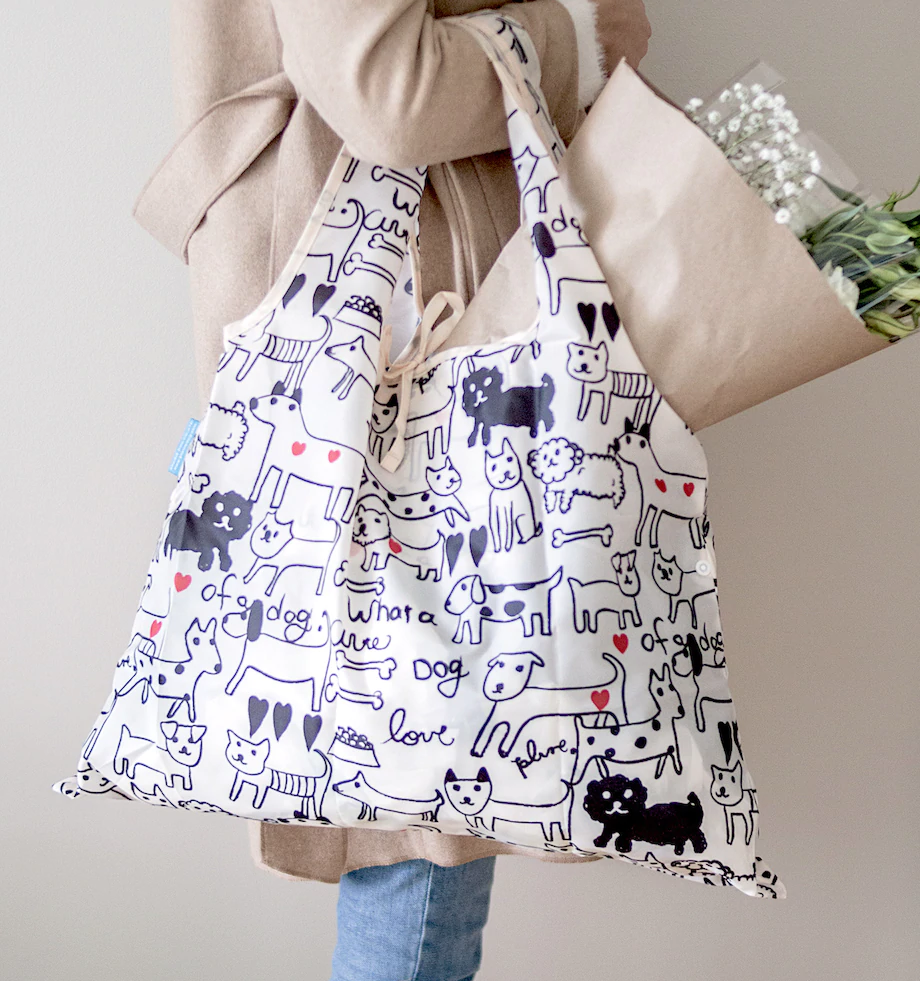 ---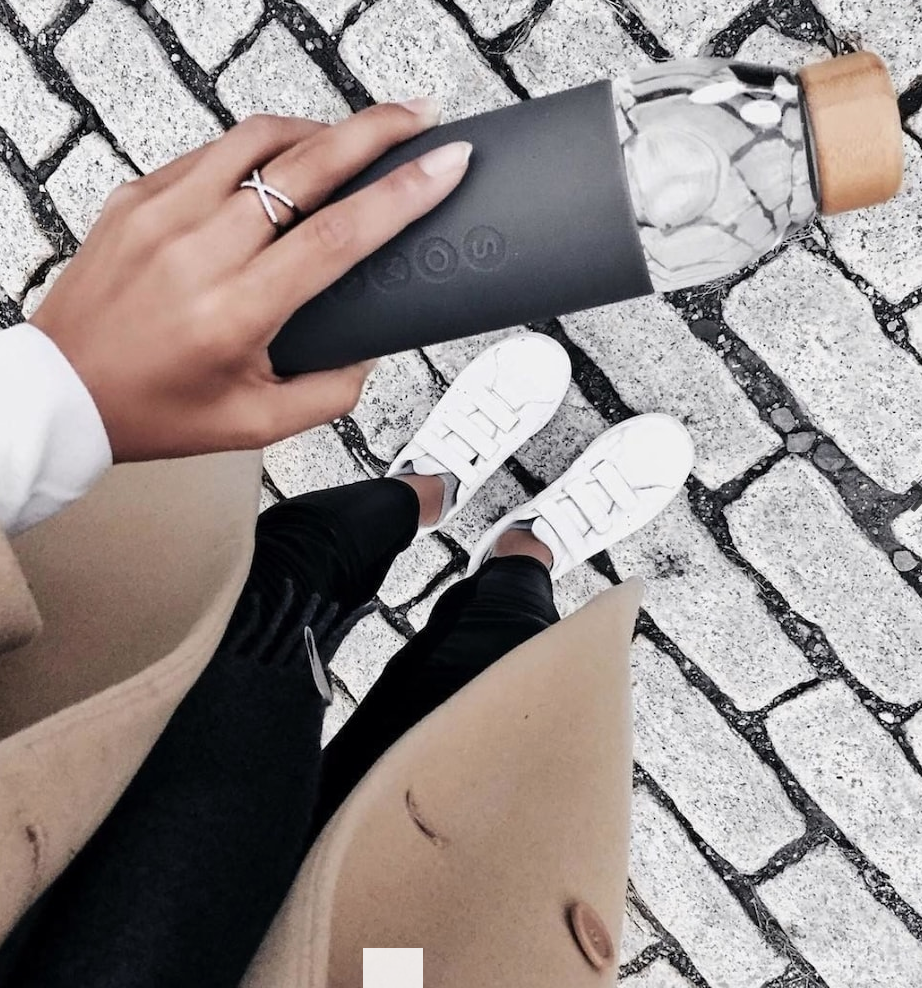 ---
---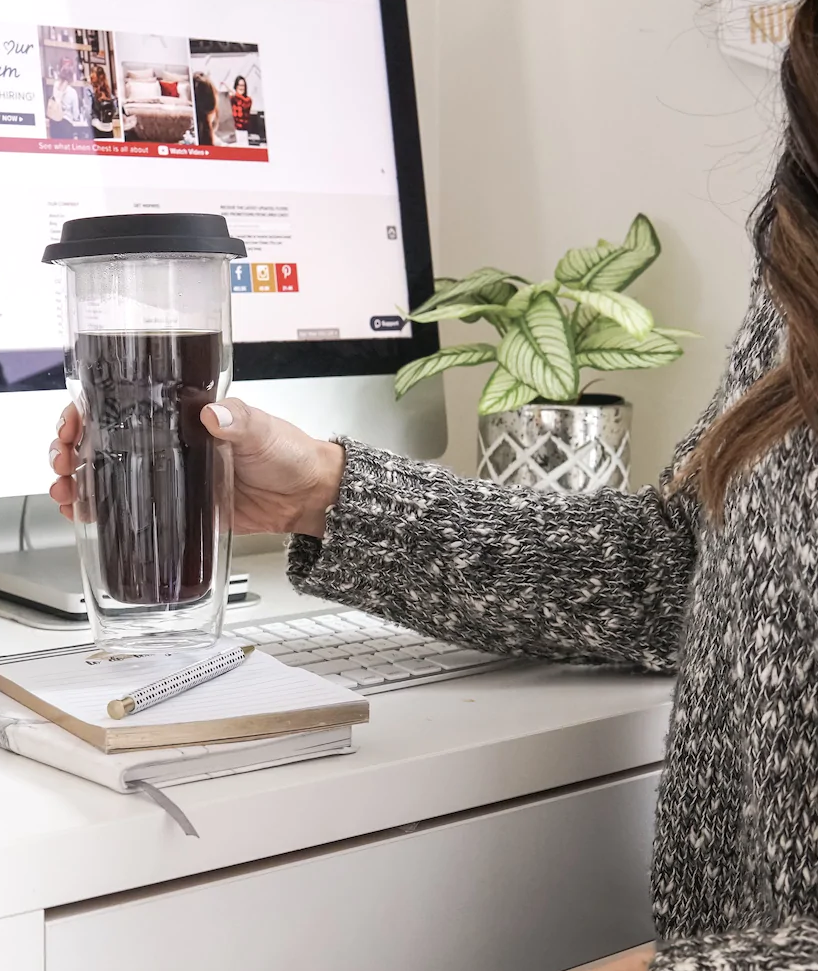 ---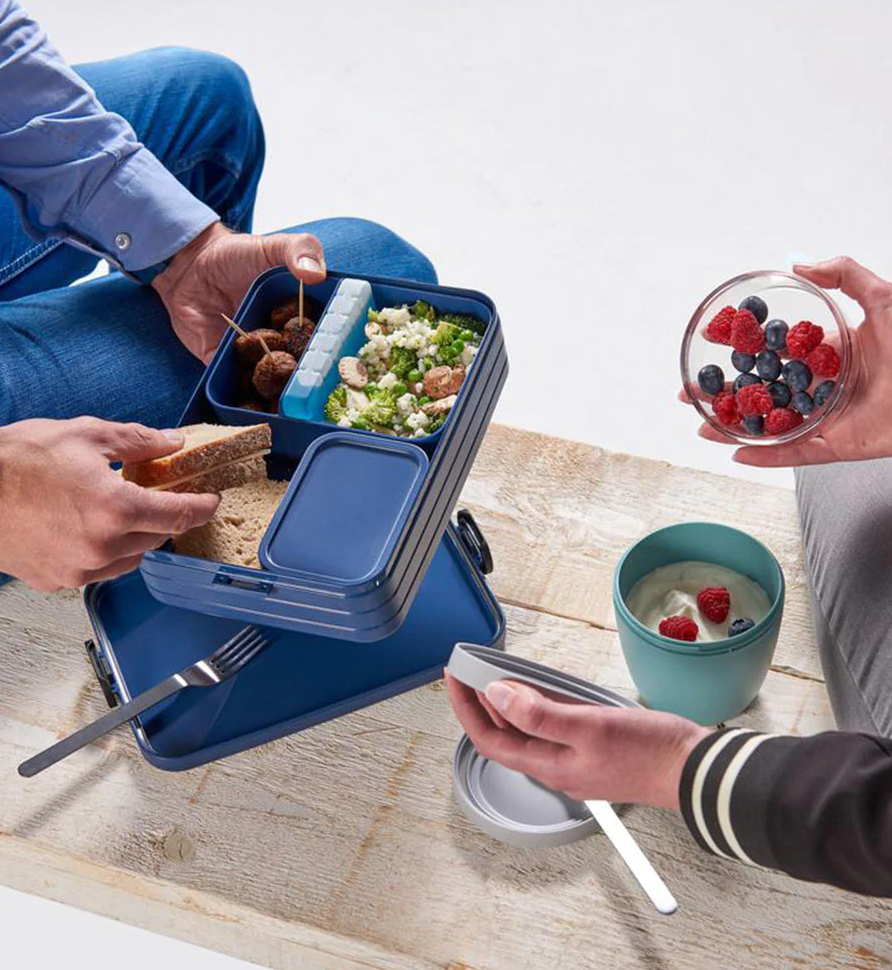 ---
---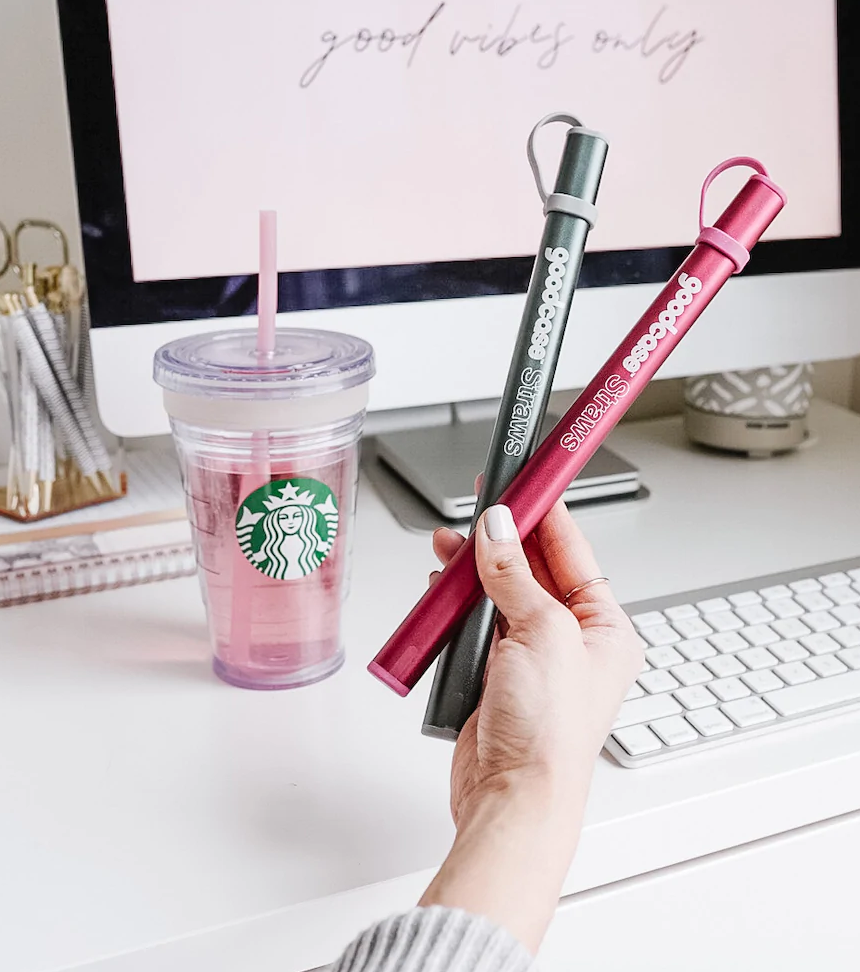 ---
---
---
You don't need to be perfect at being "zero waste" to make a difference. Every time you reuse an item, you're stopping something from entering the stream of garbage. Start with one changed item and add reusable products when you feel comfortable. Every little bit helps!