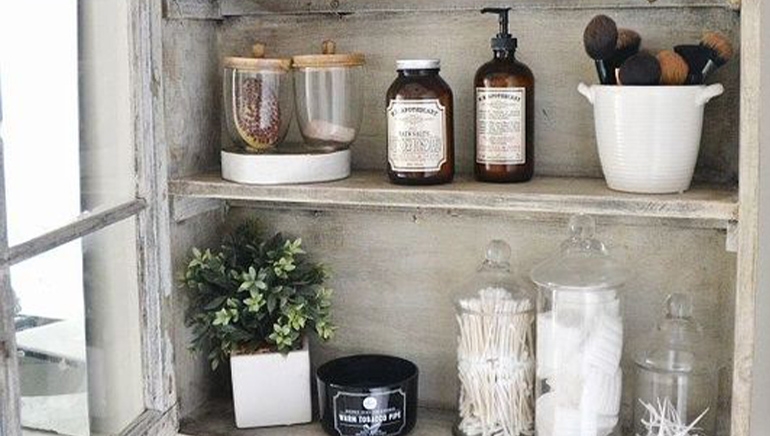 Noun. shelfie (plural shelfies) (slang) A photograph of a bookshelf/bookcase taken by its owner and shared on social media.

---
Self-care has been en vogue since March, and it's become a critical part of our daily lives. Many of us have upped our skincare game, invested in luxurious makeup, or even decided to dump some of the products we had sitting around that did nothing for us. But where would our new skin products be without the glamorous #shelfie? You may have seen your favorite bloggers or close friends posting their skincare products on Instagram. Creating your own perfect #Shelfie has never been easier.
---
The Products
While different kinds of skincare products serve different people, brands have begun to invest more in the way their products appear on the outside. Brands like The Ordinary, Drunk Elephant, and Sunday Riley all create beautiful bottles that not only add to your skincare regimen, but also add to the aesthetic of your bathroom. It's probably best to buy skincare products because of how they help your skin, but pretty bottles sure don't hurt.
---
The Shelves
You may have a medicine cabinet above your sink where you can put most of your smaller skincare products. Organizing your medicine cabinet by the product's colour is a great way for you to build your #Shelfie aesthetic. Products in pink containers can all be together, while products in white and black containers can fall at the end of the #Shelfie "rainbow." You may also opt to mount a shelf elsewhere in your bathroom for your larger skincare products. These Wall-Mounted Shelves are great for things like larger lotion bottles, towels, and shaving cream.

---
The Bathroom Aesthetic
It's important for the rest of your bathroom and bathroom counter to have an attractive aesthetic, too. If you take a #Shelfie with dirty towels and toothbrushes in the bottom of the photo, it'll sort of defeat the purpose of a #Shelfie. You can decorate and organize your bathroom counter with the iDesign Dakota Marble Vanity Center. It's great for your toothbrush, soap, and floss. When it comes to cotton pads, Q-tips and other small items we love these glass canisters with bamboo lids.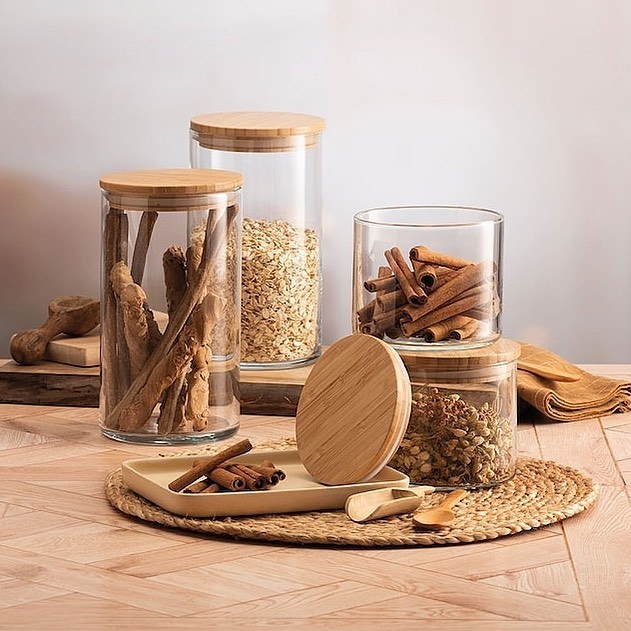 ---
Finally, it's important to remember that sometimes with the perfect #Shelfie, less is more. It's typical for us to see shelves stacked with tons of skincare products, but this is bad for our budget and our aesthetic. As long as you keep your shelf clean and organized, it's worthy of an Instagram #Shelfie!
Items to Decorate With:
- Plants
- Baskets
- Candles
- Towels
- Small Mirror
- Clear Bins
- Glass Canisters
---