If autumn is loved for anything, it's its beauty: foliage bursts with bright, fiery colours that provide comfort against chillier temperature. So what better way to celebrate the season than to bring some of that beauty inside? Add warmth to your bedroom this season by taking some design cues from mother nature—here's how.
---
Take a Seat; Chairs & Poufs 
For some of us, just a bed isn't enough for lounging in comfort. If you have the space, consider introducing an accent chair this season. The Cora accent chair has a sophisticated and classic design. And despite its sophistication, it's not stuffy: its cushions are designed for comfort. We specifically love the beige version for a fall bedroom.
Those with more colourful rooms may be interested in a Chai ottoman. This pouf-style ottoman is fun in shape and colour; in fact, its texture and warm colours make it a perfect addition to a fall bedroom. Whether you want to kick up your feet or sit down to try on shoes, the ottoman is sure to please.
---
Customize Your Surfaces
The tabletop is where you can really customize the design of your bedroom. Whether placed on a dresser surface, nightstand or book shelf, these tchotchkes and accessories will help you embrace the season's beautiful colour palette. The Beacon Lantern has a somewhat rustic design that looks cute on a dresser—and adds a warm glow to the evenings. It's available in two sizes, so you can display a handful to play with height and contrast.
The Keaton Street gold serveware collection by Kate Spade expertly matches the season with its gilded finish. In fact, the serve tray is the perfect surface for placing the lantern mentioned above—but you can place any little tchotchkes, jewellery and more.

---
Add Some Art
Speaking of beauty, add some artsy items that capture the energy and colour palette of fall. This Rose Gold Shades painting offers an organic, hypnotic shape that puts the mind at ease with its warm colours.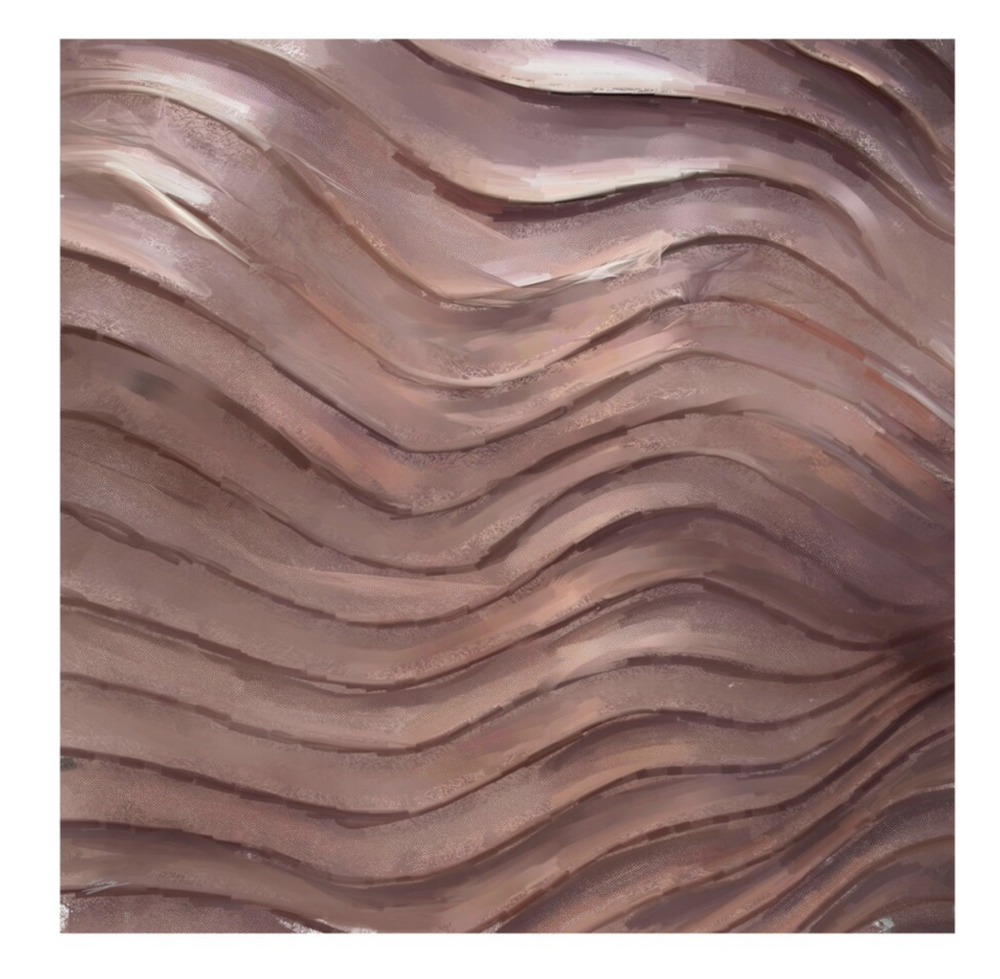 ---
Final Touches
No room is complete without a mirror. The geometric shelf mirror gives you a place to leave small items that are essential to getting ready for the day. Its warm, wooden frame will look beautiful from fall into the winter.