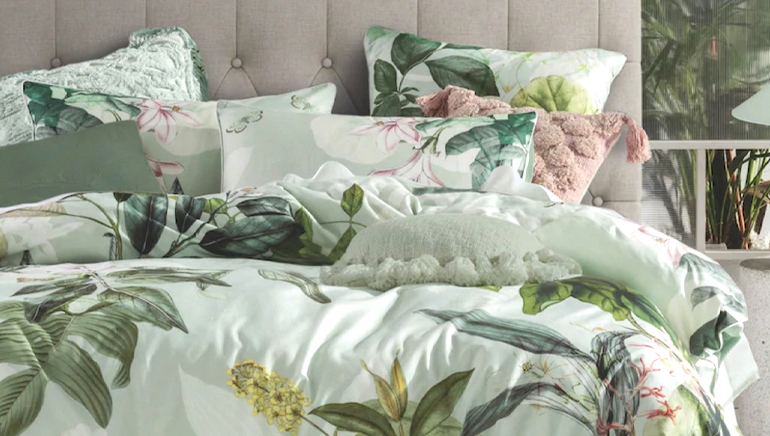 With the warmer season now in full swing, you're likely ready to add a bit more life into your living spaces — and your bedroom is no exception. Whether you opt for beachy blue accents or peach pops, you'll be able to completely transform your room with just a few pieces.
Consider these design tips when choosing items to add into your decor rotation for a summery look at home.

---
1. Switch Out Your Bedding
Plush, neutral quilts and duvets are year-round staples. However, summer is often associated with brighter hues, and it's simple to switch out your bedding to reflect the season. You can choose from ocean-like colours, such as powder blue and seafoam green, or pieces with sunset-inspired tones, like pink and peach. You can even go for an island vibe with trendy palm prints like the ones in our Glasshouse Bedding Collection.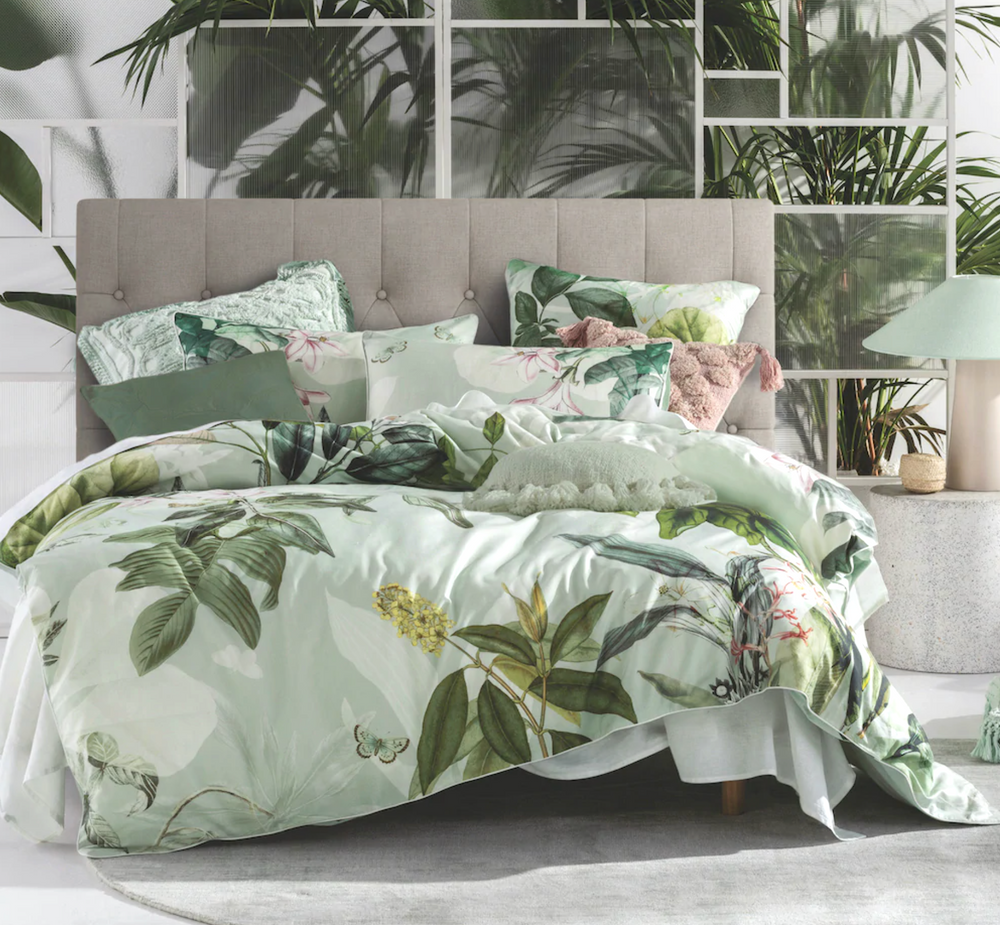 ---
2. Add Some Throw Pillows
Changing up your pillows is the easiest way to update your home. With countless seasonal options, you can make a cost-efficient change as often as you desire. They're also versatile, so you can make them the sole stand-out by pairing them with neutral armchairs or have them accompany complementary colours and prints on your bed. For some English-cottage flair, try pairing soft floral prints with solid stripes — it's a classic combination that adds plenty of visual interest.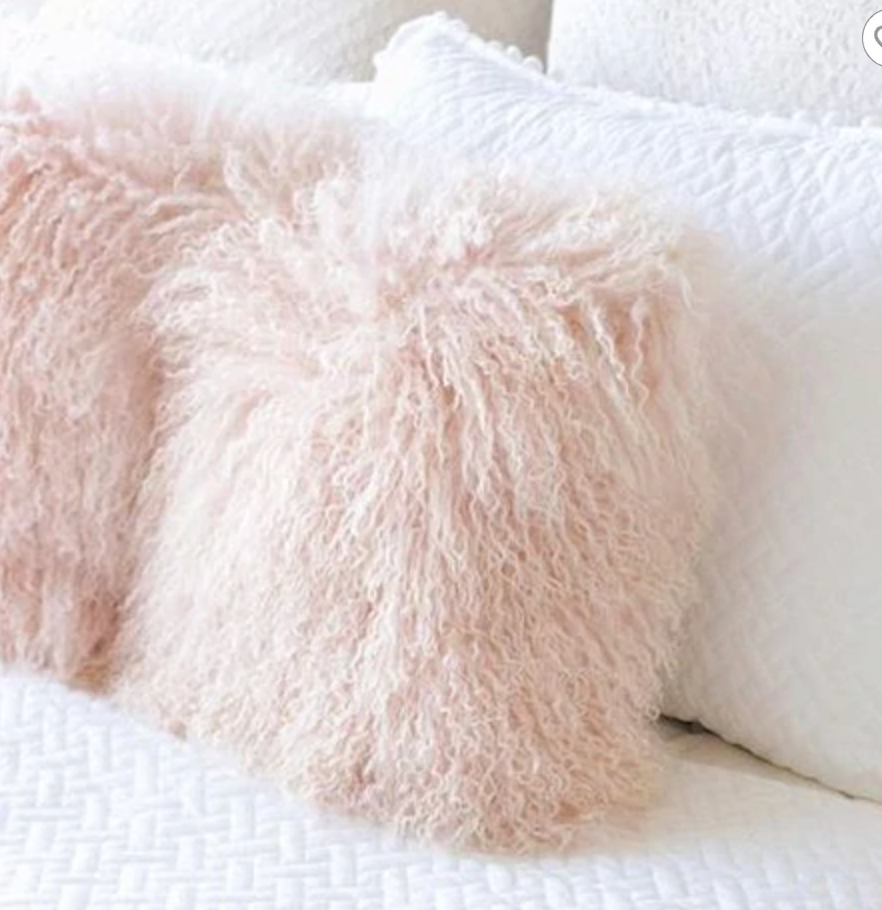 3. Bring Nature Inside
Indoor plants are a rising interior design trend for good reason; they add beautiful natural elements right into your home without the expense of indoor-outdoor renovations. Plants not only lend a calming effect to your home decor, but they are also on par with the growth we see outside during the summertime. If you prefer greenery, choose philodendrons or cactuses for side table accents. And, flower-lovers might like roses and lilies for a softer look.

---
However you choose to celebrate summer, we hope you make the most of it by bringing it into your home and enjoying all the colours of the season!
---