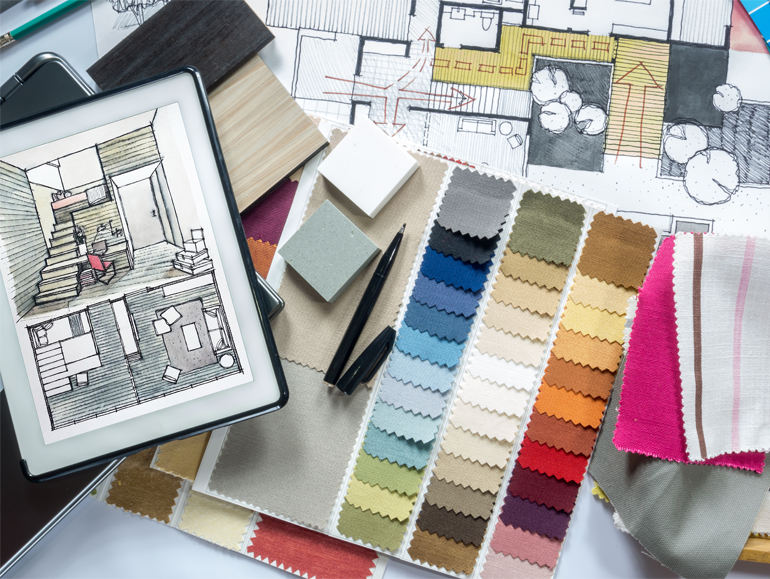 It's no secret that colour affects our mood, especially in heavy doses. This means that when you plan your home's colour palette, you're setting a tone for your headspace just as much as your living space. But you must be careful in choosing the right colours for a room; they're often double-edged swords, capable of both lifting spirits in some cases and hampering them in others.
If you want to inject some colour therapy into your home, you'll need to learn how those colours affect mood and which ways they function best. We've sorted out some popular colour options for you—learn how to take advantage of them below!
---
Red
Unsurprisingly, red is the colour of excitement and passion. Its vibrant energy makes it the perfect match for living rooms and dining rooms—any space where you intend to entertain. But beware an overwhelming amount of red in the bedroom: while the colour is passionate, it's a bit too active for a room where you'll want to relax.

Our Picks for a Red Dining Room:
Alessi Mediterraneo Serverware Collection
Espresso Cup and Saucer Collection by Le Creuset
Red Chunky Placemats
Jazz Square Dinnerware Collection
Primavera Table Linens Collection
---
Yellow
Yellow is bright and cheerful. Like red, it adds energy to a space, but is less intense. Thanks to its enthusiasm-building and awakening properties, it's great for small spaces where you begin your day, such as the bathroom, kitchen or entryway. Don't have too much yellow in a large room, though, as it can lead to frustration and short tempers.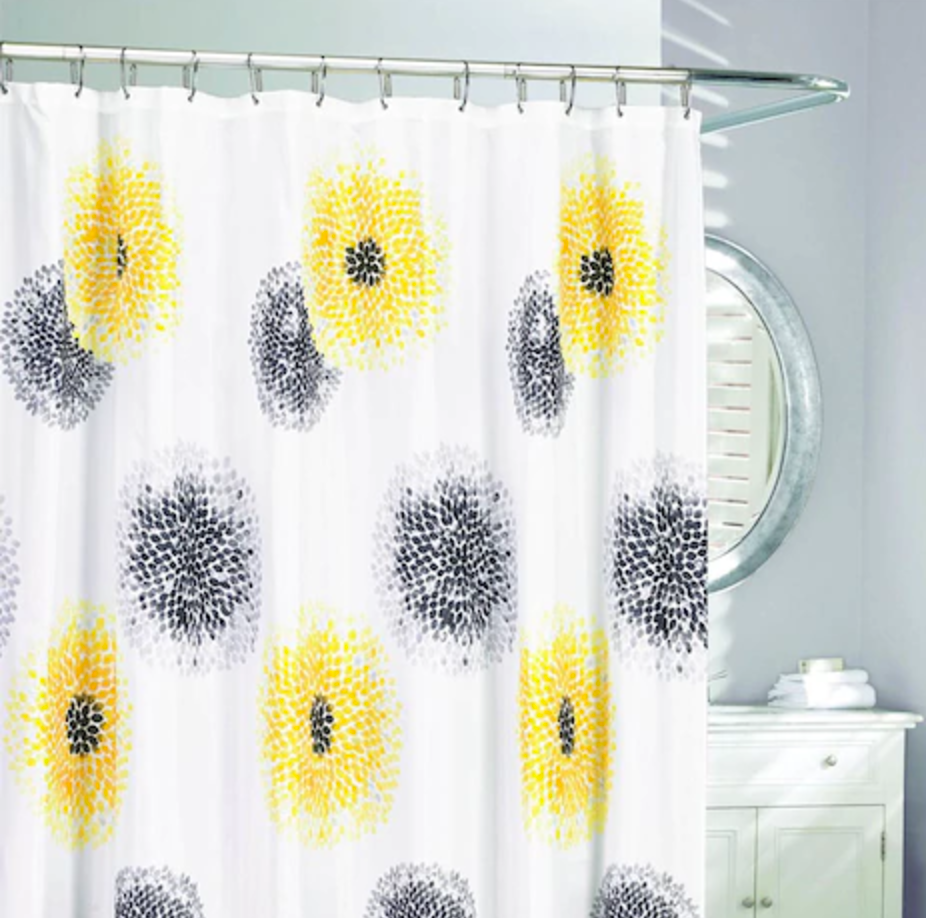 Our Picks for a Yellow Bathroom:
Ducky Lotion Dispenser
Umbrellas Shower Curtain
Owls Shower Curtain
Foliage Garden Bath Collection
Blossoms Fabric Shower Curtain
---
Blue
Blue is soothing and relaxing, capable of lowering the heart rate and exuding a sense of protection. It's also great for creativity: students exposed to the colour before taking a test performed more creatively. If you have a home office, consider a blue palette to encourage its creative effects. Because the colour soothes, it's great for bedrooms, too. Beware too much dark blue, which may lead to sadness.

Our Picks for a Blue Bedroom:
Swiss Dot Bedding Collection (Navy)
Blue Retro Mini Radio
Avola Glass Candle Holder
Harwich Pintuck Bedding
Watermark Rug
---
Green
Calming, tranquil, warm and comforting—green is the perfect colour for rest and relaxation. It's a natural fit for bedrooms, but works just as well for living rooms as well. Green is also great for evoking nature in the home. Too much green might lead to lethargy, so save it for places to unwind.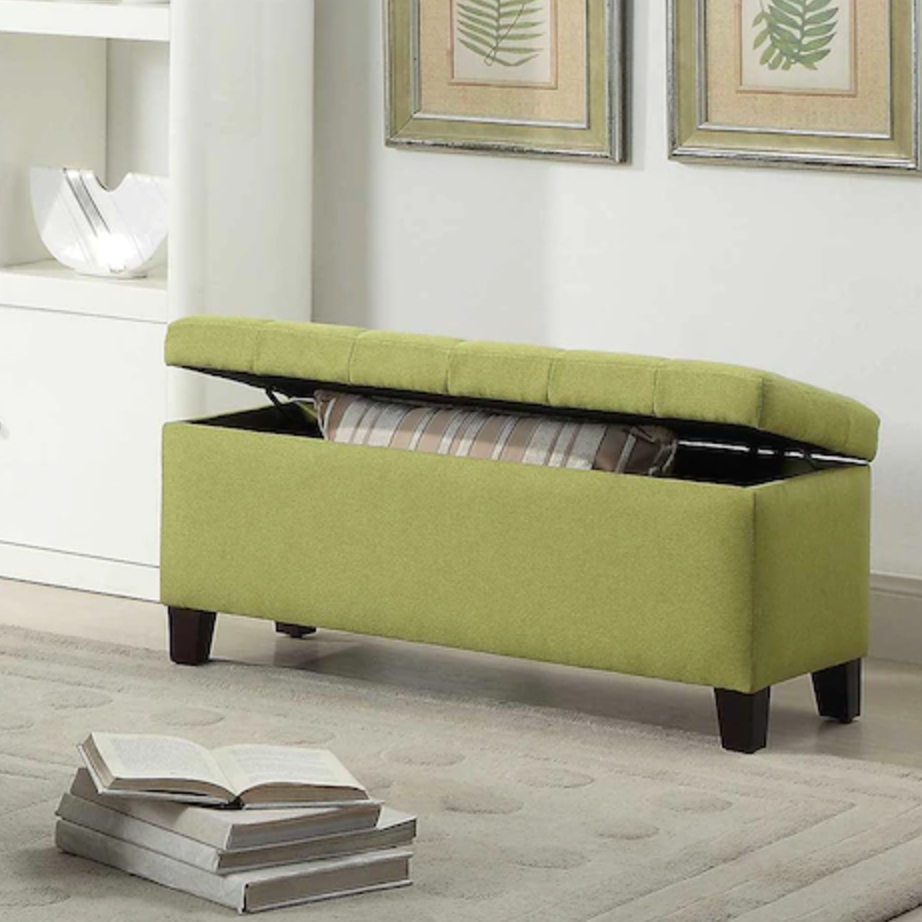 Our Picks for a Green Living Room:
Morgan Carpet
Green Ruffle Throw
Ceramic Table Lamp
Ceramic Herb Pot
Elena Bench/Chest
---
Purple
Just like blue, purple cultivates a sense of creativity and intelligence, which means it works just as well for work spaces. Unlike blue, it won't exude a sense of chilliness or sadness. Capable of soothing without adverse effects, purple can add an air of sophistication to any space for relaxation.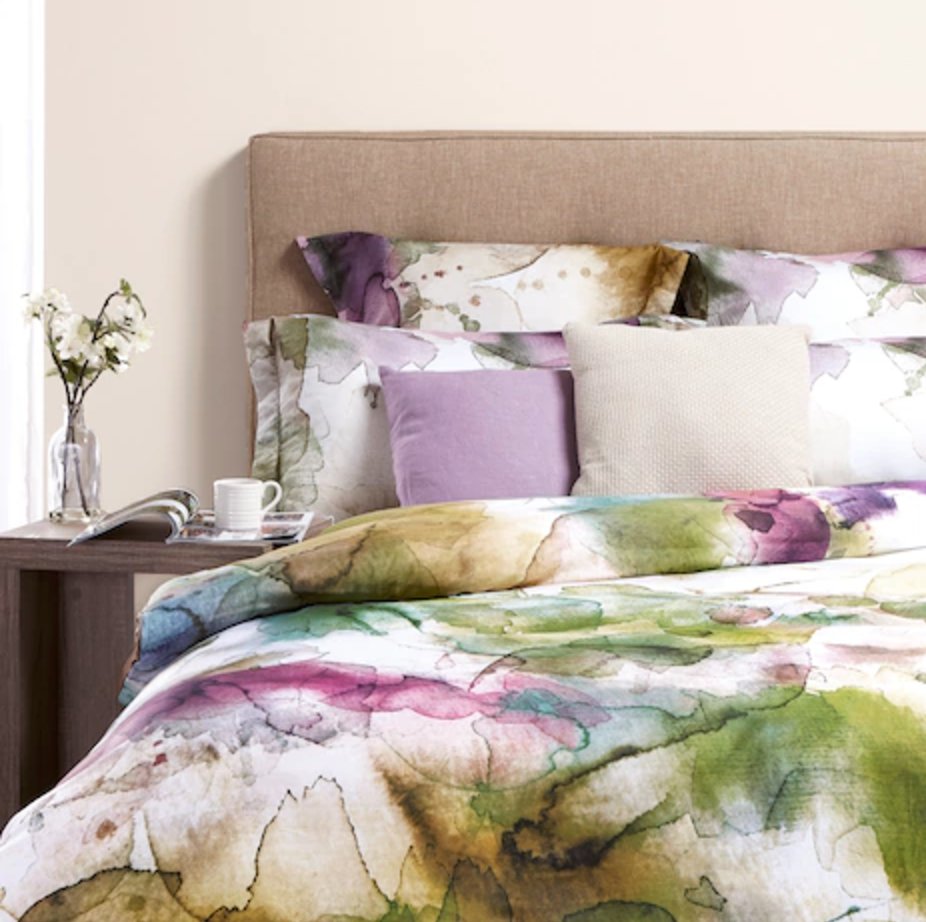 Our Picks for a Purple Bedroom:
Lewis Bedding Collection
Chocolate & Orchid Swiss Dot Bedding Collection
Amethysts Cushion
Ombre Grommet Panel
---
Pink
Like green, pink calms and de-stresses. Unlike yellow, it counteracts angry emotions. With such soothing properties, pink is psychologically one of the best colour choices for a bedroom. Unfortunately, pink is seen as childish or immature by some—but this can be counteracted with complimentary accents of grey or black.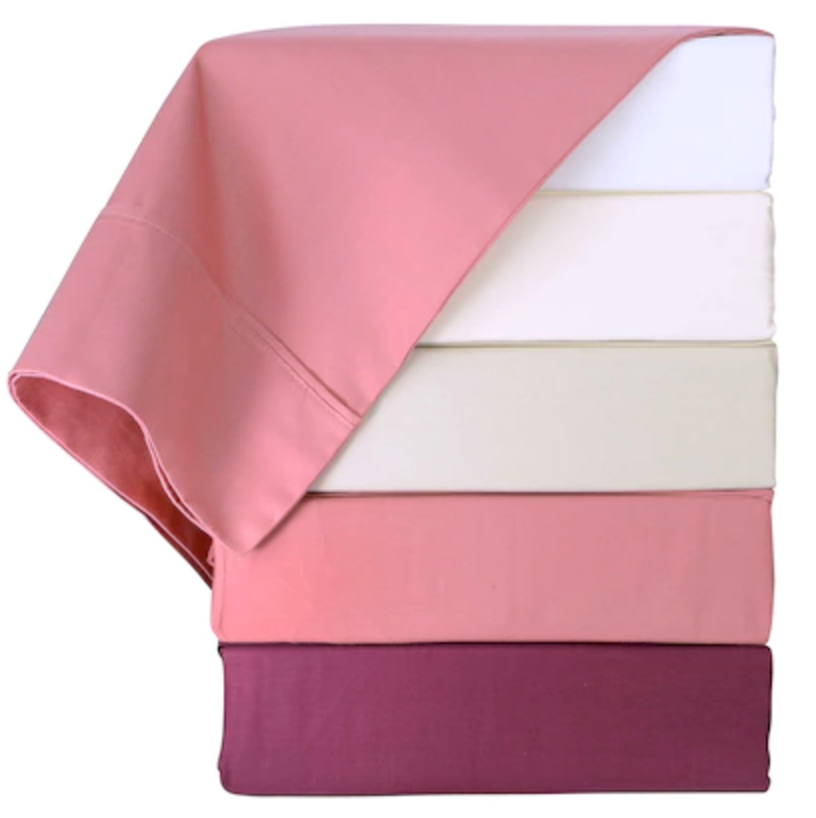 Our Picks for a Pink Bedroom:
Hotel Biltmore Bedding Collection (Marsala)
Morning Glory Bedding Collection
Bloomsbury Park Trumpet Vase
Elite Square Cushion
Breeze Grommet Panel
---