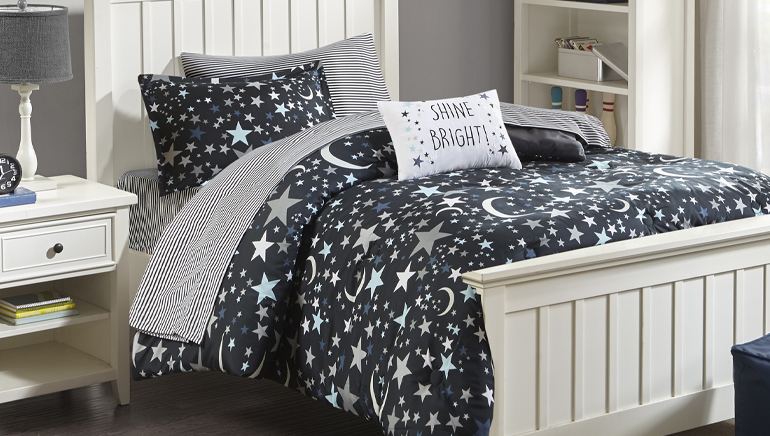 Decorating a bedroom for your little ones can be a daunting task. From different themes to colour schemes, there are so many things to consider. Most importantly, you want to create a happy and playful space that both you and your children will love.
Check out our tips for designing the perfect kid-friendly space!
---
1. Have Fun with the Bedding
If decorating a room around an entire theme or painting a room a different colour scares you, have no fear! Many people assume that these two things are a must when decorating a kids' room, but that is not the case. There are many alternative options to themes and crazy paint colours. One alternative that we recommended is fun bedding! Bedding is an easy way to incorporate a theme or colour into the room without making a huge commitment.
A few options we love: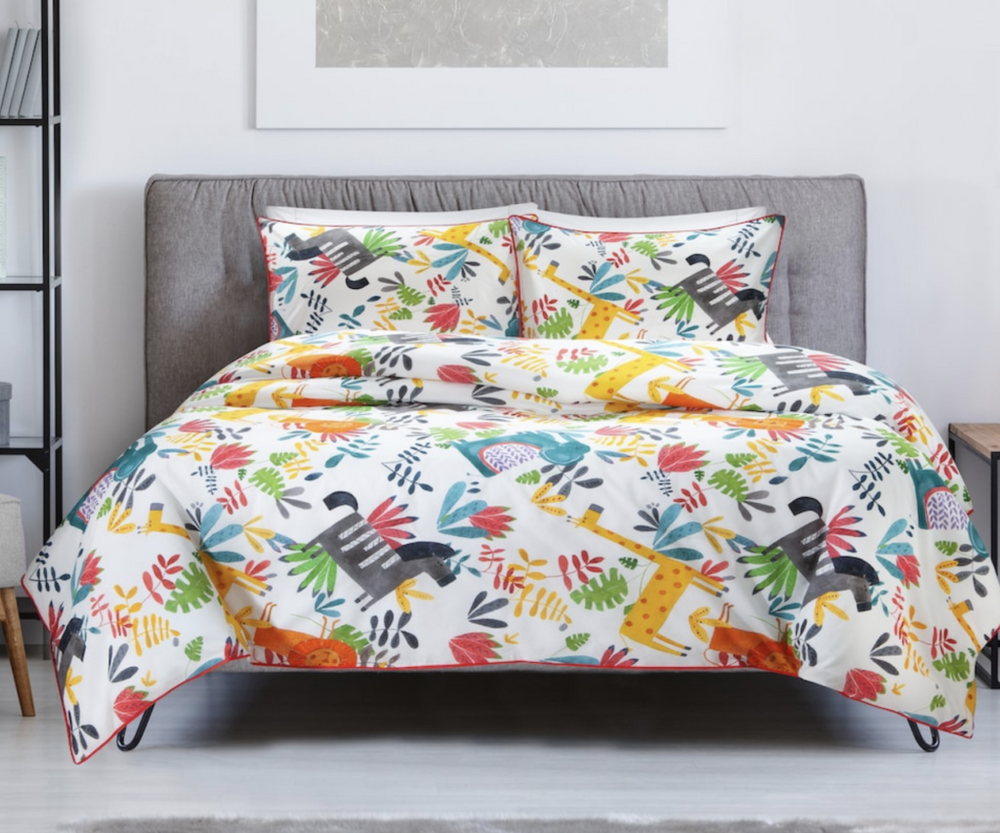 ---
2. Storage, storage and more storage
Toys, books, clothes, shoes… the list goes on and on! How can you help your children keep all of their things organized? One of the main ways is by picking storage options that are easily accessible to them. Another great thing about these storage options is that they allow you to add some fun pops of colour and pattern into the space!
Our suggestions: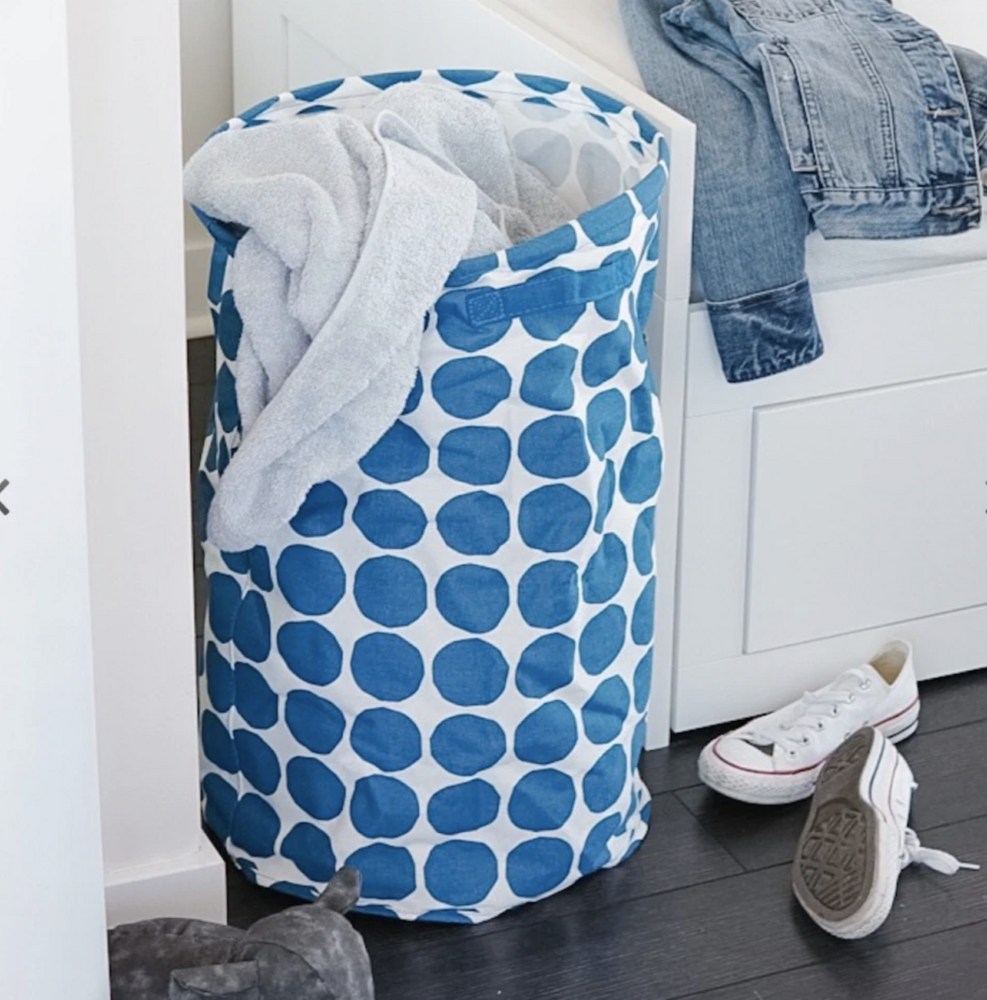 ---
3. Create a Cozy Reading Corner
Having a separate seating area in a bedroom is always an added plus. The kids will love having their own little reading nook to escape to and you will love having an extra spot to cuddle in during reading time. It also doesn't hurt that some of our seating recommendations include additional options for storage!
Our recommendations: