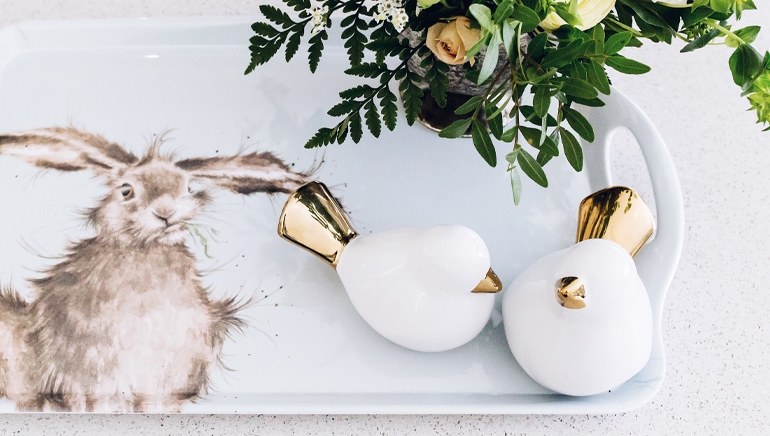 With Spring right around the corner, it's time to start revamping our home decor. Springtime comes with Easter and the festivities surrounding it, and that's where things can get tricky. Decorating for Easter while still staying chic and true to your style can be difficult, but we've got 3 tips to help you.
---
1. Be Inspired by Nature

Spring is a beautiful time. Flowers are blooming, trees are turning green again and everything just feels a little lighter. Get inspired by the world around you when you are looking for Easter decor ideas. Flowers and live plants can help brighten every room. During Eastertime, opt for the quintessential Easter colours of white, pastel pink, and pale yellow. Tulips, lilies, peonies, and daisies will give a nice Easter feel. Beautiful artificial flowers and plants can be enjoyed long after Easter is gone.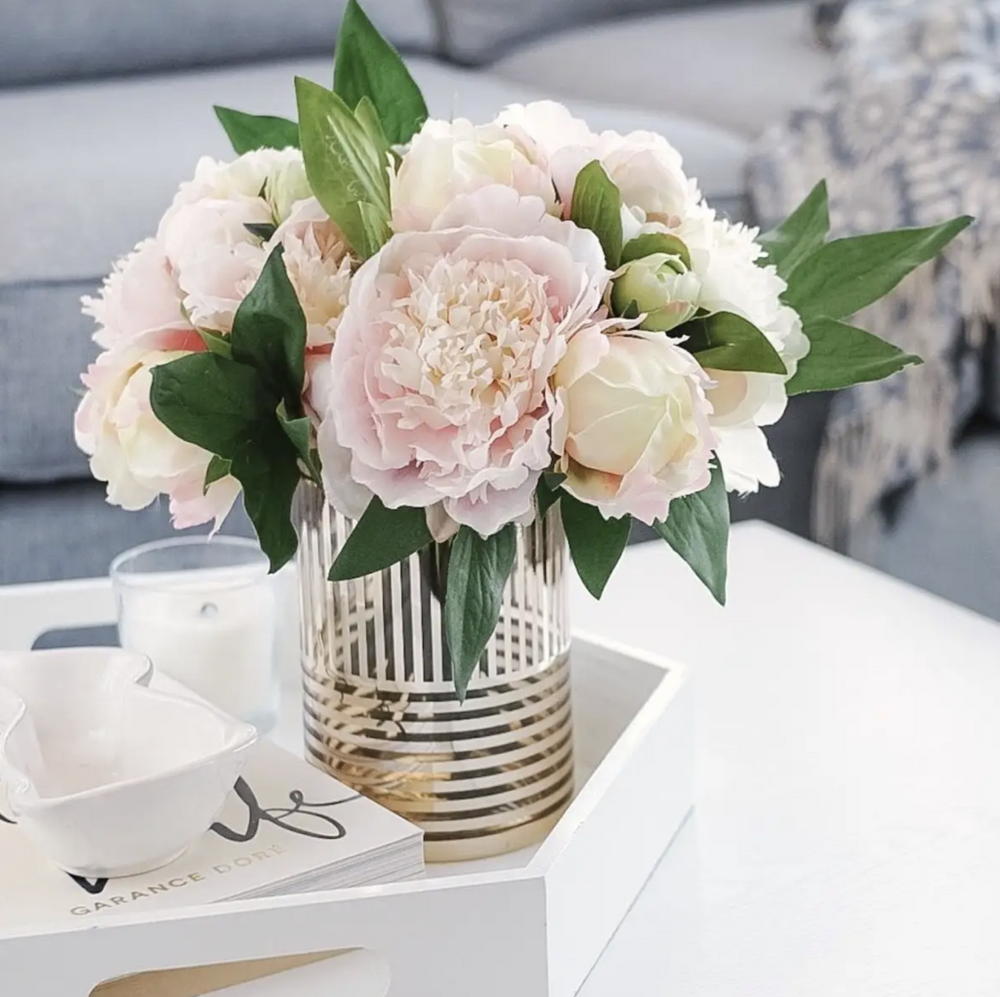 ---
Stick to Your Theme

Just because it's the holidays doesn't mean you have to change your style completely. Find accent pieces that fit in with your existing home decor. Opting for pieces in neutral colours like white will help them fit in. Pick and choose what items feel most like your style and go for those.
If Easter pastels and big floral prints aren't your vibe, opt for something more low key like these adorable egg cups. Get some inspiration from our Easter Home Decor & Tabletop Essentials selection.

---
3. Less is More

Don't feel like you have to do it all. Pick the parts of the holiday that feel right for your decor and skip the rest. Nobody says you have to have bunnies and eggs to have Easter inspired decor. Maybe you like pastels, animals or flowers. Incorporate those things into your home for a more authentic look. Plus you can enjoy general spring-themed items even when it's not Easter, and that's a decor win!

Happy Easter!