It's always nice to be able to take a step away from your role as the hostess among your friend group. But, since you know just how much work it can be, it's essential to not show up empty-handed. So, here are a few excellent gift ideas to bring to your friend to thank them for having you over this autumn.
---
1. Bar Accessories Set
Every host knows that one of their main roles of any gathering is that of bartender. While they can try to eyeball ingredients, it can become stressful trying to make the perfect drink in bulk for their guests without the appropriate tools. A luxurious bar accessories set is a wonderful way to ensure your friend feels ready to make any cocktail, and it may even inspire them to try new, fun concoctions at their next party.
You can also take stress away from the hostess' bartending duties by bringing a nice bottle of wine in a decorative sleeve. That way, all they have to do it poor it up; no mixology necessary.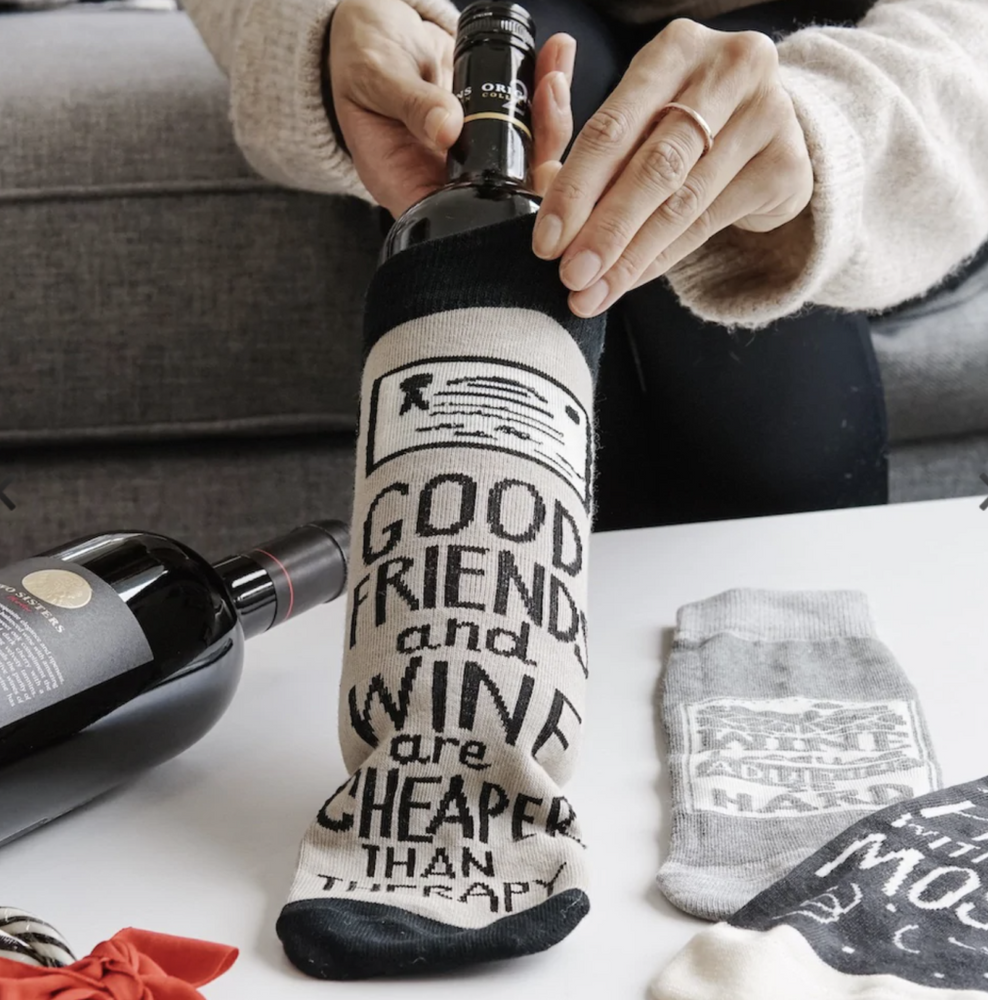 ---
2. Centrepiece
Autumn marks the beginning of the holiday season, and with it comes plenty of dinner parties. Your host will appreciate the gift of a preassembled centrepiece that will make their tablescape the talk of the town.
Make the centrepiece festive by incorporating seasonal items like pumpkins, faux leaves, and fun vase fillers. Autumnal bows also look great as decoration or to simply act as a wrapping for the gift.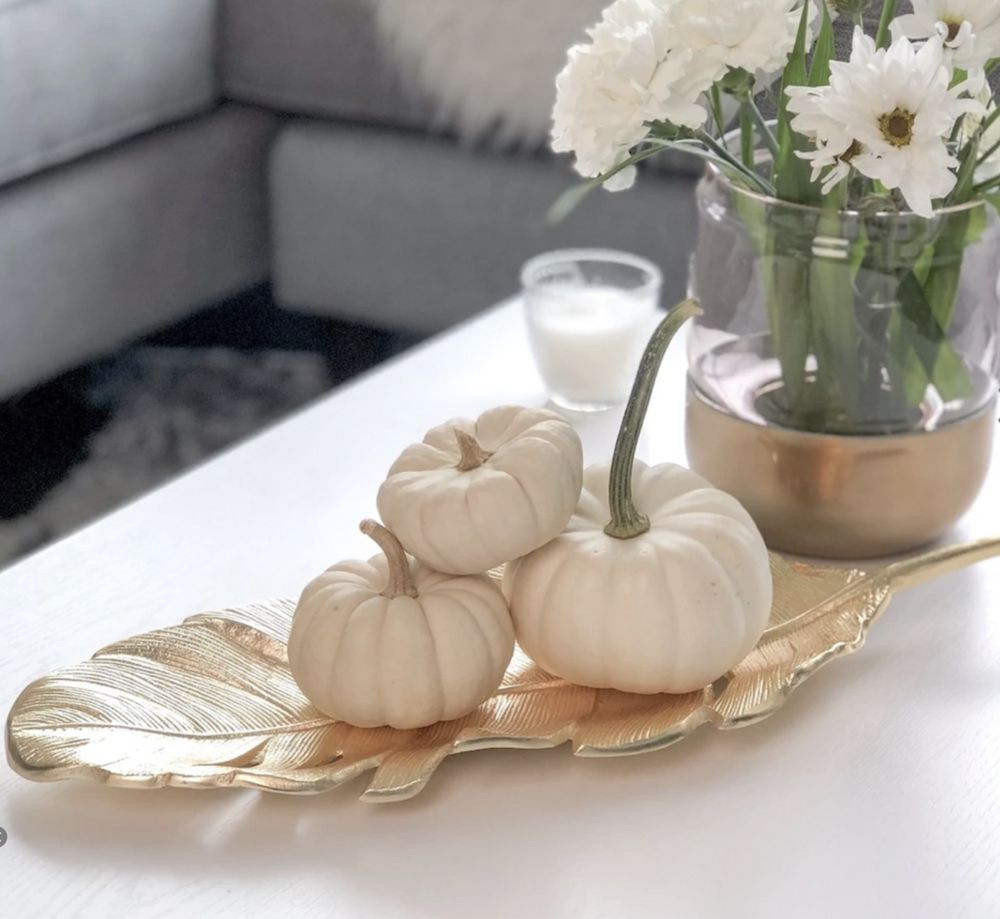 ---
3. Cheese Board
It's no secret that charcuterie boards are becoming the ultimate fan-favourite at parties. So, every host is likely eager to find the perfect board to serve their meats and cheeses on. By gifting your hostess with a beautiful cheese board, you'll be giving them something they'll be proud to serve for years and their guests will constantly admire.
For an added touch, bring the board with some of your favourite fine cheeses for the host to serve or enjoy another day.

---
It's the time of year when the weather gets chillier and people love to gather inside to enjoy each other's company. At your next gathering, be sure to bring a useful and stunning gift to let your loved one know how much you appreciate their party-planning efforts. They'll love the symbol of gratitude and admire your thoughtfulness.