Smoothies are nutritious and delicious! And thanks to our best selling Ricardo blender - they've never been easier to make!

That's why we've rounded up some of the best smoothie recipes available so you can enjoy your blended concoctions all summer long.
Try out these 10 smoothie recipes for a filling drink that's quick to make.
---
1. Cherry and Coconut Milk Smoothie
We're starting off our list with a unique smoothie flavour. Cherry and coconut milk in one combination your tastebuds will want to try. Get the recipe.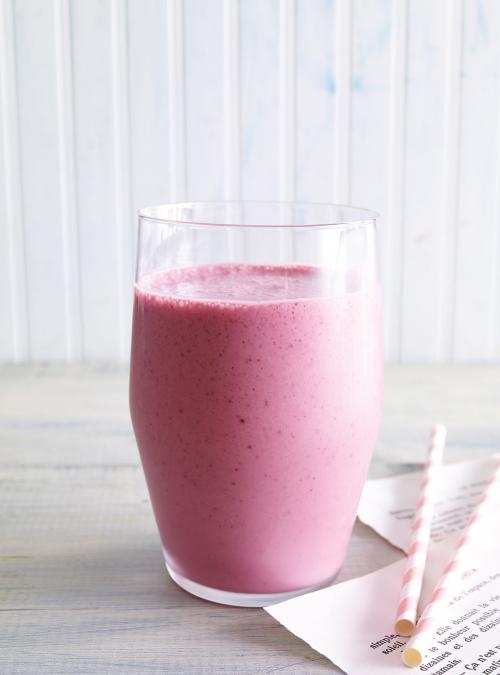 ---
2. Spinach and Tropical Fruit Smoothie Bowl
Smoothies don't have to be in drink form - they can be part of a more intricate meal. Just like this fruit smoothie bowl that includes a homemade granola recipe for a perfect pairing. Get the recipe.

---
3. Raspberry and Hazelnut Smoothie
A unique way to enjoy hazelnuts is to add some hazelnut butter to your smoothie recipe. This blend won't disappoint! Get the recipe.

---
4. Pomegranate and Berry Smoothie
Pomegranate-flavoured smoothie? It's almost impossible to resist trying this one out during your morning routine. Get the recipe.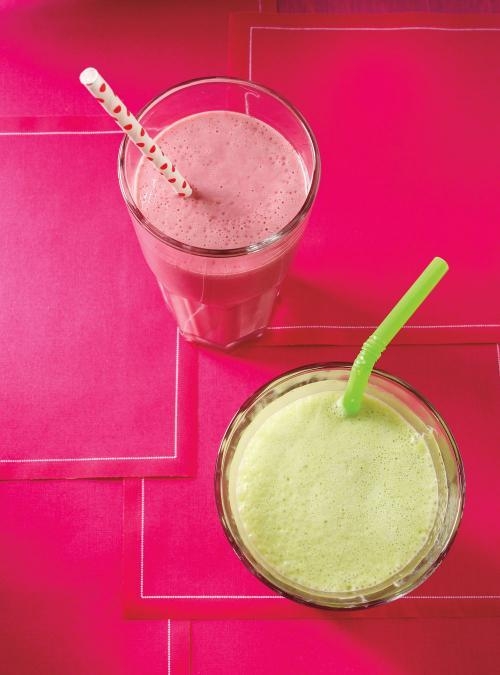 ---
5. Mango and Strawberry Smoothie
Two smoothies for the price of one! This layered drink is doubly refreshing. Get the recipe.

---
6. Smoothie Breakfast Bowl
Drink this smoothie recipe or throw it into a bowl and top it off with some quinoa granola for a nutrient-rich breakfast. Get the recipe.

---
7. Dairy-Free Apple and Spinach Smoothie
This smoothie includes ingredients like ginger and maple syrup, so you know it is going to be packed with flavour. Get the recipe.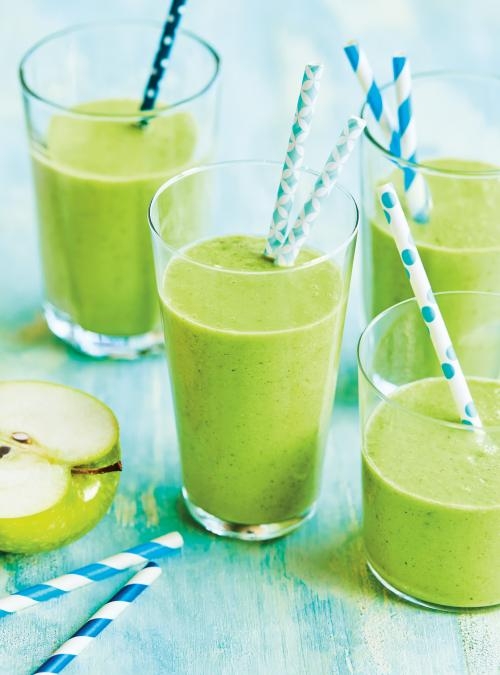 ---
8. Mango and Banana Smoothie
A little treat never hurts - especially when it's in the form of a smoothie made with vanilla ice cream. Get the recipe.

---
9. Celery Smoothie
If plain celery juicing isn't really your thing, this celery smoothie might be a great alternative. It's filled with protein to get your morning started just right. Get the recipe.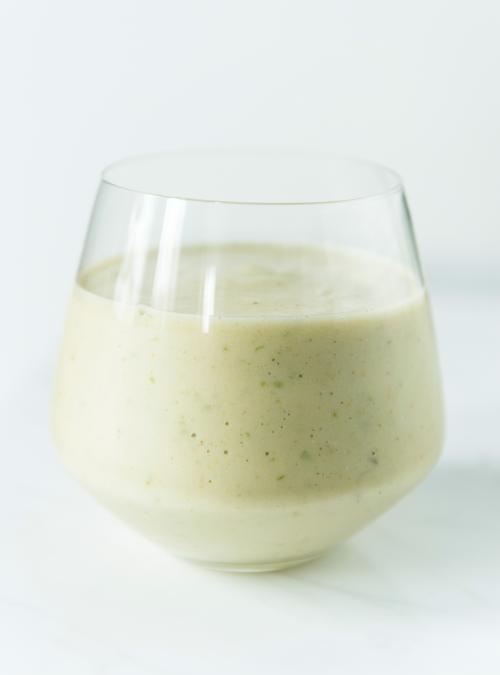 ---
10. Cucumber and Pineapple Smoothie
This simple smoothie recipe only requires three ingredients and is refreshing on all accounts! Get the recipe.

---
Our Ricardo Personal Blender has three speed settings and two interchangeable blades for your desired drink consistency and comes with 2 extra large cups and 1 smaller one. The compact design makes it easy to store and its removable parts make it easy to clean - with all of them being dishwasher safe. Our Ricardo Personal Blender is the perfect smoothie-making machine. Get yours here >