This summer, why travel to the beach when you can bring the beach to you? For the ultimate summer staycation that never needs to end, consider transforming your bedroom into a stunning beach cabana. This design theme is warm, sunny and oh-so-relaxing—perfect for a bedroom look.
Itching to get started? Here's how you can turn your bedroom into a daily destination.
---
Start with Your Bed
A good place to begin envisioning your bedroom bungalow is to consider colour and a theme. For warmer tones, pastel oranges and sandy beiges create a summer atmosphere without being overbearing or too vibrant. Another popular palette that's nautical in theme is blue and white. This colour theme is great for a seafaring theme in the summer and looks nice in the cooler months as well. Here are some bedding ideas to help get you started: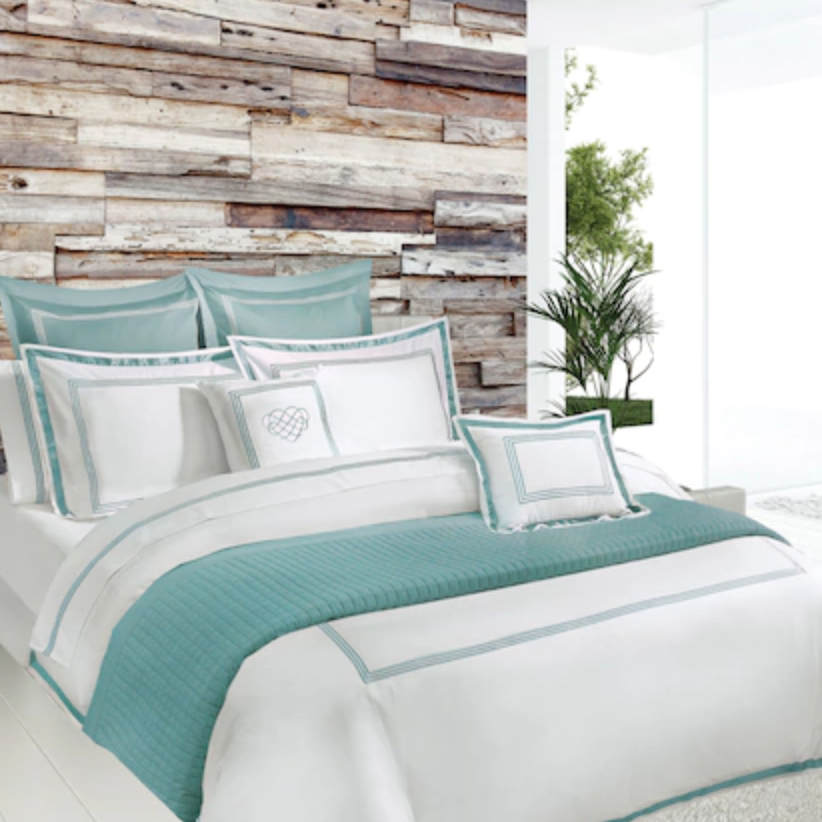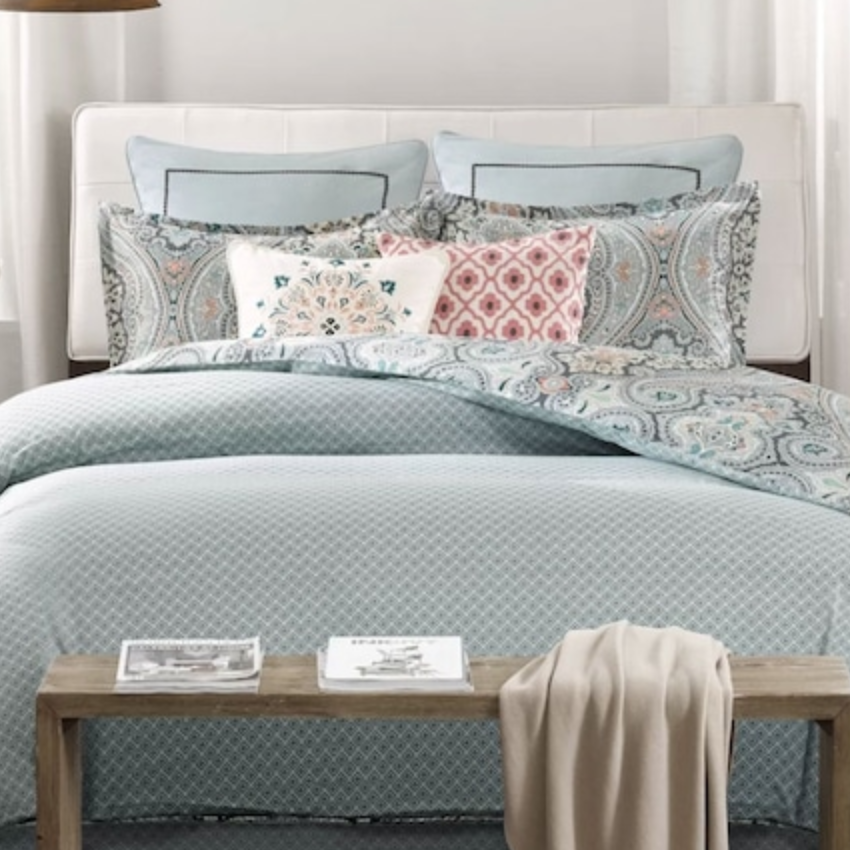 ---
Let in the Light with Airy Textiles
The word "cabana" conjures up the image of a light, breezy shelter where you can bask in the sun. For this reason, surround yourself with sheer curtains to let in sunlight throughout the day. Blackout curtains are still your friend here; when daylight hours are long, you'll want to block out the sun for naps or early nights.
A white fringe panel is a great way to let in the light. To further go for an airy theme, get rid of the thick blankets and replace them with a nice throw. The brown Herrinbone throw features a nice sandy colour for the summer.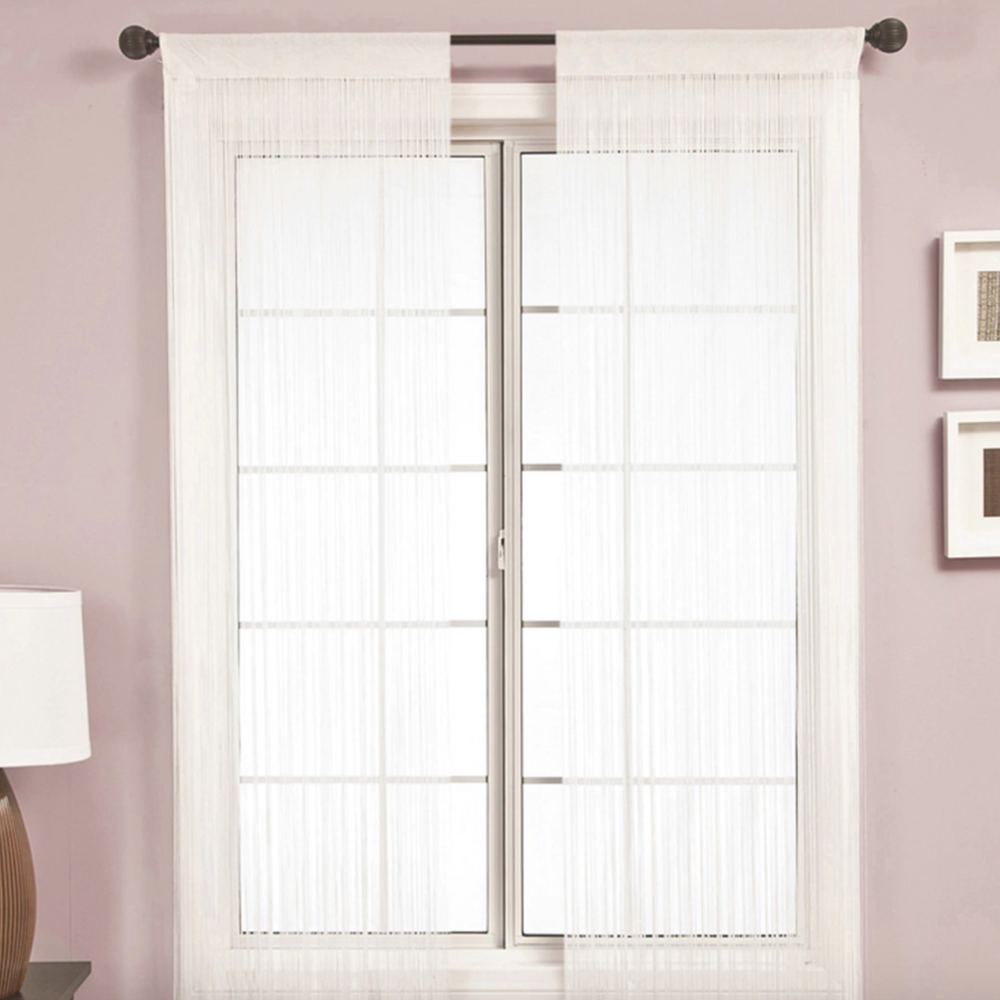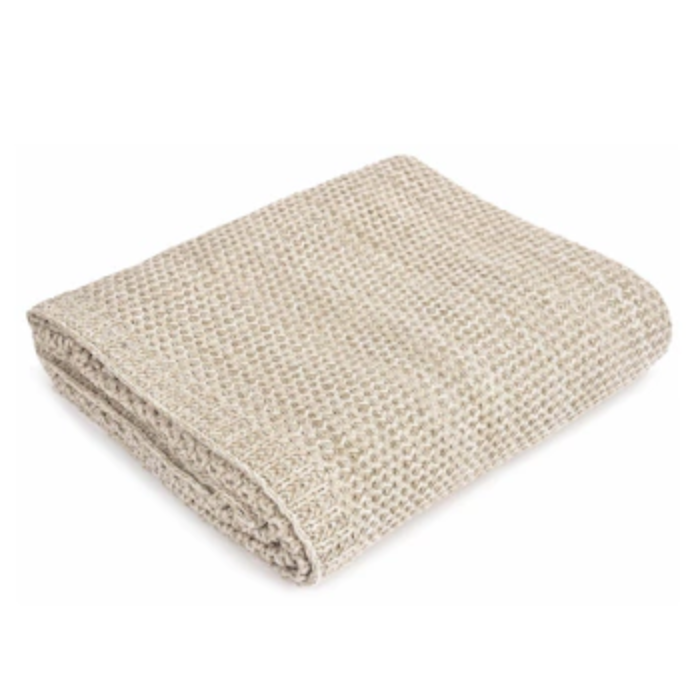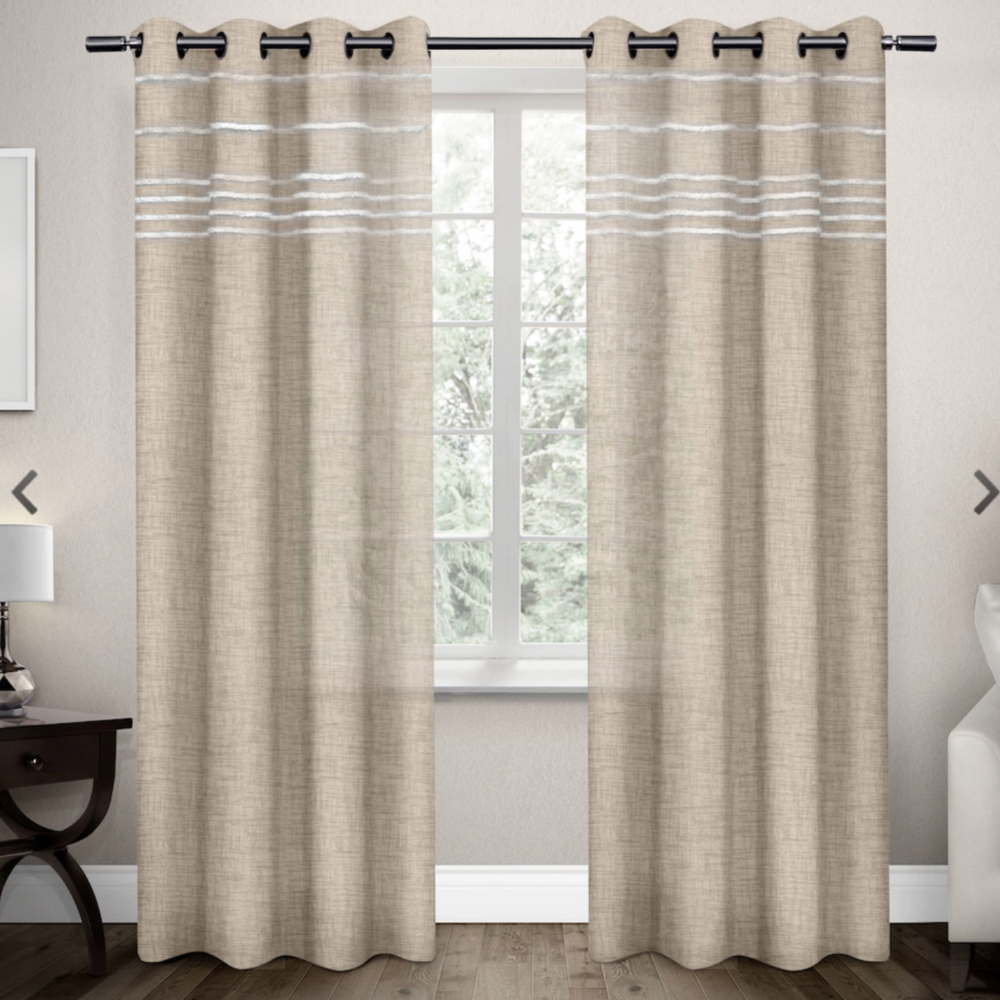 ---
Establish a Beachy, Well-Traveled Theme
Do you want your room to be beachy and nautical, or something more exotic? Filling the bedroom with tchotchkes evoking distant lands can give it a vacation vibe. Surrounding yourself in fresh-cut flowers adds a touch of tropical exoticism.
Rattan and weave is a great way to show off a summer look. Place a weave table lamp on either side of the bed for an artisanal feel. We like going for a reclaimed look, too. Reclaimed wood evokes the image if driftwood, and adds a small rustic touch while still appearing modern and sleek. This reclaimed-look corner display is perfect for holding trinkets, baubles and souvenirs from your favourite destinations while preserving space. Fancy something boxier? Check out our other reclaimed-look display.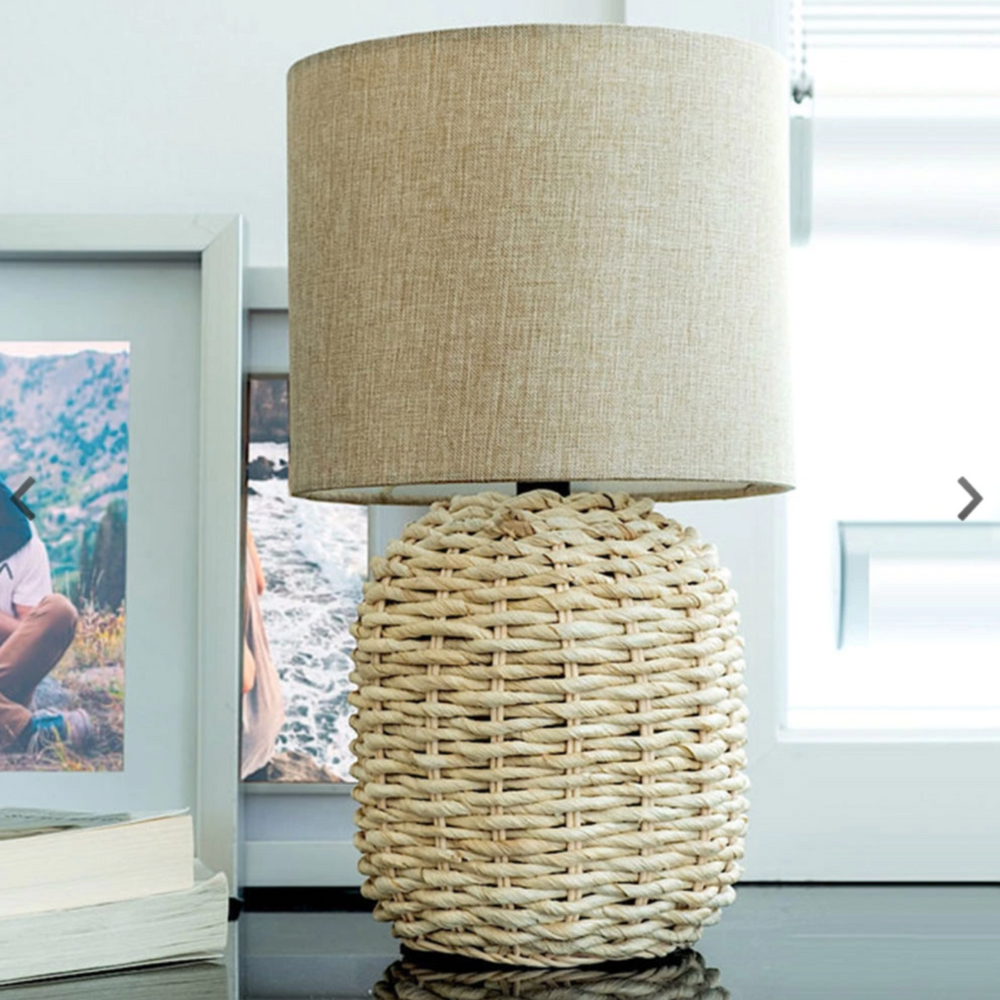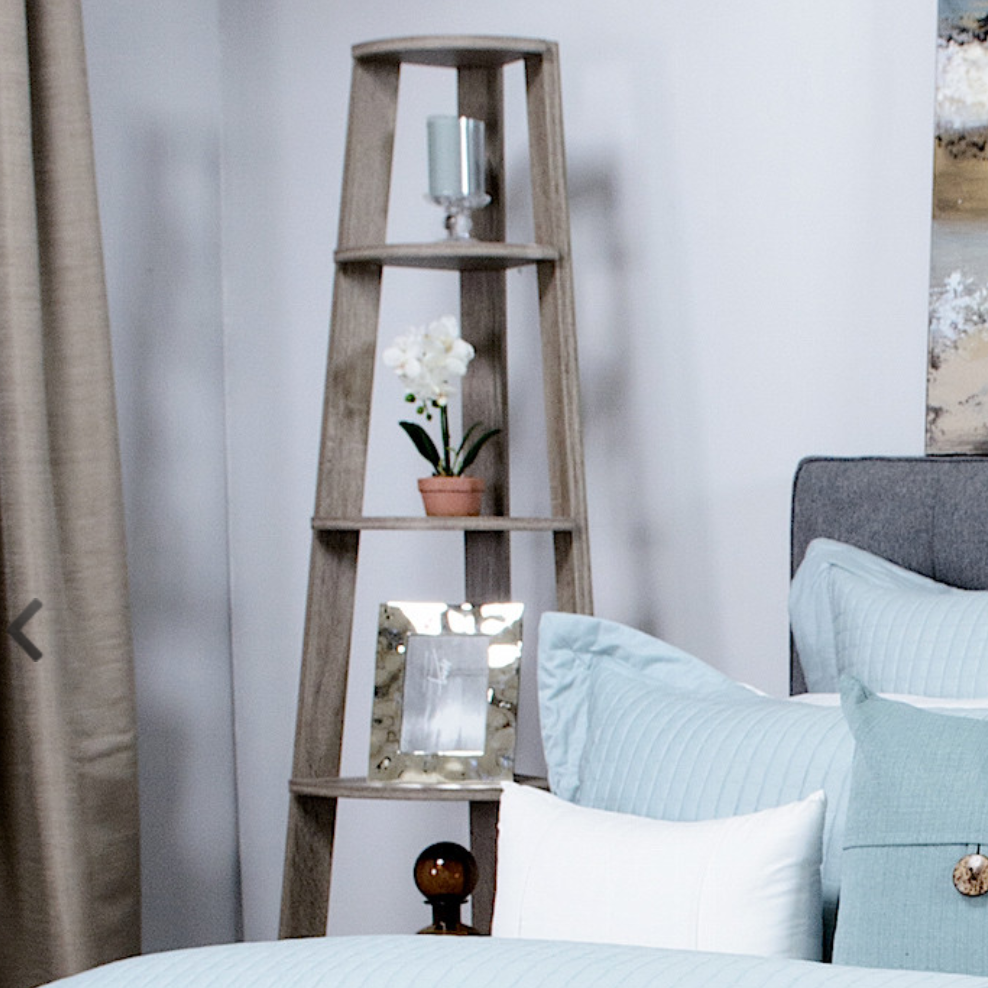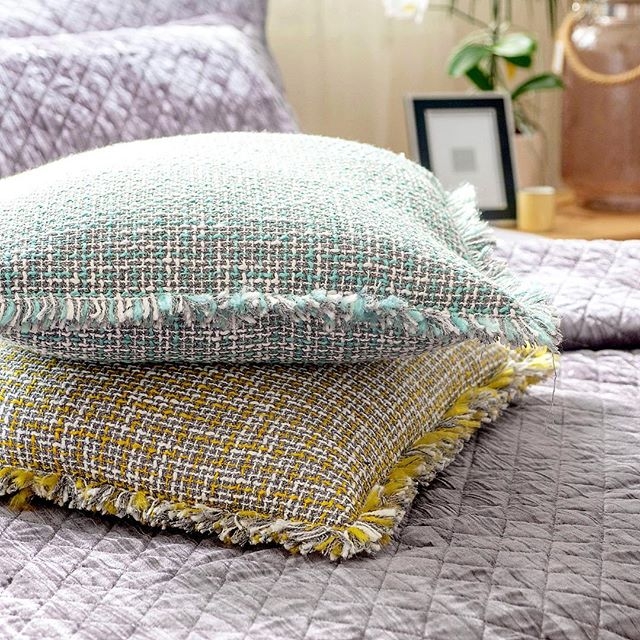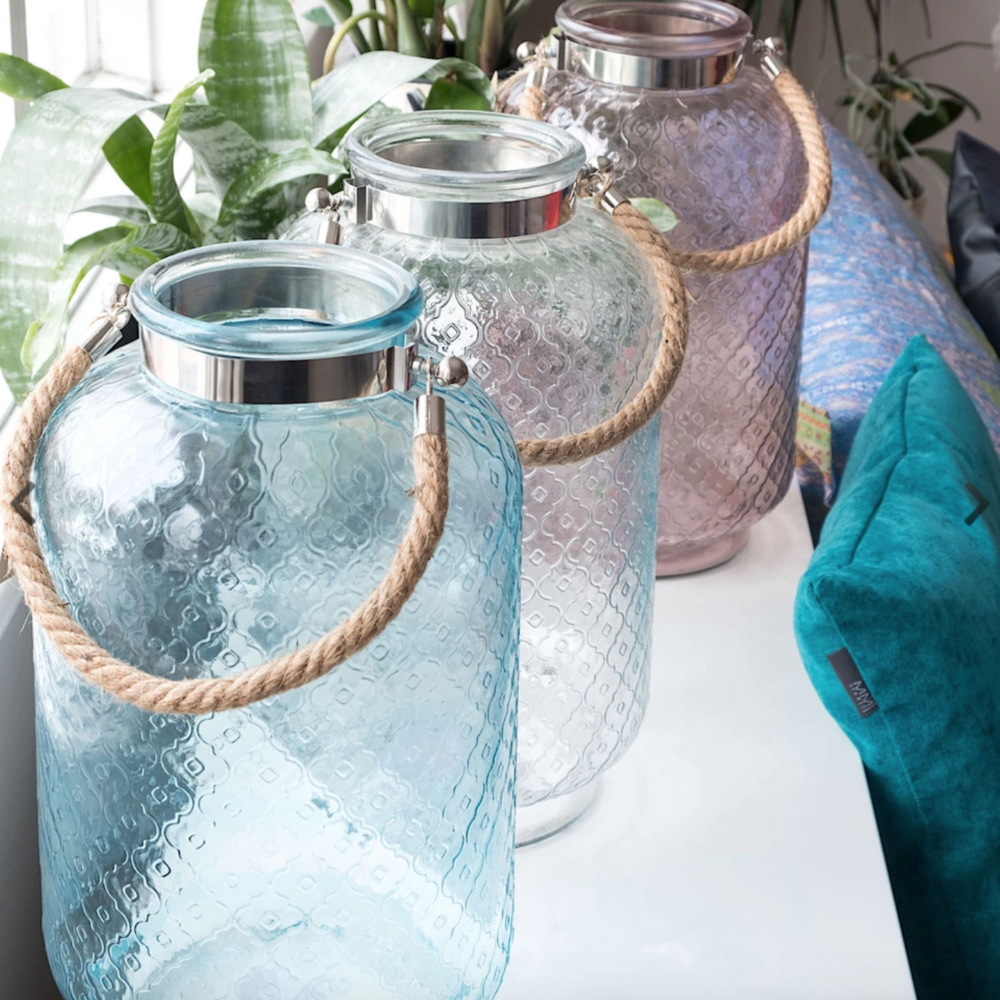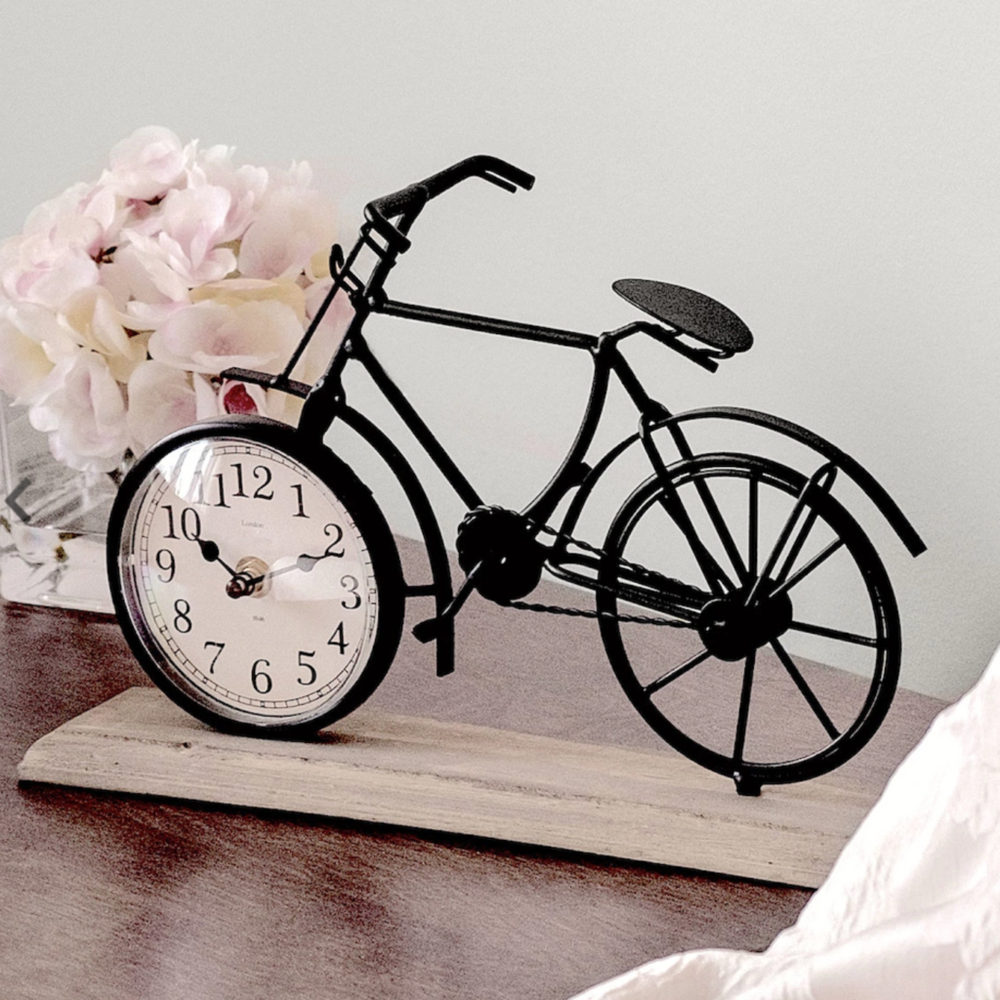 ---
Bring the Beach to You with Natural Touches
Flourishes of nature add life and vibrancy to the space. After all, a beach cabana blurs the line between indoors and out, so you'll want to surround yourself with natural artifacts. Few plants appreciate the summer heat more than cacti. While they're easy plants to take care of, you can use attractive but artificial cactus plants in cement pots for no-fuss greenery. (smaller sizes here)
If you can't get to the ocean, bring the ocean to you! This waves triptych will make you feel like your bedroom has a beautiful view of the beach. What better way is there to embrace the summer?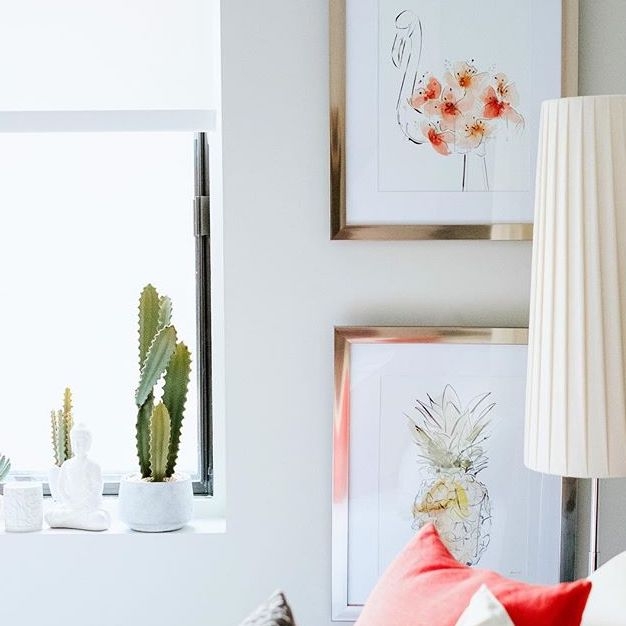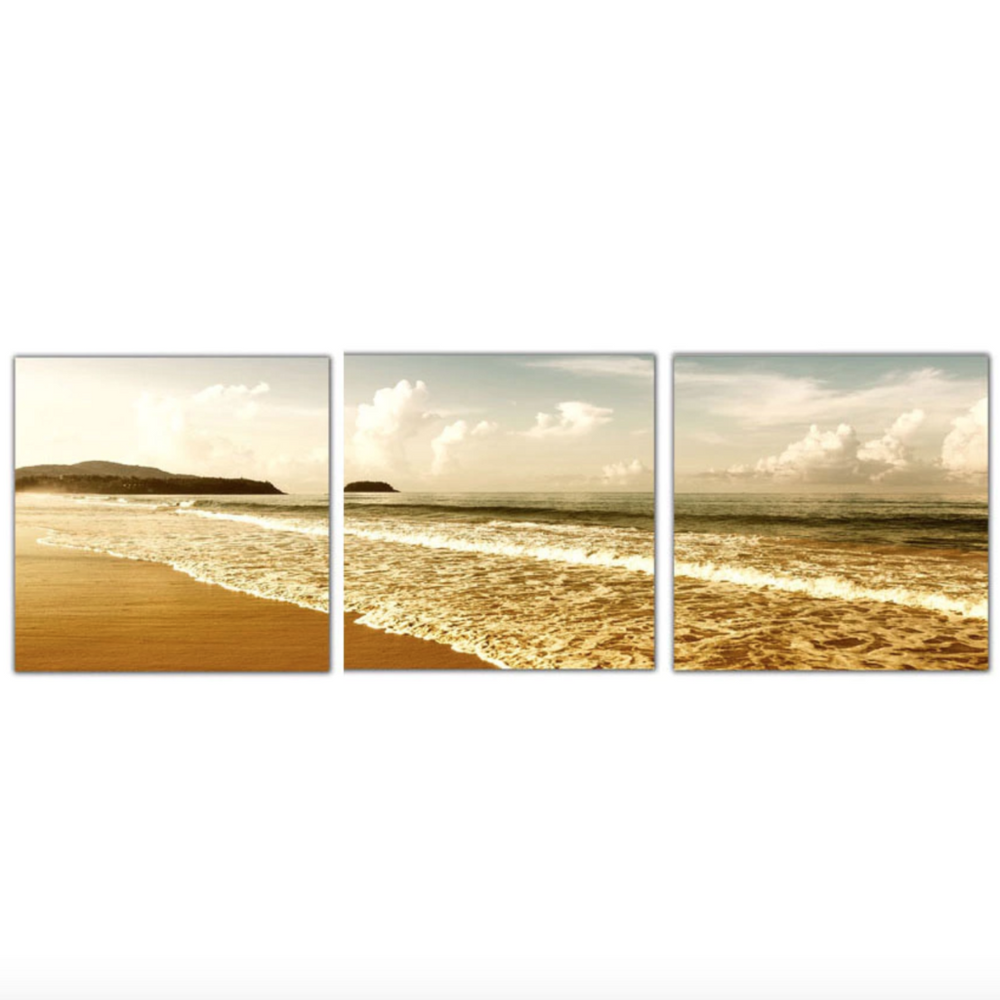 ---