A brunch is a thoughtful and intimate way to spend quality time withyour loved ones. From sweet to savoury recipes, we have the perfect, easy and delicious brunch ideas for you. Get ready to whip up a brunch made with love with some of our favourite recipes.
Sweet Whipped Coffee
Make sure to add this quick and easy whipped coffee to your brunch menu. This delightful beverage is incredibly simple to make and is guaranteed to impress everyone around the table. It requires only a few ingredients that you likely already have in the kitchen, and can be served with your milk of choice.
These cocktail and mocktail recipes are the perfect addition to your brunch. With six refreshing options to choose from, these recipes are sure to be a hit with everyone.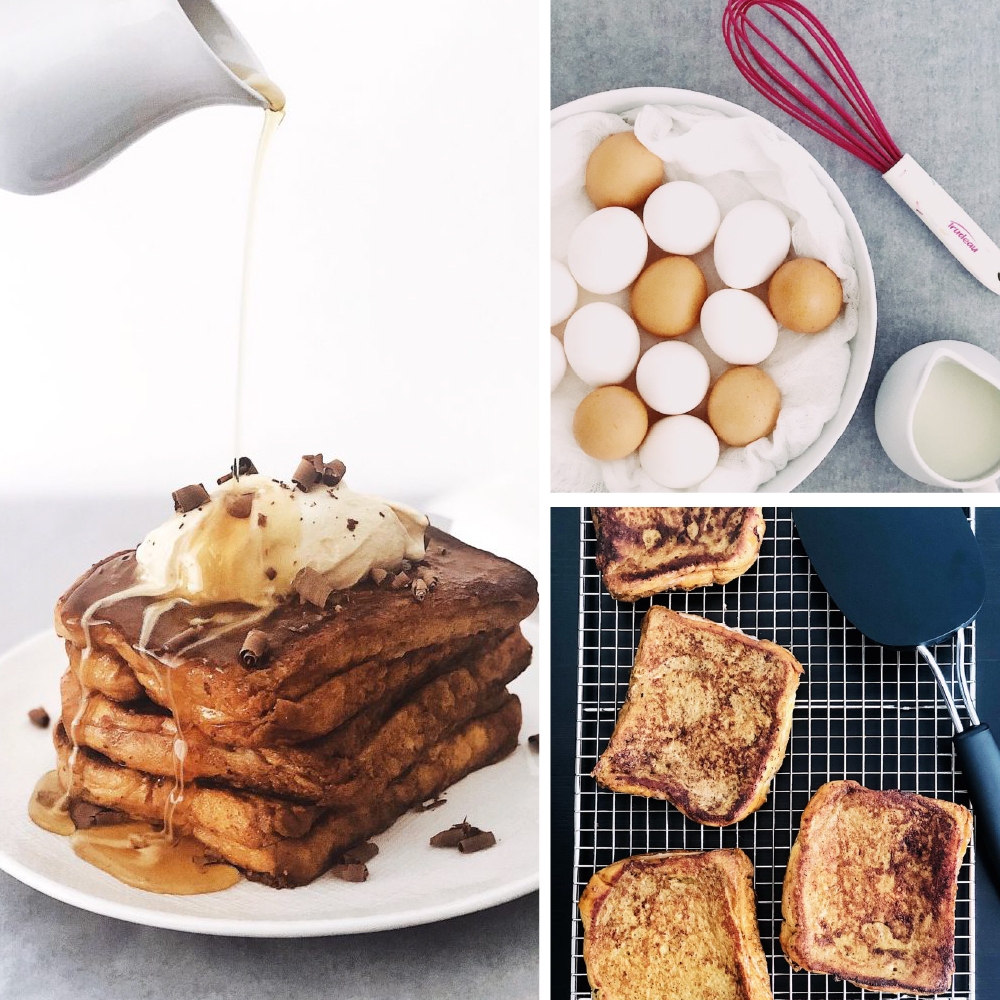 French Toast With a Twist
This decadent cinnamon coffee French toast recipe is a unique twist on the traditional one. It is filled with cream cheese icing and topped off with coffee whipped cream, making it a real treat !
For an easy alternative or complement to our French toast recipe, consider creating an at-home pancake bar. With a variety of sweet and salty pancake flavours and toppings to choose from, this is a fun way to satisfy everyone's tastes.
Simple Customizable Frittata
This healthy and tasty frittata is the perfect savoury recipe for your brunch. You can switch up the flavours by substituting ingredients to suit your needs and preferences.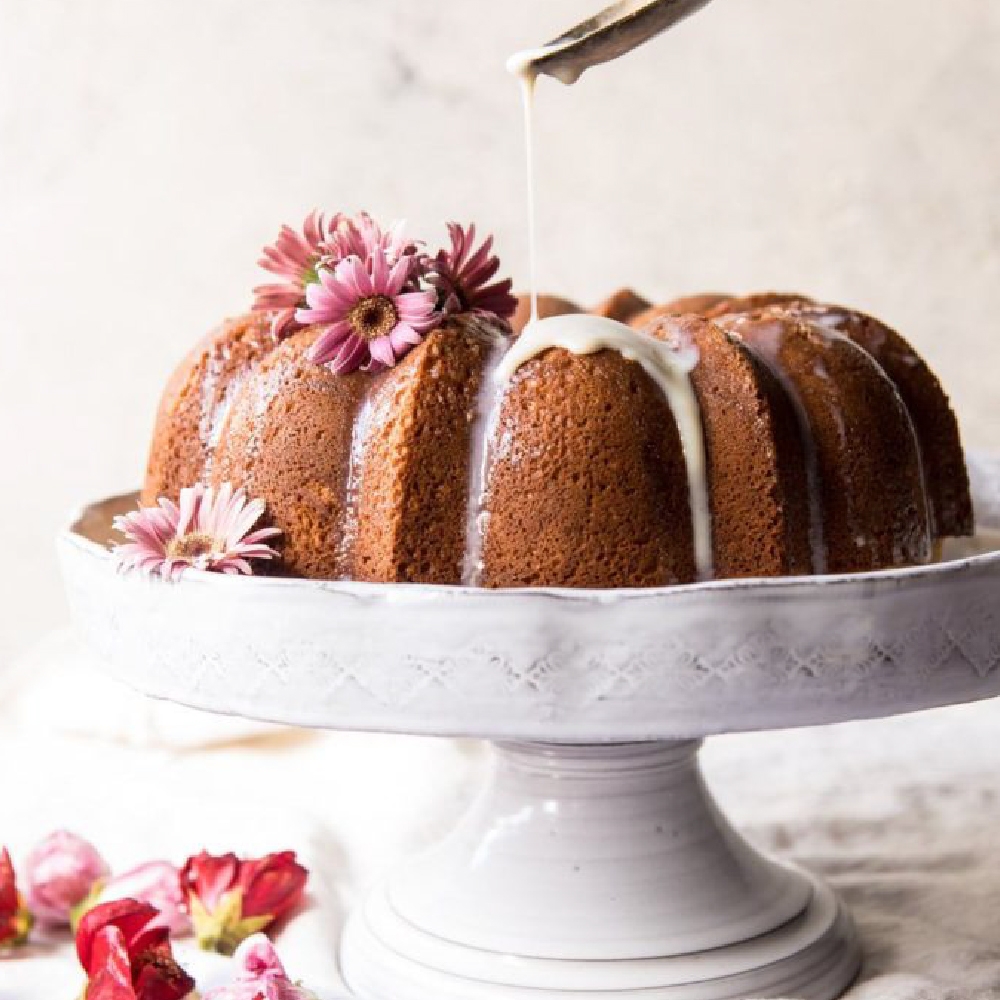 Our Favourite Light and Fresh Cake Recipes
If you're looking for an easy dessert recipe to top off your brunch, we have the perfect cake recipes for you. Both the Cream Cheese Swirled Coconut Tres Leches Bundt Cake and the Moist Lemon Poppy Seed Bundt Cake are light, fresh and delicious. Don't forget to add fresh fruit or flowers as garnish to decorate the cake of your choice and make it stand out for the occasion.