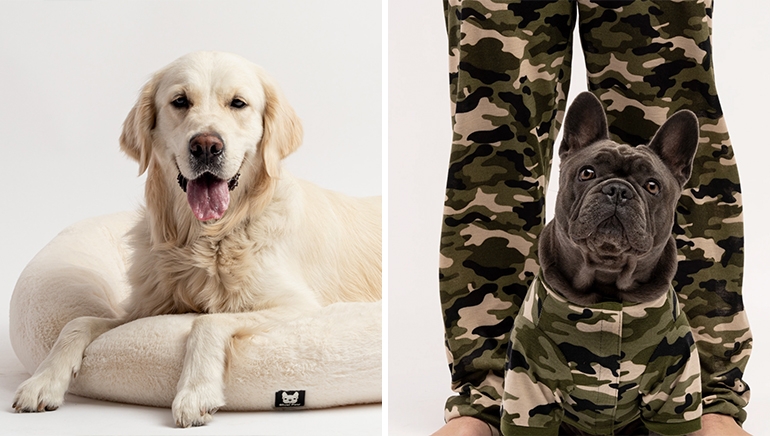 If you've got a four legged friend, or you want to do some gift shopping for someone who does, look no further. We've got all the perfect products for pet parents and animal lovers alike!
---
Pet Clothing & Accessories
Dog Pyjama Sets
Set of 2 casual pyjamas that come in fun prints for everyday use. It has a frontal velcro opening for easy fit and comes with a contrast rib and stitching. (+ a matching set for humans!)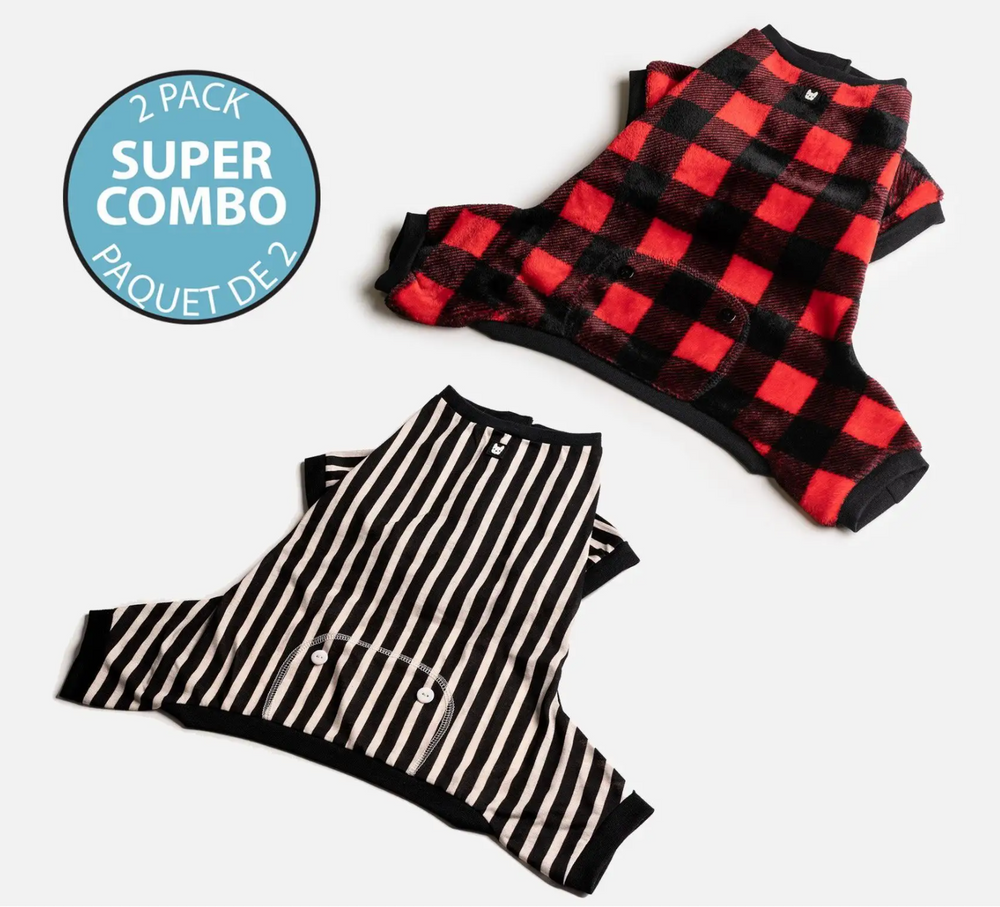 Quilted Puffer Vest and Toy Combo
Keep your pup bundled up in these adorable puffer vests! Comes in a variety of colours, styles and toys!

Dog Collar Leash and Harness Combo
Get your pup all geared up with this matching three piece set. 
The adjustable collar and padded harness come with Silver Paw's patented metal buckle designed to not only be stylish but also super strong.

Matching Dog Bandana and Face Mask
Owner's masks and dog bandanas that match... for a picture-perfect look!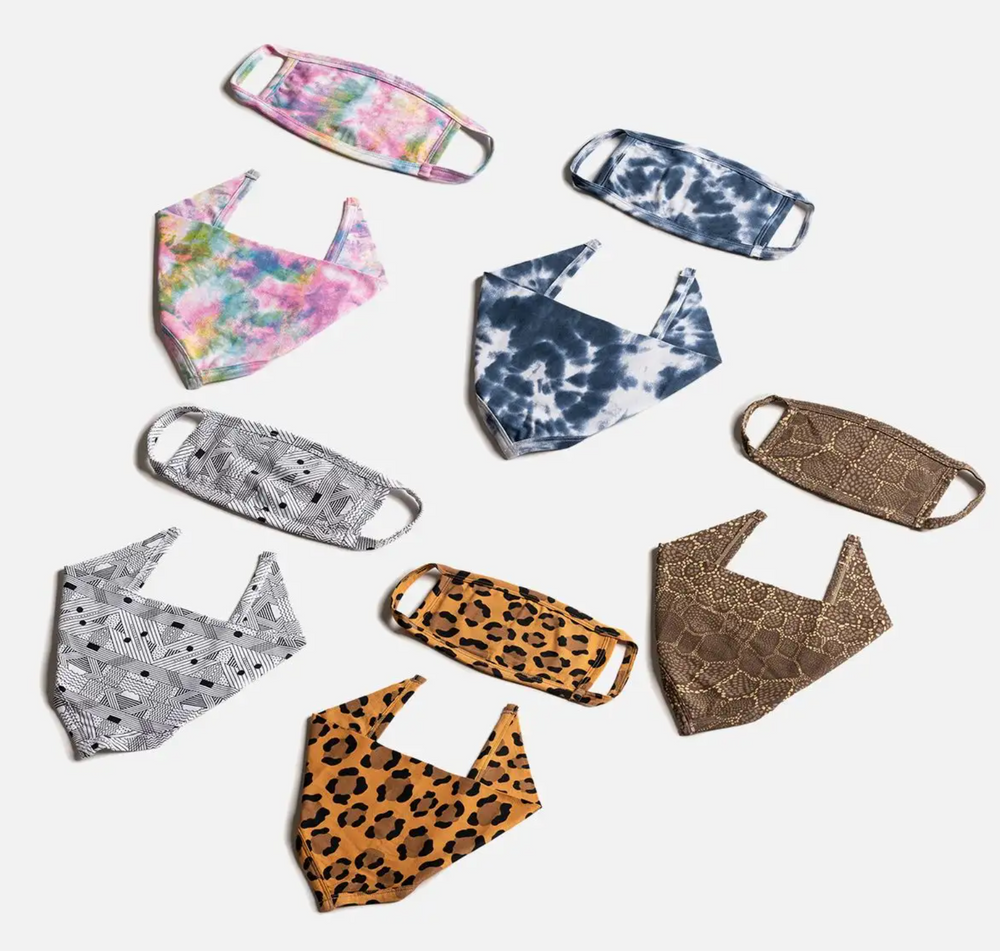 ---
Pet Treats & Toys
SilverPaw 100% Natural Treats
Give your four legged friend the nutrition they need while also giving them something they will love to eat. Choose from veggie or meat flavours to satisfy your pup.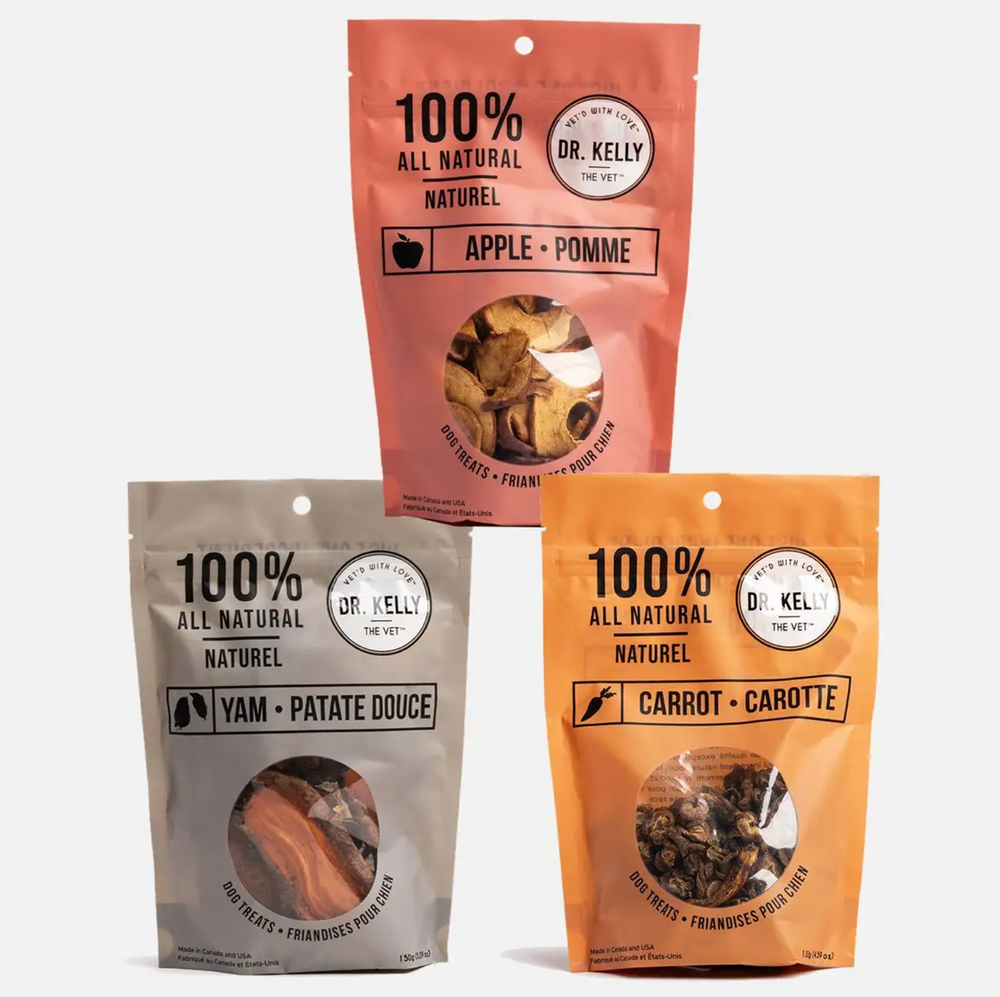 SilverPaw Toy Packs
Whatever your pups into we've got toys designed to match. From junk food to camping themed your dog will love the SilverPaw toy packs!

---
Pet Gadgets & Essentials
Dog Calming Bed
This plush high quality bed helps to calm them down faster, ease their anxiety and sleep well. It also includes an anti-slip dotted bottom to provide stability.

Wooden Bowl + LED Collar Combo
This combo consists of a dog food bowl made from food-grade melamine and a matching collar with a built-in LED light.

---
Pet Lover Knick Knacks
The perfect way to show your love of animals through small home decor and kitchen items:
Ceramic Dog Planter & Ceramic Cat Planter 
Simple Dog Faces Mug & Simple Faces Cat Mug