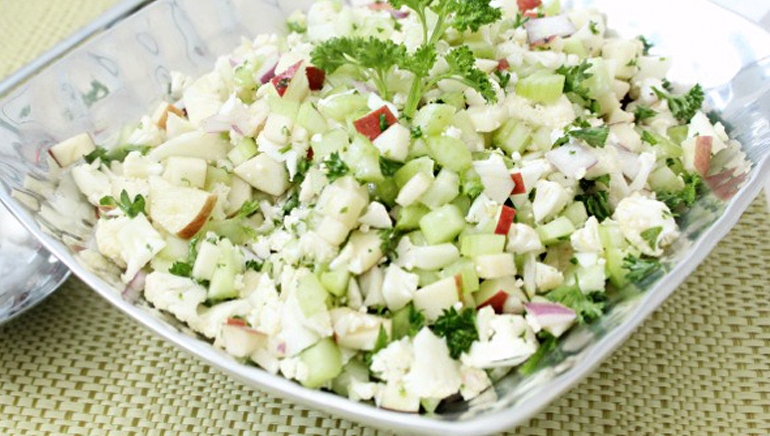 Whether you jumped on the cauliflower band wagon last year, or are new to discover all the amazing dishes you can make with it, today's healthy salad recipe is a great place to start. Using fresh seasonal produce, we created a crunchy, flavourful chopped salad that is delicious on its own or as a dinner side.
You may ask yourself, what are some of the benefits of this "it vegetable"? Well, cauliflower is a mighty superfood. It contains a wealth of anti-inflammatory nutrients, is a good source of dietary fiber which supports digestive health, and is rich in vitamin C. So, give this recipe a try and consider all the ways you can add cauliflower to your diet, including cauliflower pizza crust, cauliflower rice, cauliflower chips, and mashed cauliflower. Bon appetit!
---
Chopped Cauliflower Salad
(Serves 6)
Ingredients:
2 ½ cups chopped cauliflower
1 cup chopped celery
½ cup chopped parsley
1 chopped apple
¼ cup chopped red onion
5 Tbsp extra virgin olive oil
2 Tbsp apple cider vinegar
pepper to taste
Directions:
Wash and chop all vegetables and fruit.
Combine in a large mixing bowl.
In a small bowl, mix together oil and vinegar.
Pour dressing over the salad and toss until coated.
Serve and enjoy!
---
You Might Need: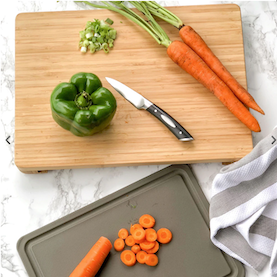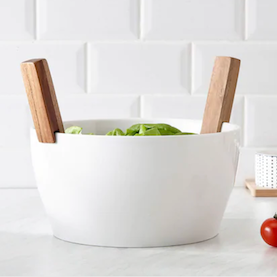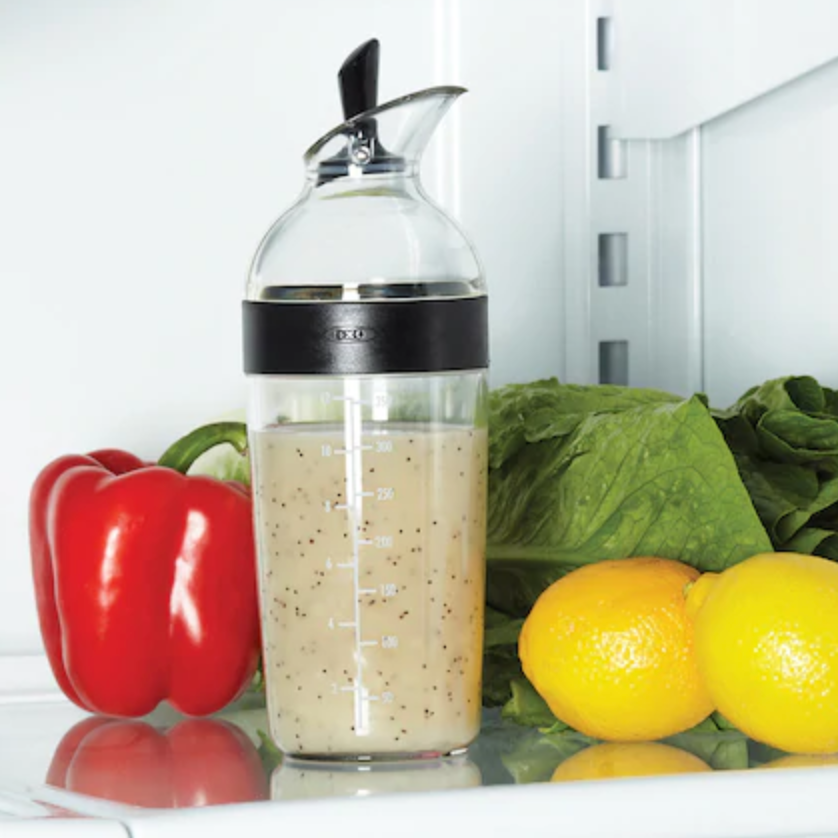 ---