The warmer months are right on the horizon, so get ready for some fun, spring twists on a multi-seasonal favourite. Whether you're throwing a big backyard barbecue or just relaxing with a few friends on the weekends, these tried-and-true sangria recipes will kick your hosting up a notch!
---
1. Traditional Sangria
Plenty of fresh fruit slices adorn this traditional sangria. With a red wine base and a few tablespoons of Grand Marnier, these classic flavours will please any crowd. Just combine the ingredients and let them blend together in the fridge for a few hours. Add club soda and ice cubes before you serve.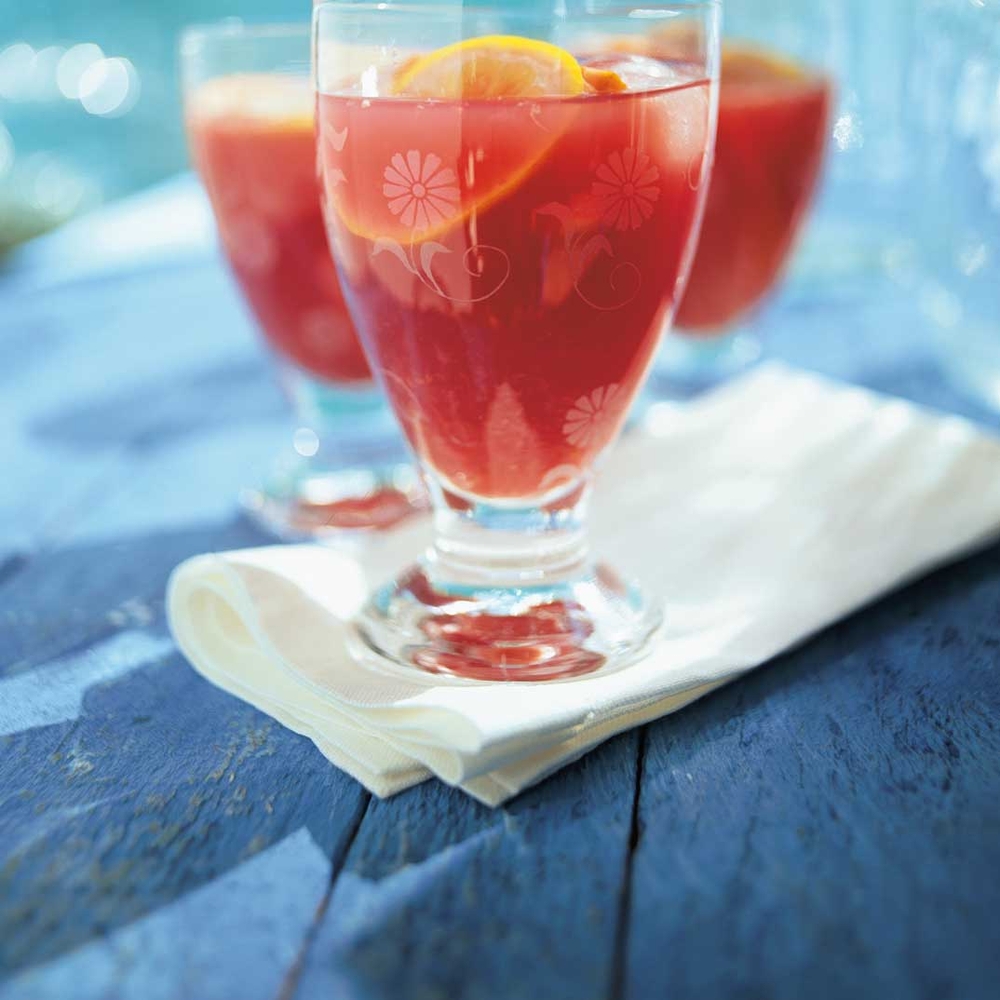 ---
2. Pineapple Mojito Sangria
What could be more refreshing than a fusion cocktail? White rum and white wine come together to create this sumptuous beverage that can be prepped in just five minutes. Peppermint leaves add a little zing, while the lime and pineapple exude a fruity vibe.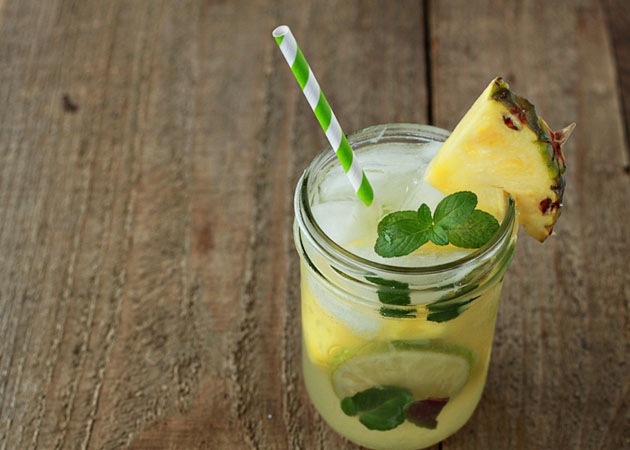 ---
3. Pink Strawberry and Rhubarb Sangria
Combine a blush sangria base with a simple strawberry and rhubarb syrup, resulting in a sweet and tangy treat that is just slightly fizzy.

---
4. Mixed Berry Sangria
Packed with fruity goodness, this sangria contains tons of healthy berries. If you need a quick beverage with no fridge time, you're in luck, because this sangria is meant to be mixed and served right away. It's also the perfect time of year to find fresh berries readily available at the local market.

---
5. Island Sangria
Here is another simple recipe with a real flavour punch. With essences of your favorite island getaway, this drink will instantly make you feel like you're winding down on a sandy beach. If you're feeling creative and really longing for a tropical vacation, you could even serve it in a hollowed-out pineapple!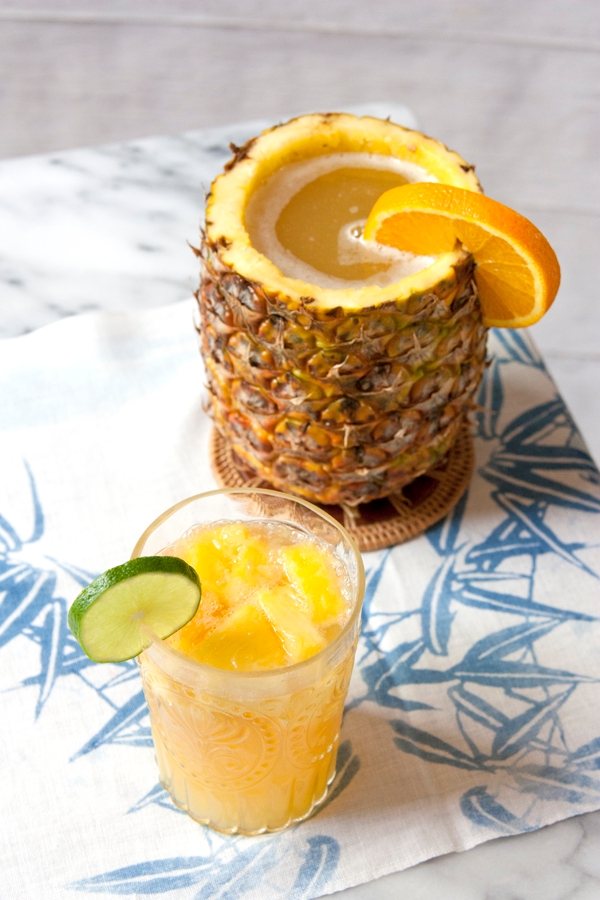 ---
Shop Sangria Essentials: