Valentine's Day is traditionally a couples holiday, filled with romance, date night and flowers. If you have kids, it's fun to involve them in the festivities of the day too. Here are five fun ways to celebrate Valentine's Day that the whole family can enjoy. 
---
Heart Attack Their Bedroom
Show them you love them with a "heart attack" surprise in the morning. Cut out heart shaped papers and fill them with little love notes. Tell them how much you love them, and how proud of them you are. Older kids will get a lot of sentiment out of it and younger ones will just love the surprise. You can even tape little candies onto the notes for an added touch.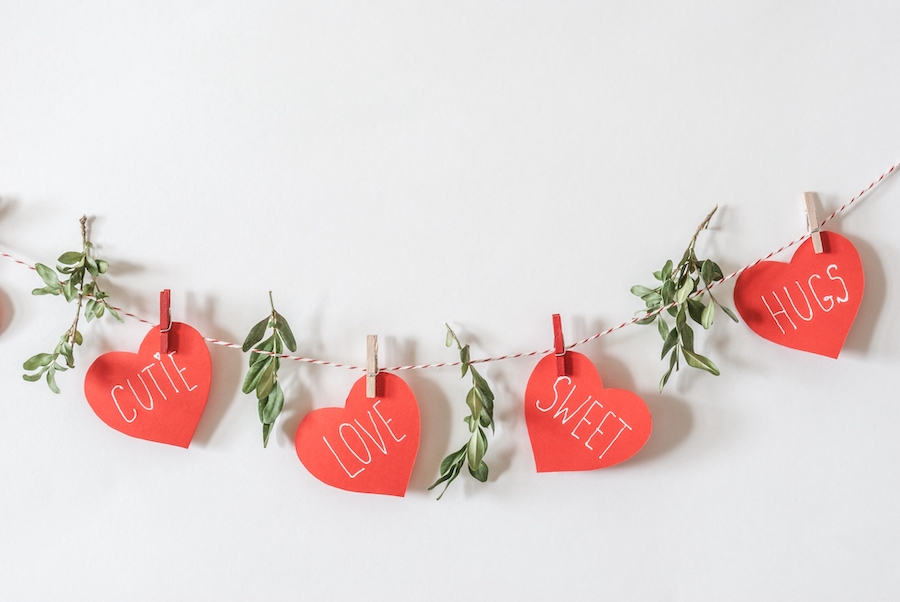 ---
Make a Yummy Love Themed Breakfast
Plan a fun Valentine's Day breakfast or brunch for the whole family. Cut strawberries into hearts and make waffles or pancakes with whip cream and sprinkles. Cocoa or juice in heart shaped mugs is also a nice touch. If you want to go all out you can decorate for the occasion with festive banners, streamers and place cards.

---
Include Them in the Gift Giving
Most couples give each other chocolates, flowers and other gifts on Valentine's Day. Include the kids in the gift giving this year. Have each parent help the kids pick out a gift for the other parent or siblings and then surprise them the morning of with their own stack of V-Day gifts! Candy, teddy bears, and small toys make great gifts for little ones. Older kids might enjoy chocolates, flowers or gift cards!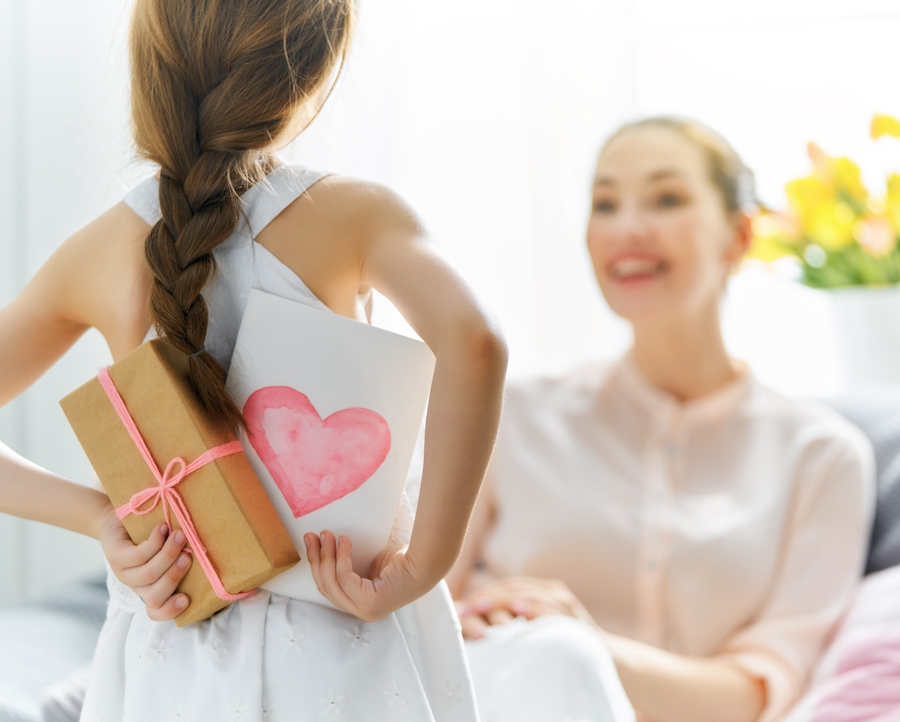 ---
Send Valentines To Loved Ones
Get creative with your little ones by making homemade Valentine's Day cards for friends and family. They will get excited to send something in the mail and maybe you can even have your loved ones hop on a FaceTime call so your kids can see the mail get opened. This small gesture means a lot to those we love, especially now.

---
Have a Family Night
If date night isn't in the cards try doing something fun with the whole family. Make homemade pizzas together and homemade ice cream, and enjoy a family dinner, or grab a movie, pop some popcorn and enjoy a movie night with the kids.

---
Have fun celebrating and showing those you love just how special they are. Happy Valentine's Day!