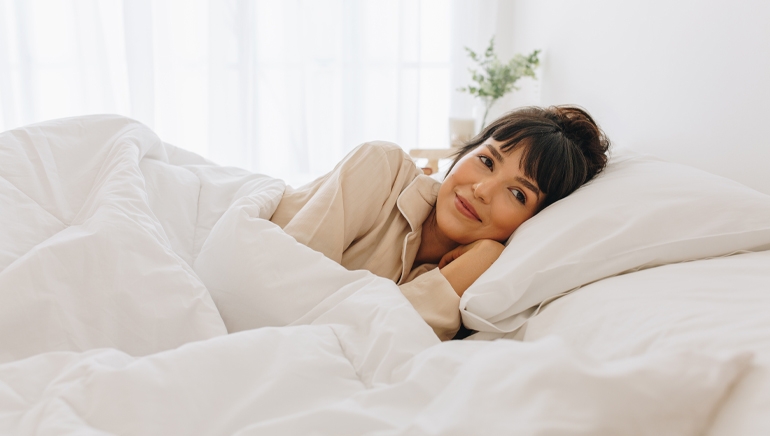 Allowing time for self care might seem like a tall order, but we really just need to stick to the basics. You can improve your mind, body and soul with simple but impactful practices. Here are four ways to treat your body better. Make it a priority to add them to your routine for a new and improved healthy lifestyle!
---
Drink More Water
Drinking plenty of water to stay hydrated is so important for our mental and physical health.  
It's commonly recommended to drink eight 8oz glasses of water a day, which can be difficult with busy schedules. LC Tip: Make it easier to remember by always carrying around a water bottle with you! 
The Joie on-the-go collapsible water bottle has a convenient clip to attach to any of your bags or buckle loop. You can even collapse it to easily store or travel with. They are silicone, BPA free and can hold up to 16oz at a time. Fill up your Joie water bottle only 4 times and you've met your daily quota.

---
Breathe Positivity in Your Life
Oil diffusers are becoming more and more popular due to their extensive benefits and uplifting mood changer. An oil diffuser can release cleansing molecules into the air that work to purify it. You can change up the oil types for different scents and health benefits.
LC Tip: We recommend a lavender essential oil- it's been shown to reduce stress/anxiety and help to facilitate sleeping while also improving the quality of your sleep.
The Aroma Mist Diffuser by Maison Berger Paris is a beautiful contemporary diffuser that will look great in any room.  It has a wooden top and frosted white glass bottom with delicate flowers dressed around the body. It can light up and comes with a remote control with various settings.

---
Take a Bath
Baths are always a great way to destress after a long day of work.  Not only do they feel amazing on the body, but there are many scientifically proven health benefits. Bathing can help reduce blood pressure which can aid in preventing more serious heart conditions. By using warm heat to induce better blood flow and circulation, you're actually giving your body a mini workout! Additionally, bathing can help benefit your muscles, joints and bones. These all great reasons to take a bath more often.
LC Tip: Take your bathing experience up a notch by treating yourself to the Metal Bath Tub Caddy. It has three compartments to easily store all your bath essentials and is expandable to adjust to any size bath tub.

---
Sleep Better
By now we all know how important sleep is. Not just the amount, but the quality of sleep really matters in improving concentration and productivity throughout the day. Proper bedding essentials- like a good mattress, duvet and pillow are more important than you might think. Make sure to pick the best match for your sleeping preferences. Visit our White Bedding Boutique to find everything you need to sleep your absolute best!
LC Tip: Not sure which pillow is right for you? Based on your sleeping style, budget and preferences we do the work for you! Take our Pillow Quiz to find your perfect match >
A popular choice is the Relax Lavender Infused Memory Foam Pillow. It's the ultimate relaxation pillow because it's infused with lavender, which again is known to promote relaxation and reduce stress/anxiety. It gives medium support and has a 100% polyester removable zipper cover.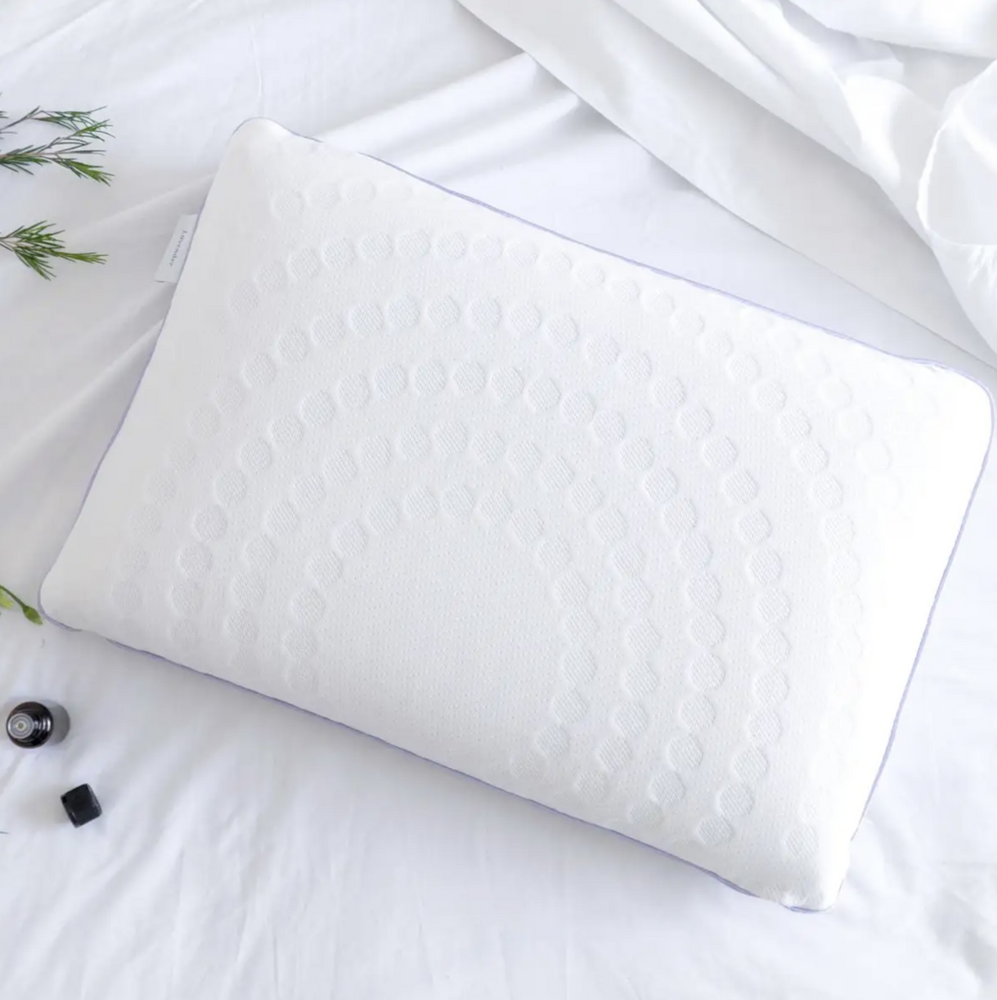 ---
Let's start treating our bodies better this year. It's time to live a healthy, happy and resilient lifestyle.