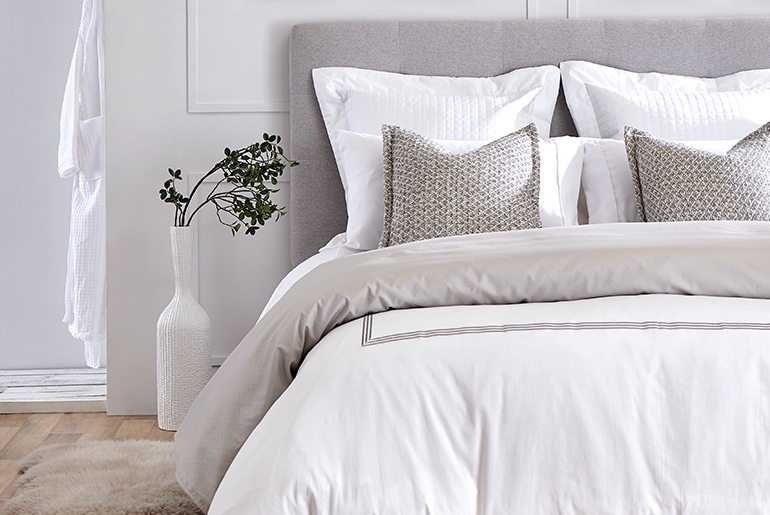 Being the host with the most is not always easy, especially when it comes to preparing the guest bedroom. There are several simple ways to transform your guest bedroom into a space that will make your guests feel right at home. If you are ready to give your room a warmer feel, check out our tips below!
---
Choose a Cozy Bedding
A stylish and comfortable bedding set is essential in any bedroom! With the bed being the focal point of the room, a good-looking bedding set is a must. Comfort is also key! If you want your houseguests to sleep well, make sure to invest in a top-of-the-line bedding collection.
Our recommendations:
---
Add a Mirror
Have you ever stayed as a guest in a place without a mirror? It turns out getting ready without a mirror is harder than it looks! A mirror is a simple addition to the guest bedroom that is often overlooked. You can either add a simple hanging mirror to the room for quick touch-ups or a longer mirror for getting dressed in the morning.
We suggest: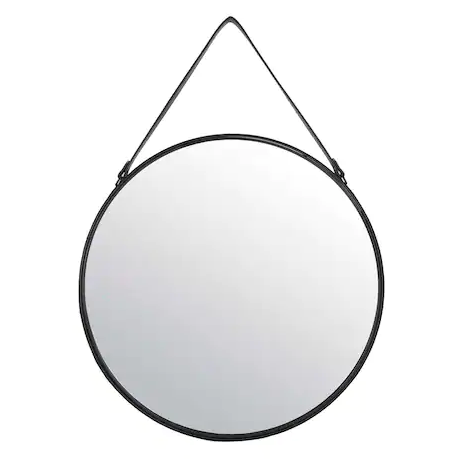 ---
Create a Luxury Experience
If you want to give your guests a five-star experience during their stay, provide them with a robe and fresh towels. This will make them feel welcomed and extra special.
Options we love: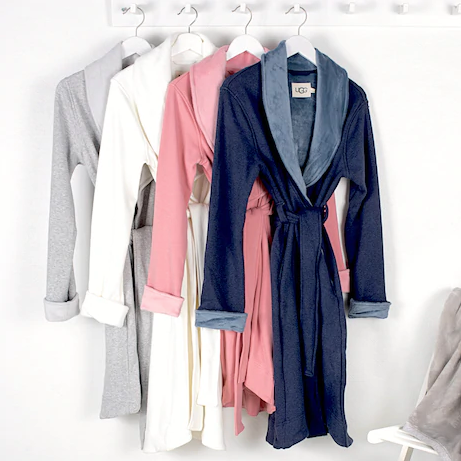 ---
Set-Up a Mini-Bar
Another fun idea is to add a mini bar to the room! Whether you want to use it for cocktails or coffee, having a space where guests can easily access beverages without leaving the room is a huge plus.
Check out these items: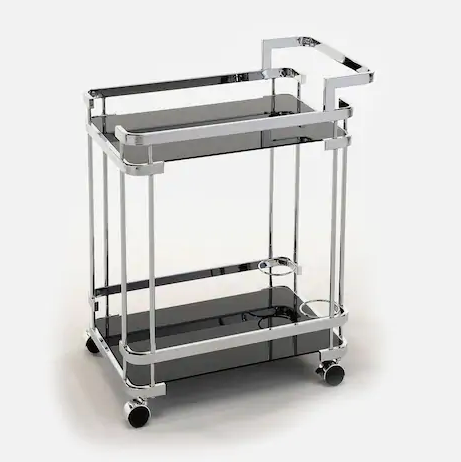 ---
Don't Forget the Drapes
There are several benefits to adding curtains to the bedroom! They can add height, texture and warmth to the space. Most importantly, they might help your guests sleep better, and as we mentioned before, this is essential. Blackout curtains, in particular, are great for achieving a peaceful sleep environment.
Our suggestions: