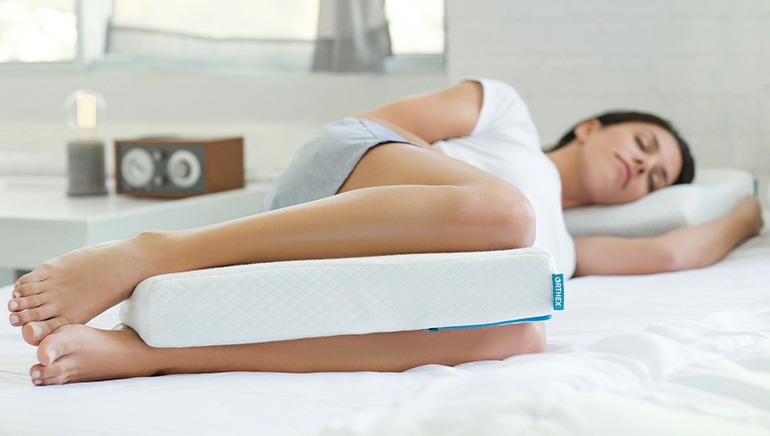 We sleep approximately 1/3 of our lives, which is why it's so important to be comfortable. Made from premium materials and designed in collaboration with health professionals, our new collection of Orthex Pillows are built to help you be more comfortable while resting. Not only do they give you maximum support and comfort in any sleeping position, but they are made of washable bamboo viscose, are temperature regulating, antibacterial and hypoallergenic.
---
Side Sleeper Pillows
If you sleep on your side you may notice there is pain in your neck and/or shoulders. This may be caused by flat, unsupportive pillows that are causing your neck to lay at an odd angle. The Orthex Side Sleeper Posture Pillow is made with CertiPUR gel memory foam which provides a soothing alignment and reduces neck and shoulder pain.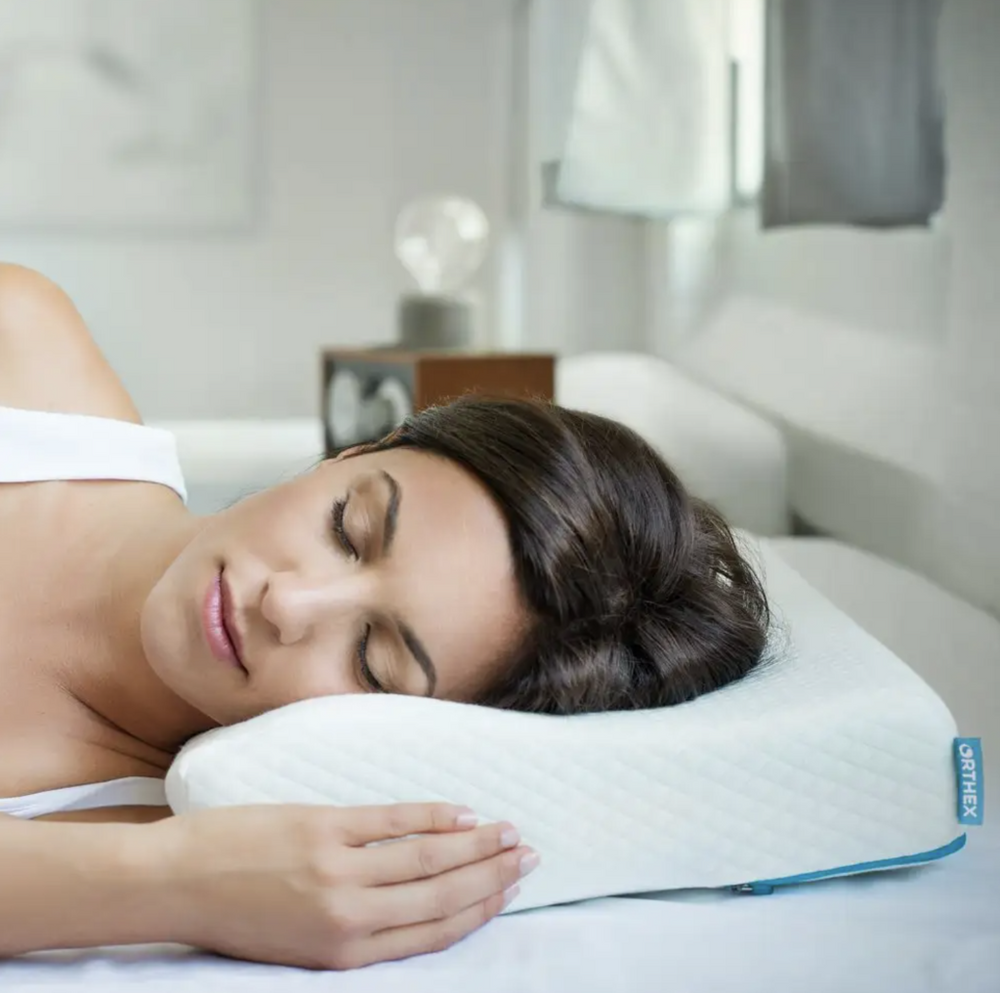 ---
Back Sleeper Pillows
While sleeping on your back can relieve pressure from the shoulder, it can cause you to have pain in the neck and upper back if your pillow support isn't quite right. The Orthex Back Sleeper Posture Pillow provides natural alignment and increased trap support as well as true comfort for those that like to lie flat on their backs.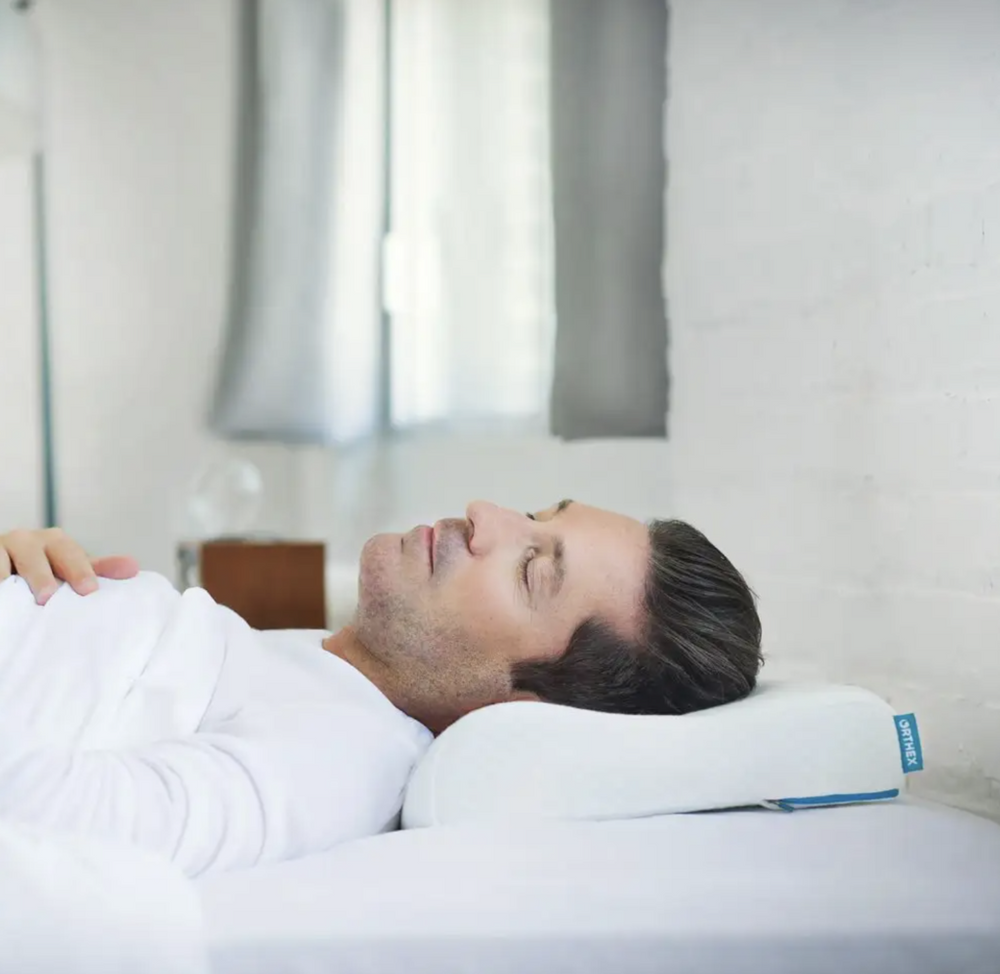 ---
Neck/Lumbar Support
Sometimes you need a little extra support in the natural curves of your body. Your neck and lower back are common places for aching to occur. The Orthex Neck/Lumbar Support Pillow is a soft half moon that gently fills the cervical or lumbar curve to increase comfort in all settings.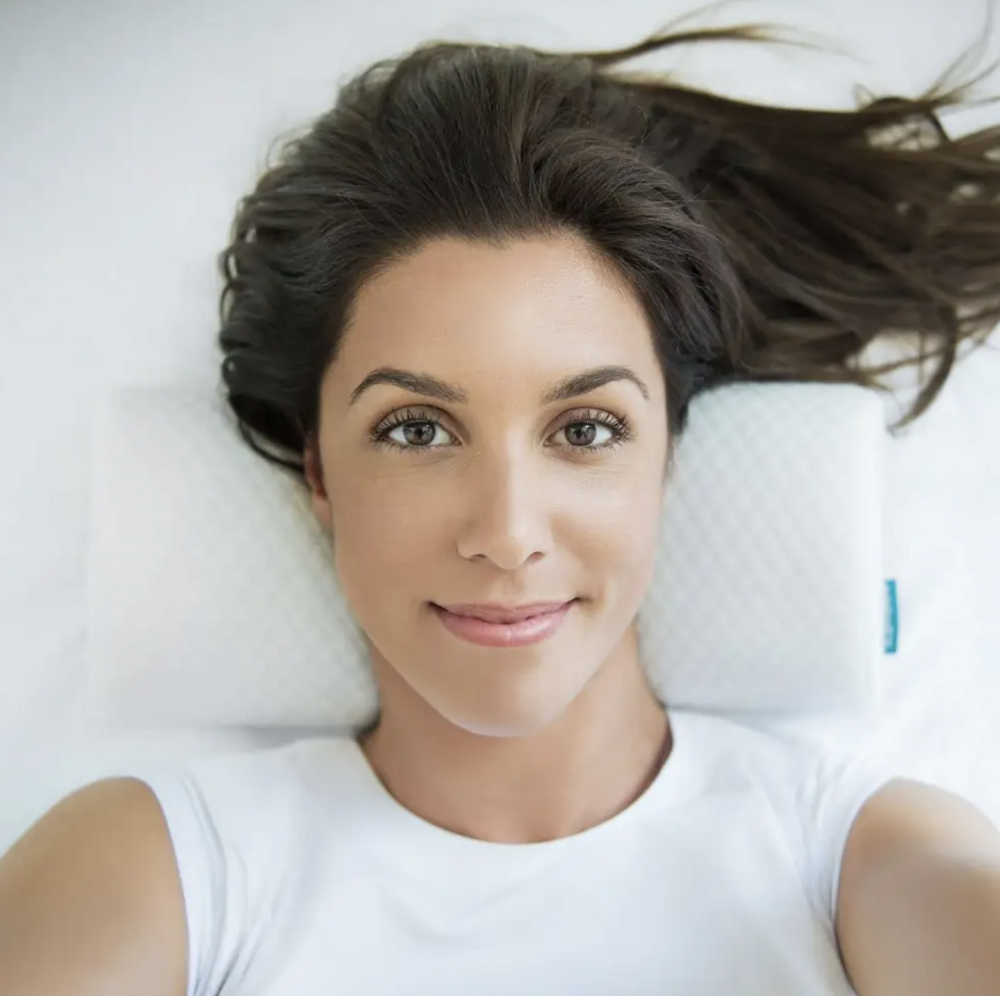 ---
Back and Leg Wedges
If you need added back support while sleeping, the Orthex Orthopedic Back Wedge will provide full back support while helping with back and shoulder pain, digestion and breathing.
The Orthopedic Leg Wedge allows for lumbar and leg support as well as pelvic retroversion. Elevating your legs can help with lower back pain, sciatica and blood flow.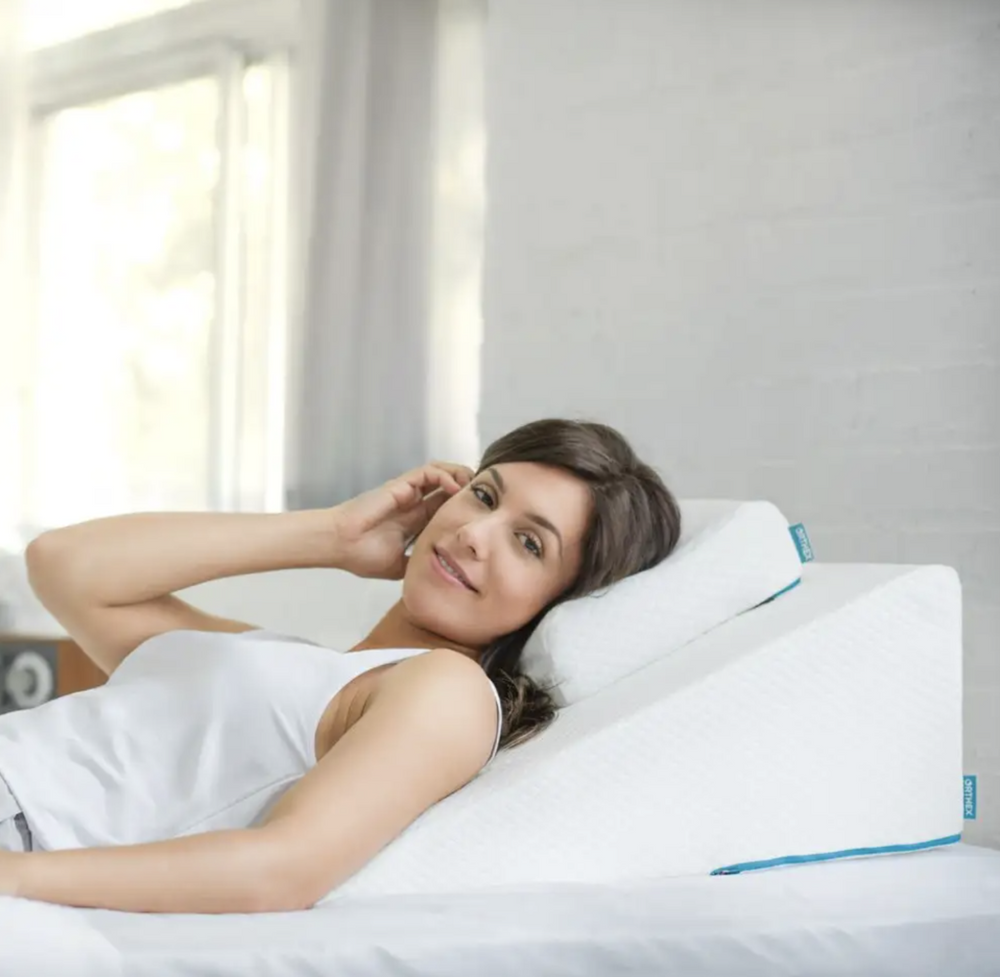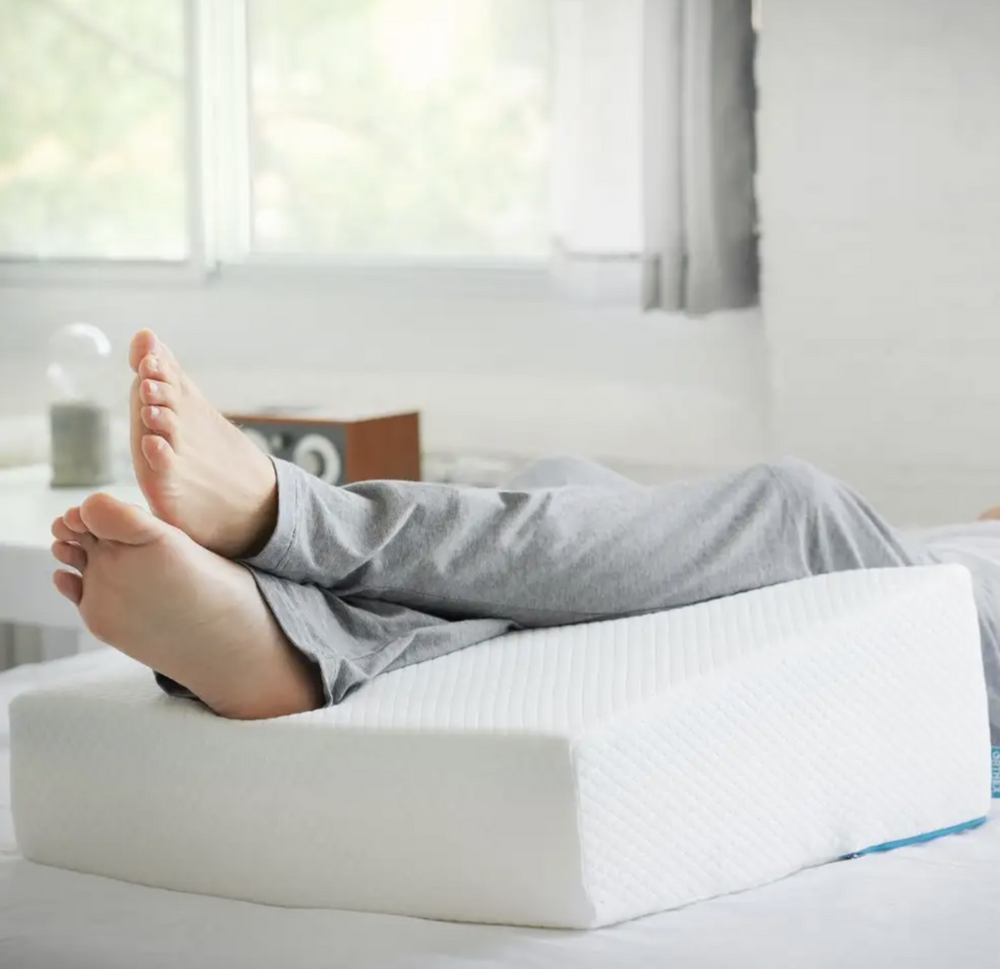 ---
Knee and Ankle Support
Placing a cushion between the knees while sleeping on your side can provide you with relief from knee pain and can alleviate tension in the lower back. The Orthex Symbia Knee/Ankle Posture Cushion provides maximum support and allows you to ease into relaxation for a better night of rest.

---