Winter is here to stay for a couple more weeks, and while we can't trade in our comfy wool sweaters for sun dresses, we decided to take a look at one of winter's best delights: hot chocolate. Today, we're sharing 4 different ways to make and decorate this delicious and comforting drink. Enjoyable at any age :)
Maple Delight
Maple syrup is commonly used when eating pancakes, waffles, French toast, or oatmeal… but today, we're adding some to our hot chocolate! Did you know Quebec is responsible for about 3/4 of the world's syrup? Simply add 1 tablespoon of powdered cocoa and 1-2 tablespoons of maple syrup in 1 ¼ cup of warm milk. Mix, add whipped cream and don't forget to drizzle some syrup on top as decoration. Sprinkle with maple flakes and serve with pride.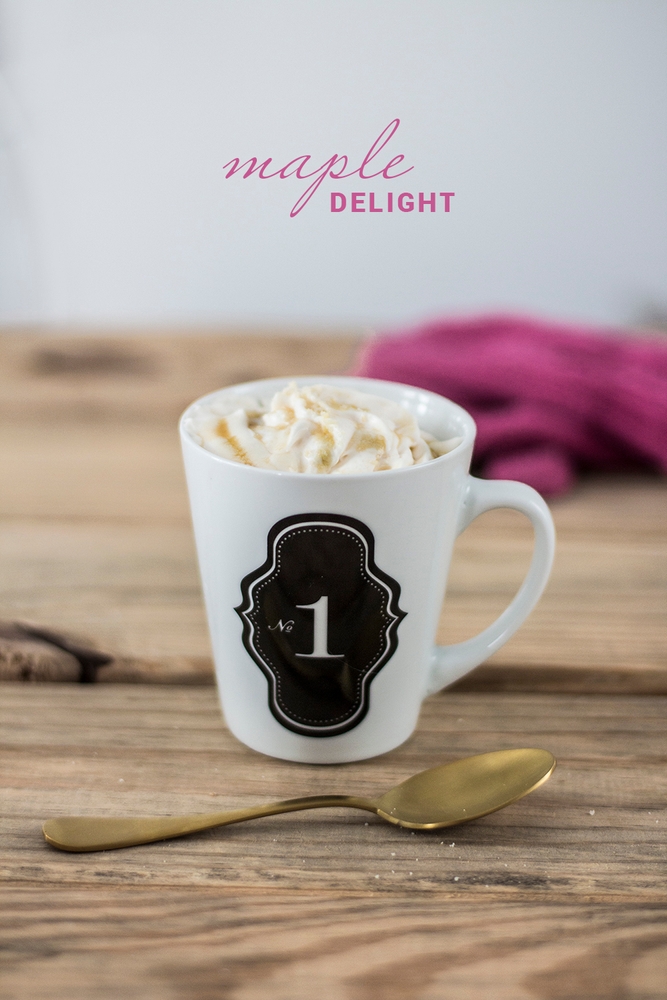 Very Berry
Calling all berry lovers! Here is a hot chocolate that will have you smiling from ear to ear :)
Add 1 tablespoon of powdered cocoa, 1 tablespoon of sugar and 1 tablespoon of raspberry liquor in 1 ¼ cup of warm milk. Whisk it all together and add whipped cream and raspberry coulis to decorate. If you have some on hand, serve it with some fresh raspberries!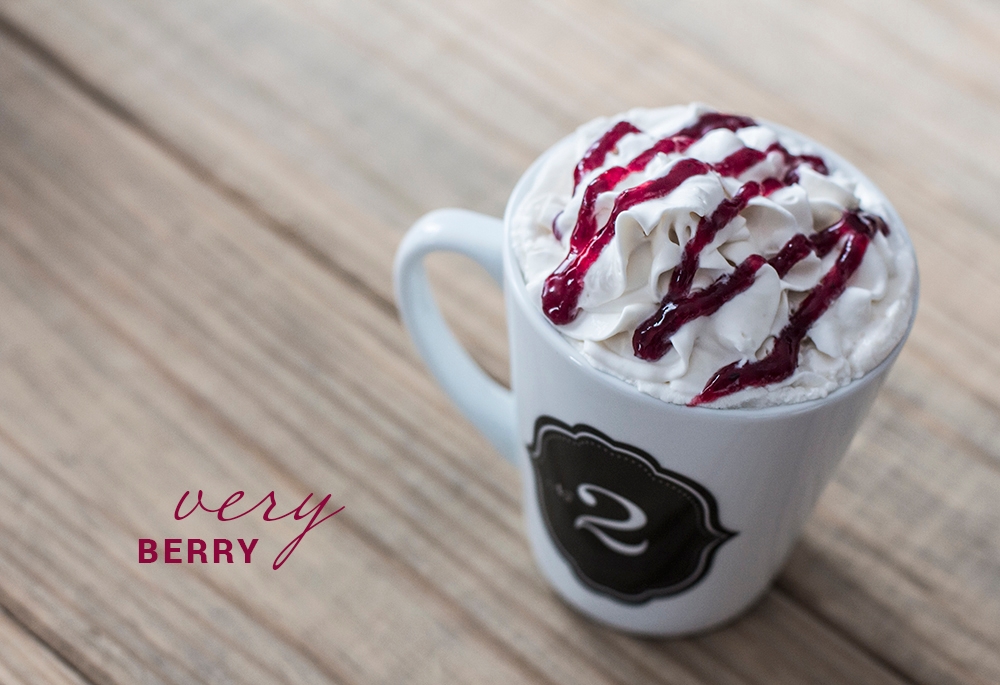 Young at Heart
For the young and young at heart, simply decorate your classic hot drink (1 tablespoon of powdered cocoa, 1 tablespoon of sugar and 1 ¼ cup of warm milk) with marshmallows, whipped cream, sprinkles and a colourful straw. Now THAT is the secret to happiness!


Choco Maniac
Do you have a sweet tooth and happen to be crazy about chocolate? Add milk chocolate chips to the mix! They'll melt and give your drink an extra boost of chocolate. Decorate with whipped cream, chocolate syrup, more chocolate chips (or shaved chocolate) and a rolled wafer biscuit. The perfect drink after a long day spent in the great outdoors!


Will you try one of our comforting recipes? Which one is your favourite?
---