Popcorn with salt and butter is a standard, but why not try something new with one of these easy gourmet popcorn recipes? They're quick, easy and made from ingredients you probably have at home already. Happy National Popcorn Day
1) Sesame Ginger Popcorn
A full flavour popcorn that's inspired by some of the classic flavours of Asian cuisine. It's seasoned with ginger, garlic, sriracha and sesame seeds. Best served while watching a movie marathon of classic kung fu films. Get the recipe here.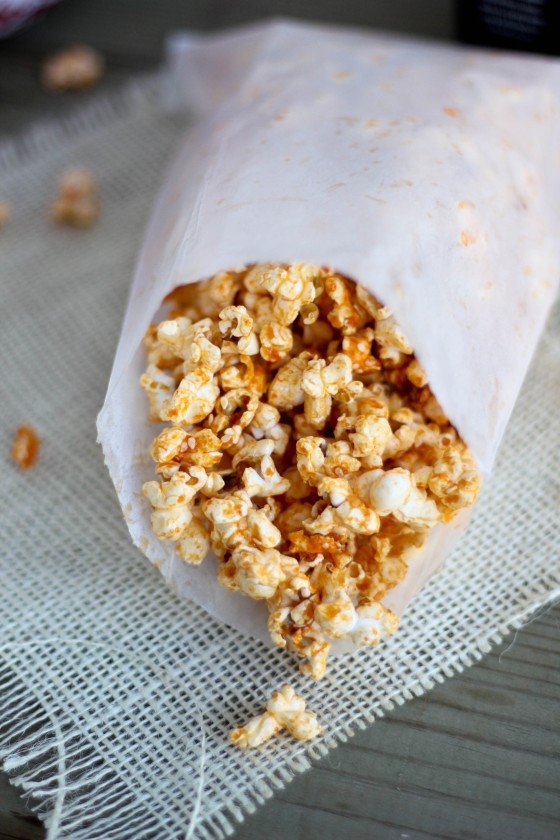 ---
2) Peanut Butter & Jelly Popcorn
There's a reason peanut butter and jelly has been a classic combination in kids lunches for the past 50 years. Kids love it and aunts love it too! Try this recipe at your child's next sleepover and they'll be lining up for more! Get the recipe here.

---
3) Smoked Paprika, Black Pepper & Parmesan Popcorn
Freshly shaved parmesan adds a sophisticated edge to the smoky, spicy flavours of the paprika and black pepper. It's a simple recipe that would take under five minutes to put together. Get the recipe here.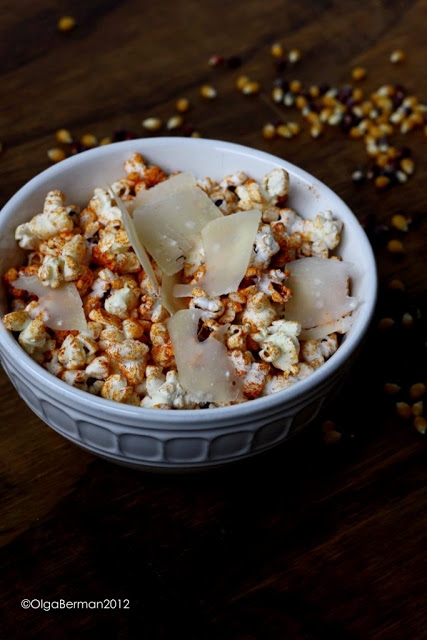 ---
4) Bacon & Cashew Caramel Corn
Take caramel corn to the next level by adding smoky bacon, cashews and infusing the caramel with earthy oolong tea. It's a decadent treat and don't worry - we won't tell anyone if you eat the whole bowl yourself. Get the recipe here.

---
5) Spicy Cinnamon-Sugar Popcorn
You can't go wrong with cinnamon and sugar, but add some warmth with a hot chile oil to add a fresh take on an old classic. Get the recipe here.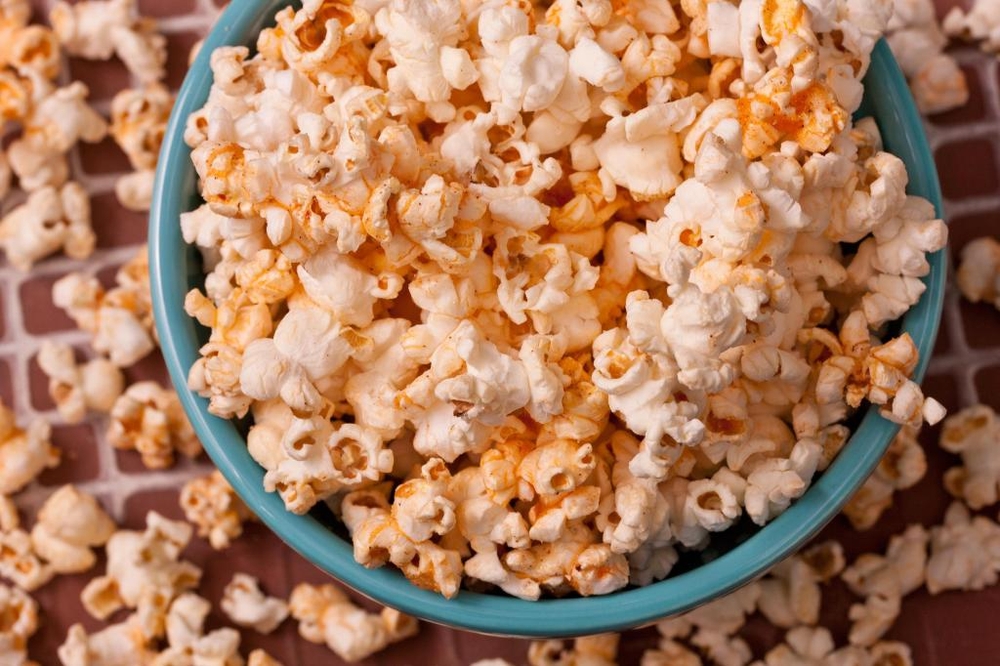 ---
6) Caramel & Chocolate Popcorn
What's better than caramel and chocolate? Putting them together on popcorn! Get the recipe here.

---
7) BBQ Popcorn
Ricardo does it again! See how easy it is to make this bbq seasoning for your popcorn. Get the recipe here.
---
8) Party Popcorn
This easy recipe would be perfect for a snack at your child's birthday party! Just melt any of your favourite chocolates and blend that with popcorn and the sprinkles of your choice and you're all set! It's perfectly sweet, easy to make and a really cute treat! Get the recipe here.

---
9) Vanilla Honey Salted Caramel Popcorn
Craving something sweet & salty? This one's for you! Get the recipe here.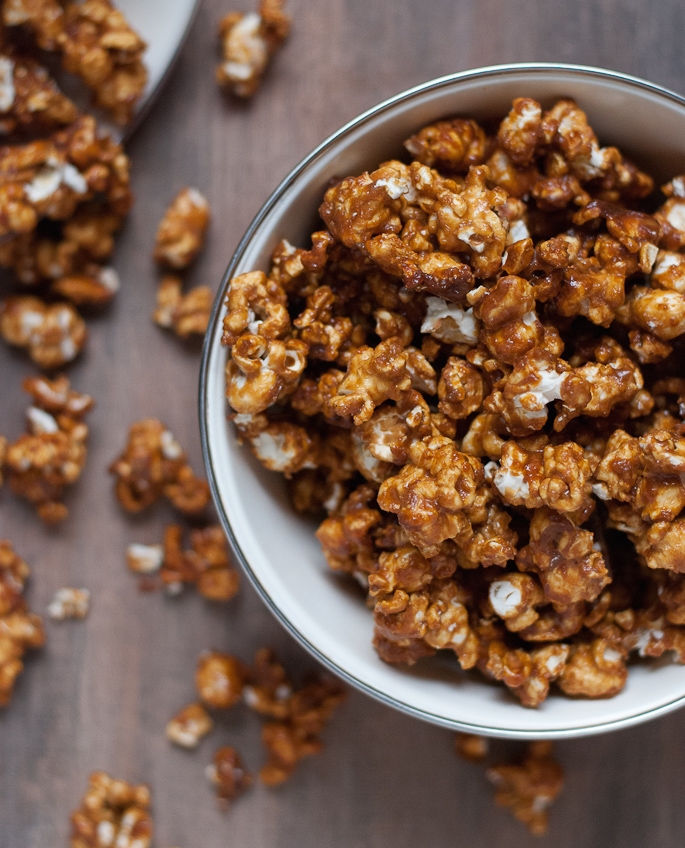 ---
10) Cookies & Cream Popcorn
We never thought of this combination but we love it! What's better? It's super easy to make! Get the recipe here.