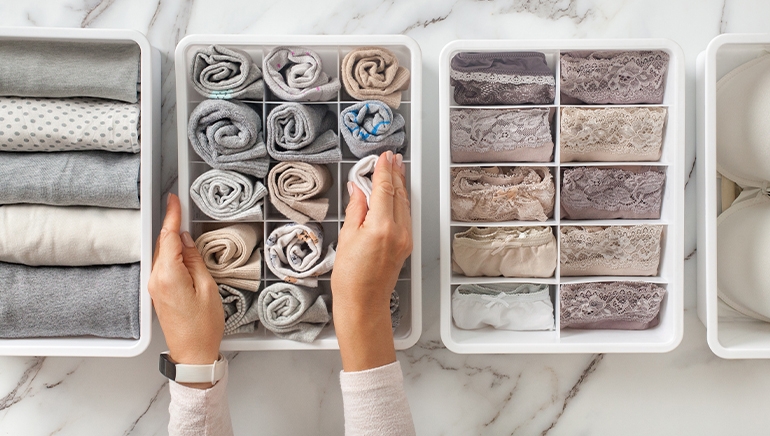 Anyone who loves to organize will tell you that the new year is the perfect time to get your home in order. Organization isn't something that happens automatically and it does take refreshing, so take this time to get your ducks in row. Here are some steps to get your home looking like it was done by professionals. 
---
Step One: Declutter
It's a brand new year and it's time for out with the old and in with the new. Didn't use it in 2020 and have no immediate plans to use it in 2021? Toss it, donate it or give it to a friend. Use this technique throughout your house to get rid of unwanted clutter and unused items. 
---
Step Two: Find a Place
Every item should have a home and if it doesn't find it one. Now that you've decluttered you should have more space for any items that don't have homes, but it might take a little finessing to get things just right. 
Typically when organizing you don't want to add more to your space, but the exception is storage. If you need to add a storage piece to help you get organized find one that fits your style and fits your items. Storage can be both aesthetically pleasing and functional, like this adorable ring holder or this little decorative house that doubles as storage. Have a few items you use regularly that don't have a home? Add a catch all tray or organizer for those pieces.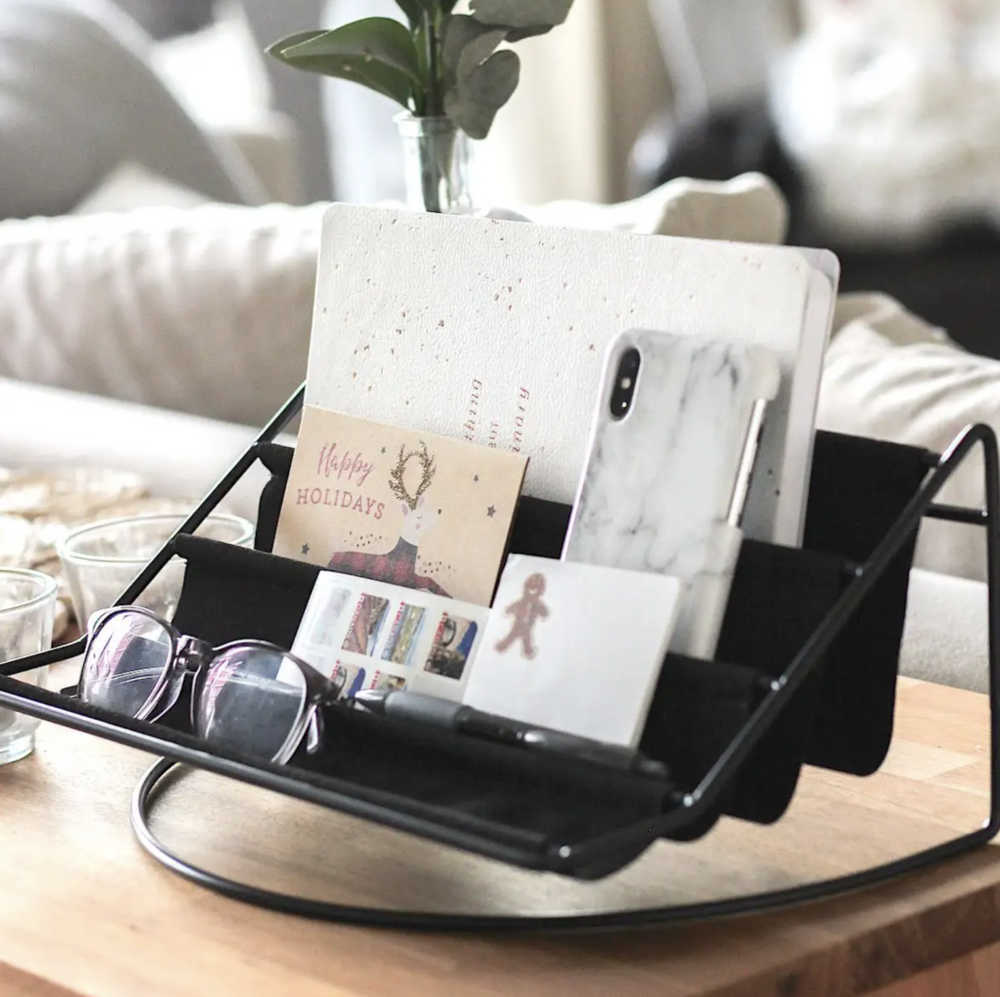 ---
Step Three: Dive Deep
All the items that were strewn about have found a home, but now it's time to dive into the spaces you can't see. This includes drawers, closets and cabinets in every room of the house.
Bedroom: In your dresser, adding dividers to your drawers can be a huge help for keeping clothes looking neat. If your hangers don't match, swap them for matching ones and add a shoe rack in the closet. For things like hats, scarves, seasonal items and belts you can add storage bins to your closet for easy storage and a sleek look.


Kitchen: In the kitchen keep utensils separated with a cutlery organizer and add acrylic trays for other cooking tools. In the pantry you can organize dry goods in large food storage containers. Add some under the sink storage for cleaning supplies and extra sponges.


Bathroom: Try to avoid storing things on the bathroom counter. If you must, opt for a sleek organizer to hold all your items. Add more under the sink storage in your bathroom and utilize storage bins in your linen closet for extra towels, back up toiletries and personal items.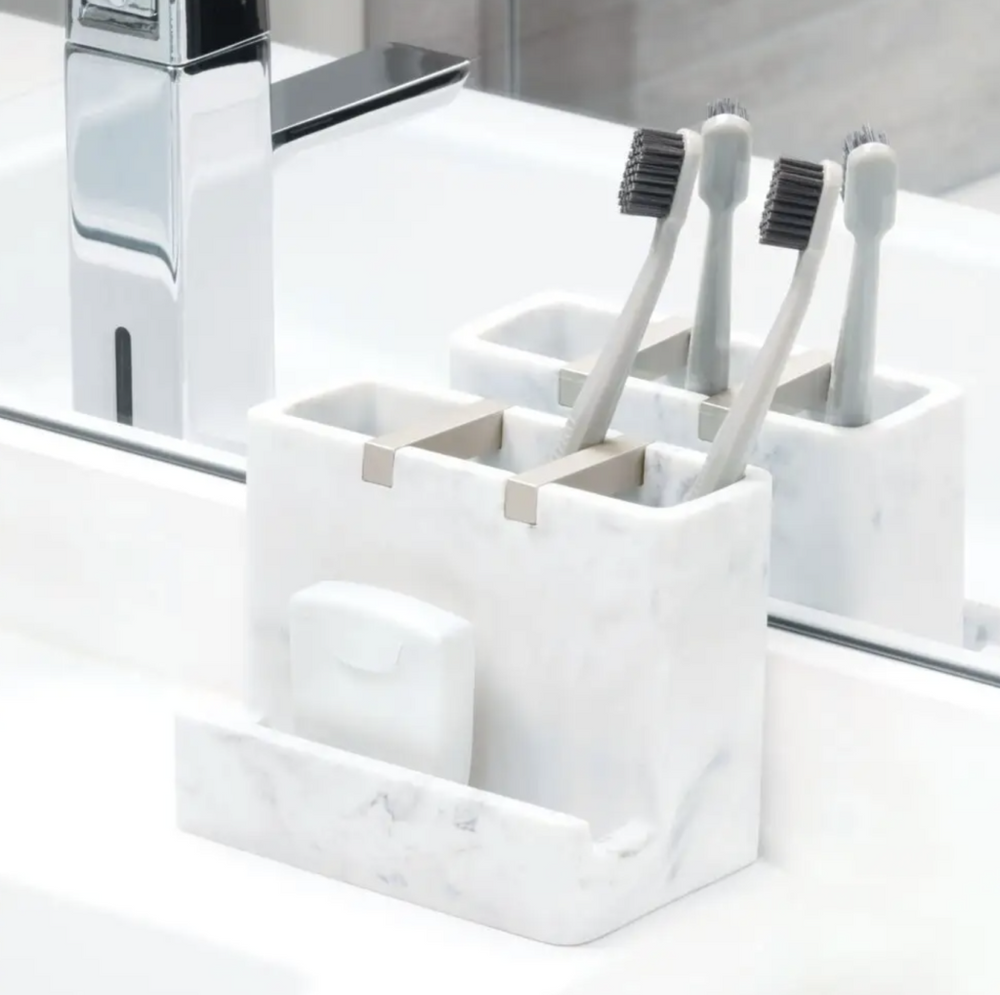 ---
Step Four: Keep It Up
When your organizing is complete the most important thing is to continue to use your system. Put things back where they belong, regularly purge your home of unused items and add new storage solutions if you acquire new things. Happy Organizing!