You've sent out the e-vites and committed to throwing a wicked holiday party. Now what? Where to start? Follow these steps to ensure the event goes as planned and guests leave with big smiles on their faces and only great things to say.
---
DECIDE WHO TO INCLUDE WISELY
When deciding who to invite, select a group of people who are likely to get along and enjoy one another's company. Additionally, in an effort to encourage mingling and ensure no one gets left out, intersperse couples, families and cliques with guests they have commonalities with but don't know intimately.
These are guaranteed conversation starters: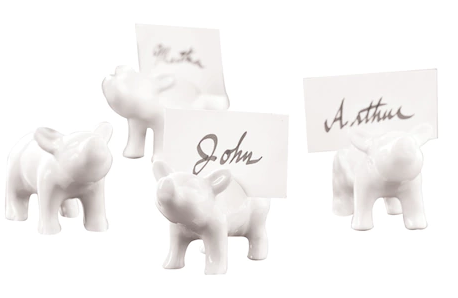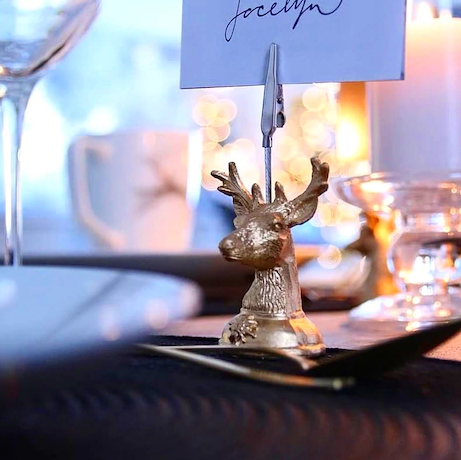 ---
CATER TO ALL FOOD SENSITIVITIES AND PREFERENCES
Have guests let you know beforehand if there's anything they can't or won't eat. If you're serving buffet or family style, specify which dishes they should feel free to dig into.
Use these chalk bowls to do this as easily as possible (write "V" for vegan, "GF" for gluten free, "K" for kosher etc.):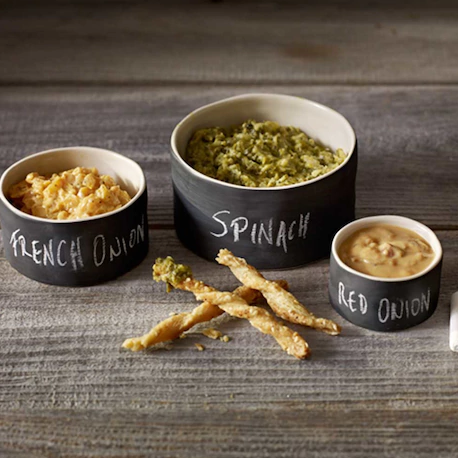 ---
GET YOUR HOME (AND YOURSELF) CLEAN AND SPIFFY
Rid your floors of dirt and debris with a powerful yet easy to use vacuum like this one: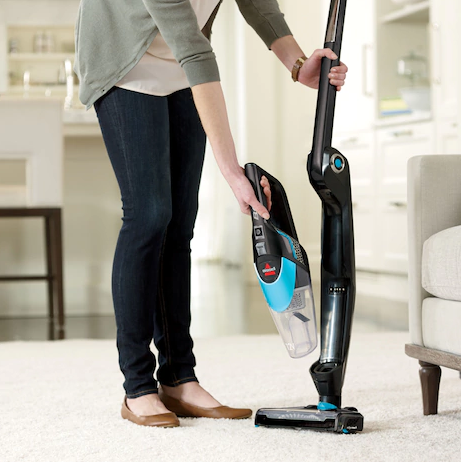 Banish pet hair, lint and pilling with great tools like these, which revitalize everything from sweaters to drapes and upholstery.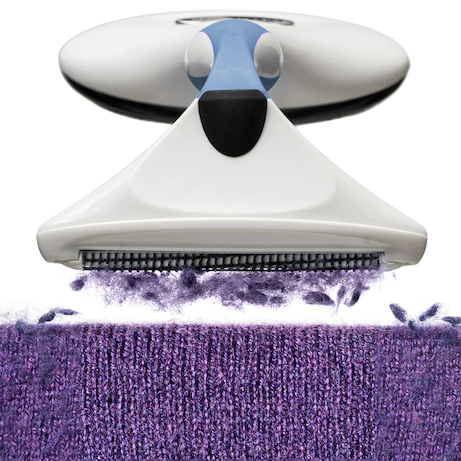 ---
HAVE FUN WITH DECOR
Be the host and/or hostess with the most(est) by setting a stunning table. Start with a theme or colour appropriate tablecloth
---
And last but not least, make sure you have all the dinnerware and serveware you'll require based on amount of food and number of guests.