They say the way to a man's heart is through his stomach, so consider celebrating dad this Father's Day through a way he can truly understand: grilling! A Father's Day barbecue is the perfect occasion to bring the dads in your family together across generations. From setting the menu to setting the scene, we'll let you know everything you need to throw a delicious backyard party to show your dad you care.
---
1) Start with the Menu
When cooking up a barbecue for the dads in the family, consider their favourite dishes to develop a menu. Because you can grill different entrees throughout the event, offer a variety of them (like steak, hamburgers, hotdogs, kebabs, roasted veggies and more!) so everyone can build a plate a la carte to their tastes.
But it's not just about big entrees: don't forget BBQ side staples like corn on the cob, potato or pasta salad, garden salads or even mac & cheese. If it gets hot, consider offering ice cream as a cool dessert. This Ricardo ice cream maker will let you easily scoop up whatever flavour you feel like making.
We've got a ton of BBQ necessities to compliment any menu; you can use these to prepare your BBQ, or wrap them up as gifts for dads who love to grill. With Ricardo BBQ tongs your dad can flip in style, then serve it in style with our gorgeous Woodgrain collection. For those who love roasted vegetables, a good grill wok is essential—like ours from Le Rock.
Your party doesn't have to be relegated to someone's backyard. With a portable BBQ grill by Ricardo, you can take the event to a park, rooftop or any environment you choose.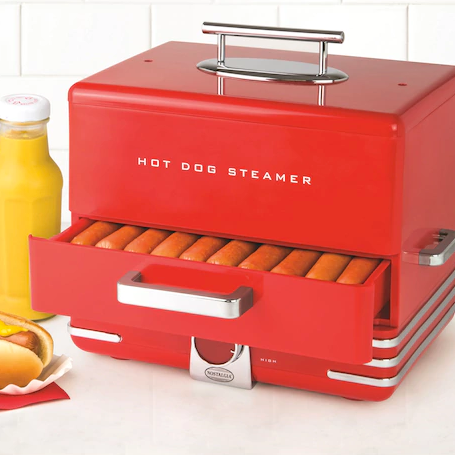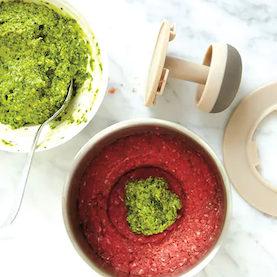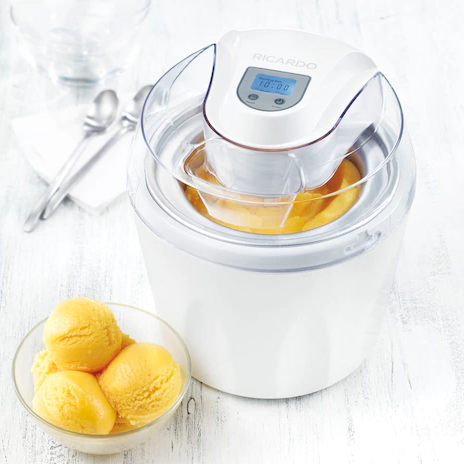 ---
2) Prepare the Drinks
Is your dad—or other guests—big on beer or liquor? Be prepared with the right drinkware to sip in style at the BBQ. No beverage goes better with BBQ than beer, so stock up on double-walled drinkware to insulate your drinks and keep them cool in the warmer weather. For dads who love a good cocktail, this 5 piece cocktail set from Ricardo will let you mix the perfect drink—and it can also work as an attractive gift.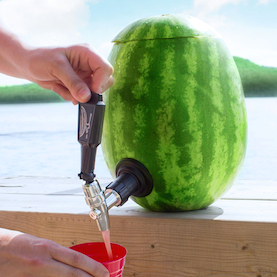 ---
3) Set the Scene
It's time to set the perfect scene for a father's day BBQ. First, you should include some fun activities to play while the food is prepared. Jenga, Yahtzee and cards are three fun, easy games you can play outside to keep people of all ages entertained.
When it comes to atmosphere, don't forget music! Make a playlist of nostalgic music that you know the dads in attendance will love. Finally, string up some lights to create a moody glow when the sun begins to set.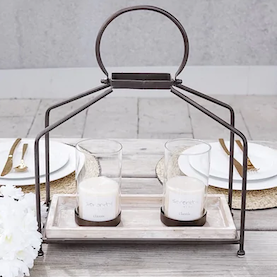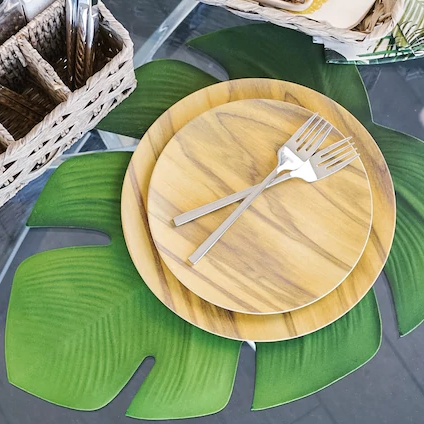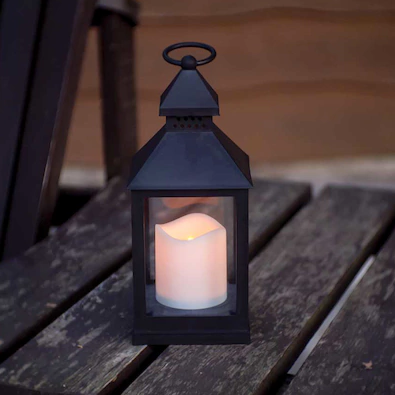 ---