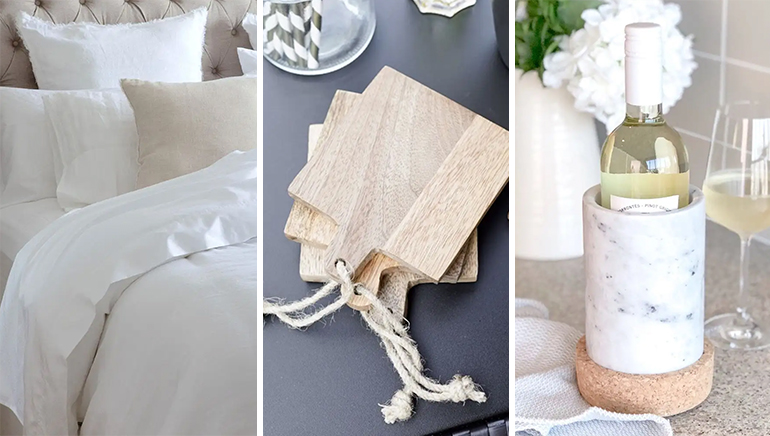 In the 2021 Home Decor Trend Forecast, we discussed how natural elements are trending this year. Things like jute, cotton, linen, bamboo, cement and live edge wood are all very in and they aren't going anywhere anytime soon. Here's some tips and styling tricks that will help you bring those natural textures into your home.
---
Marble 
Sleek, polished and elegant. Marble is an accent that fits well with just about every home decor style and looks both elegant and timeless. Try incorporating marble in places like the kitchen and dining room like with this marble wine chiller, a set of marble salt and pepper grinders, or even a marble serving board for making charcuterie boards.

---
Bamboo
A truly universal element that can be used in all rooms of the home is bamboo. Bring this element into the bathroom (hello bath caddy!), the kitchen through reusable bamboo straws or a bamboo pizza board. Bamboo is also fantastic for crafting textiles, so consider adding ultra soft bamboo sheets to your bed or maybe some bamboo spa towels for your bathroom.

---
Jute + Rope
Thick and sturdy jute and rope are used in all sorts of design styles. Because of it's ultra natural colour and texture it's the perfect staple piece. Jute is particularly nice in rugs like this one, as well as in table linens. Rope elements look great as accent pieces like on this slate serving board.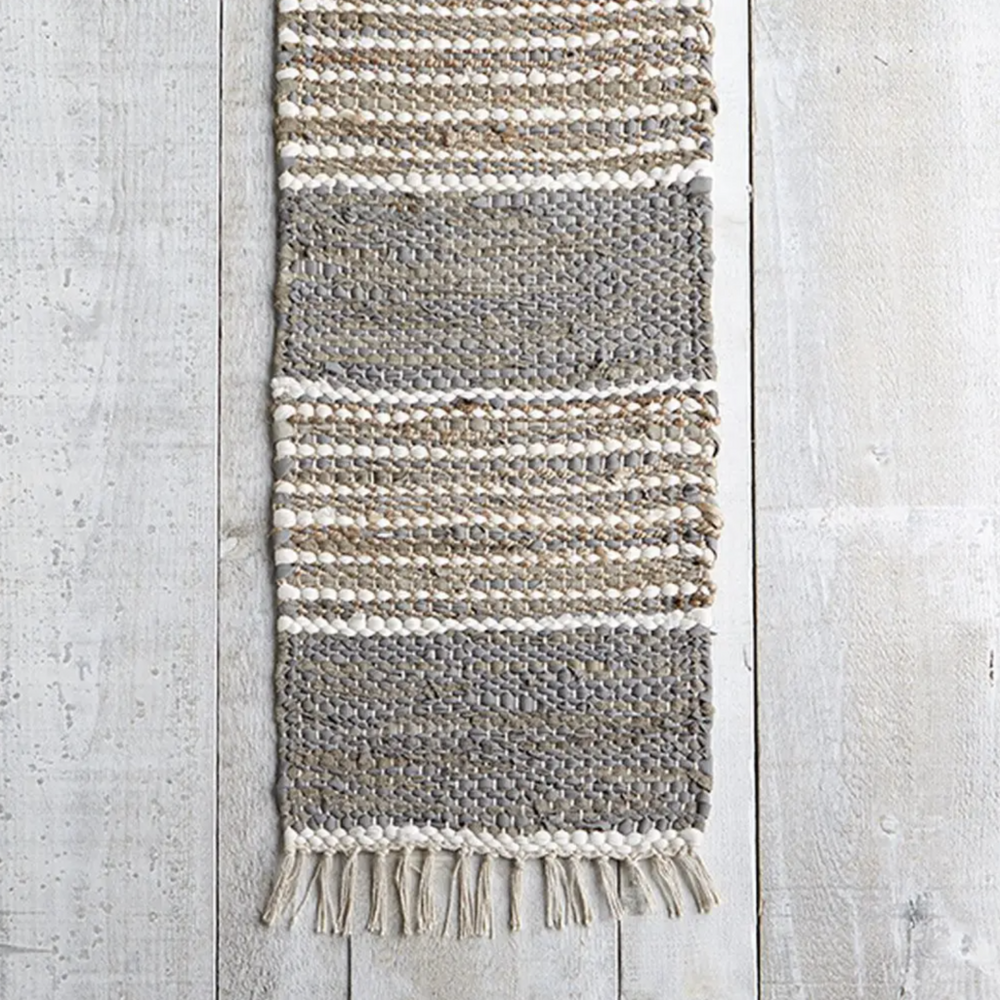 ---
Wood
Bring the outdoors in and make it chic with natural wood elements. Wood grain and live edge pieces are great in every room of the house, especially the kitchen. Try incorporating it through wooden serving bowls, coasters,  or a live edge serving board.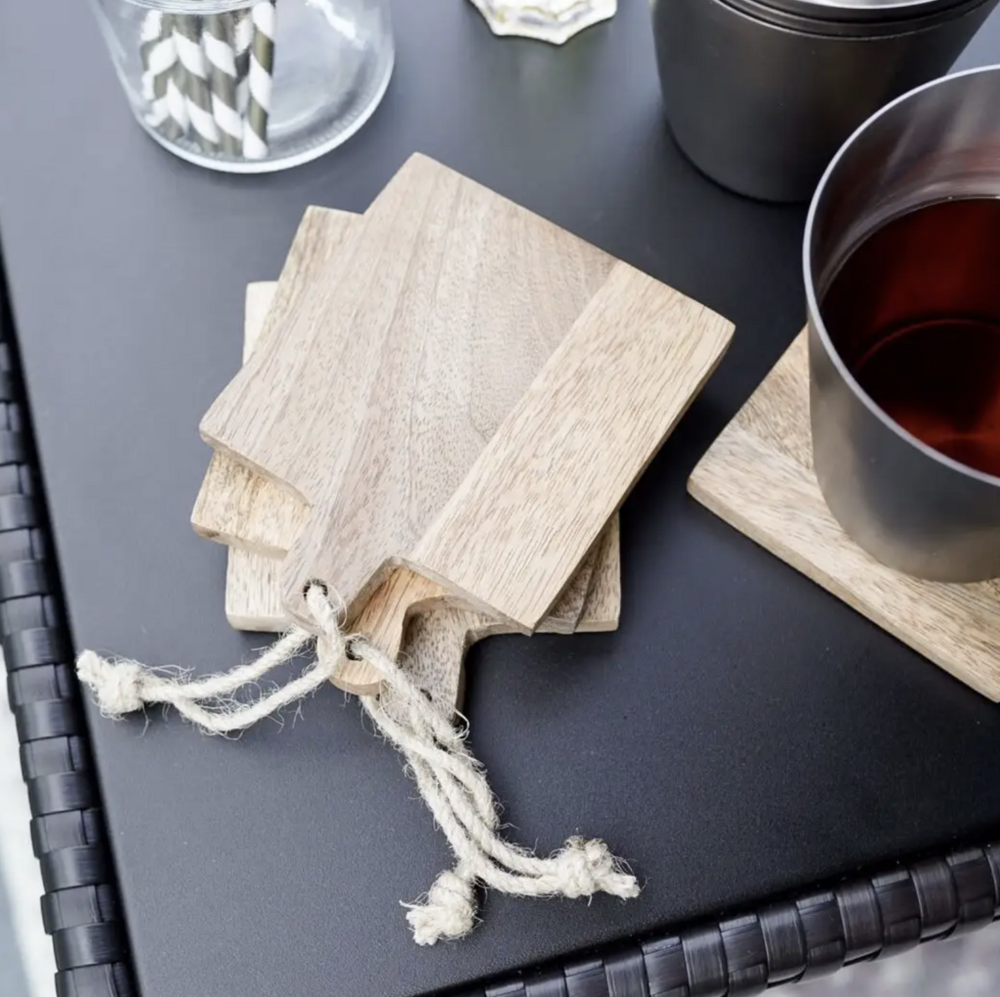 ---
Linen + Cotton
There is no fabric as classic as linen or pure cotton. Both of these fabrics are a staple in the home found in our closets, our bedrooms, our kitchens and our living rooms. Linen is fantastic for curtains and sofas as well as table textiles and bedding. Pure cotton makes ultra soft robes and throws. Incorporating linen and pure cotton will give your home a timeless feel.