With the popularity of pumpkin spice throughout the fall season, it's easy to forget other flavours. But it would be a disservice to ignore the many other wonderful seasonal tastes available. That's why we've put together a shortlist of some of the best, coziest flavours to try adding to your cup of coffee—along with a delicious snack you can make at home to pair it with. Obviously, make sure you have everything you need to make a delicious cup of coffee first. Whether using fully automated machines, drip coffee makers or capsule machines, having the right tools are essential to a high-quality cup.
---
1) A Dash of Cinnamon
Cinnamon is a classic fall flavour and a mainstay in coffee drinks. It's also a great compliment to nuttier roasts; simply toss in a dash of cinnamon for a deliciously seasonal taste. And what better pastry to pair it with than a cinnamon bun? Have a set of mixing bowls in various sizes so you're ready to make your own cinnamon buns at home.

---
2) A Few Drops of Maple
If you want an extra-cozy drink to start a chilly morning, try adding some maple into your favourite coffee. There are two ways you might do this: pure maple syrup adds some sweetness to the flavour, while adding some maple extract to coffee beans before grinding will enhance their bitterness. Use the method that best suits the flavour profile (or your taste preferences) for your roast. The perfect partner for a maple-infused coffee drink is granola. Making your own granola is super-simple. Make a big batch ahead of time, then seal it in our airtight OXO containers to eat later for a quick, on-the-go breakfast.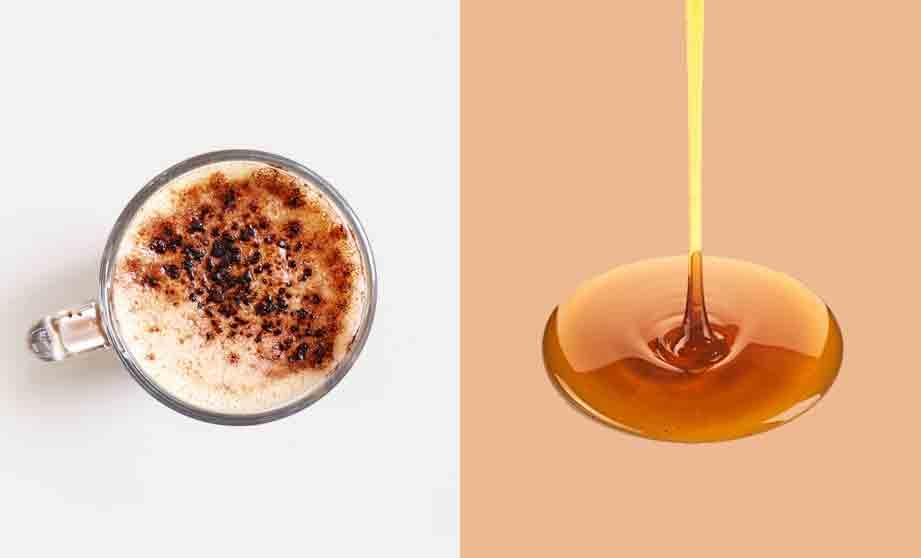 ---
3) Homemade Caramel
If you're really looking for something sweet, try adding some caramel syrup to your coffee. This is especially easy because you can make your own syrup at home—no need to buy any. Simply mix sugar and water, then heat until it's nice and syrupy. Pour your caramel syrup into the cup and voila! If the taste has you fantasizing about caramel apples, try the next best thing: homemade apple turnovers. Make sure you have a good cutting board for slicing and dicing fresh apples to make the filling!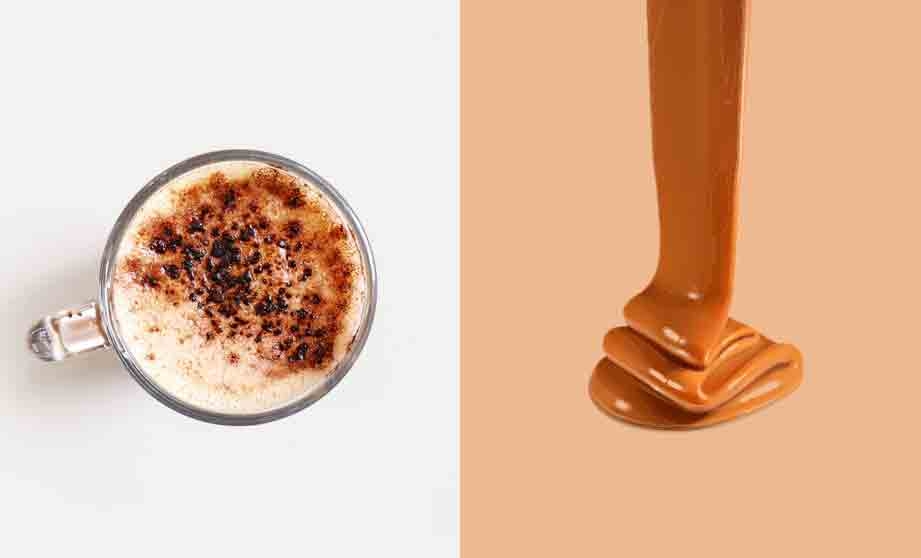 ---
4) Cocoa Two Ways
Chocolate addicts rejoice: infuse your favourite roast with chocolatey goodness using chocolate syrup or cocoa powder. If you can't get enough chocolate, pair your drink with chocolate chip or double-fudge cookies. You'll need a good cookie sheet, a cooling rack and (of course) a cookie jar.

---
5) A Bespoke Herbal Blend
Cardamom is a very unique spice, as it has hints and notes of several flavours: a bit citrusy, a little minty, and a good amount of spiciness. Its unique flavour makes it a wonderful addition to any coffee roast. If you want to give cardamom a try, grind a whole pod, then add to your coffee grounds before brewing (make sure you have a good grinder that can account for several types of herbs, like this one). Thanks to its interesting and somewhat spicy flavour, cardamom goes great with muffins that are both very sweet (like blueberry) or a little more savoury (like banana nut). Invest in a good non-stick muffin pan to make your own.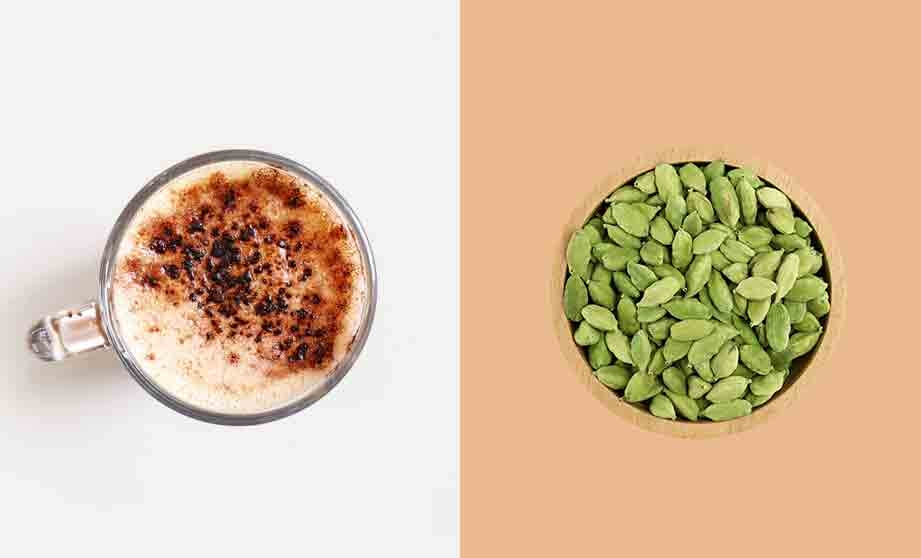 ---