The hot hot hot days of Summer are officially here and we've got the perfect way to help you beat the heat! If you don't have a pool nearby, treat yourself to a delicious Raspberry Lemonade. Not only will this easy recipe impress your family (and guests), but it's also great to store for the hot days ahead. Let's get started: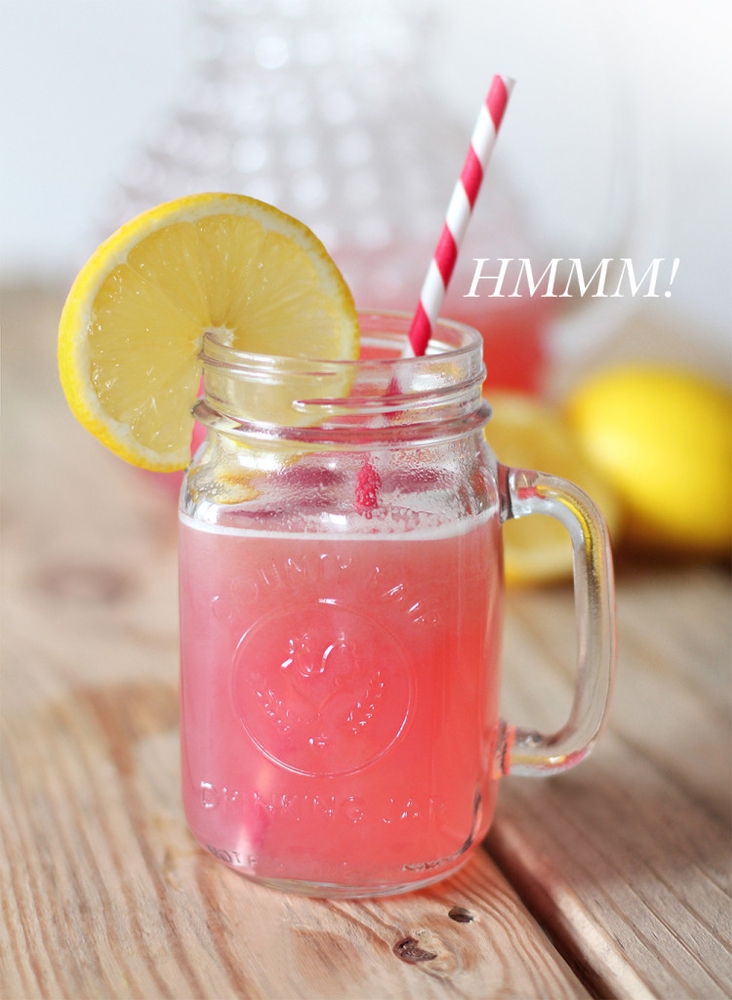 WHAT YOU'LL NEED:
- 1 cup of granulated sugar
- 1 cup of fresh pressed lemon juice (about 8 lemons)
- 3/4 cup fresh raspberries
- 5 cups of cold water
- a fine mesh sieve
- a saucepan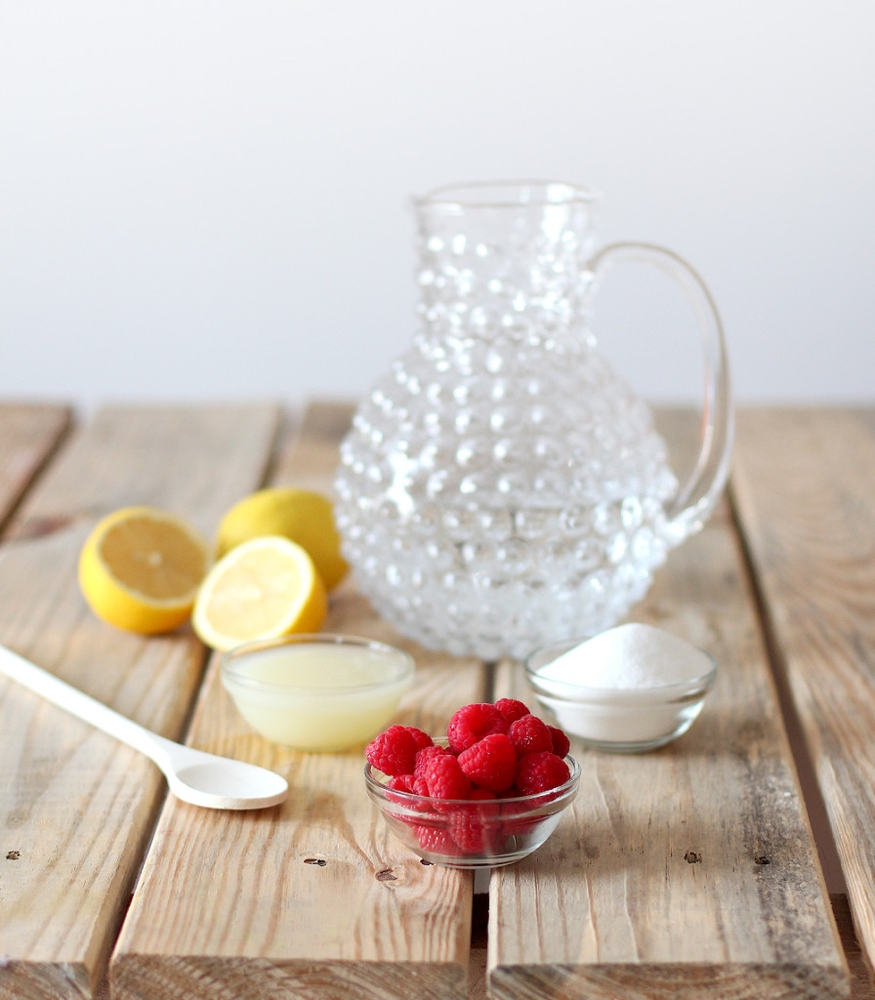 DIRECTIONS:
1. Make a raspberry puree and push it through the fine mesh sieve to separate the seeds.
2. Poor it onto the saucepan with about a cup of water and place over medium heat. Add sugar and heat until completely dissolve. Let cool
3. Add lemon pressed juice to the rest of water in a pitcher.
4. Add raspberry syrup when cooled.
5. Serve with lemon slices and fresh raspberries to decorate the glass.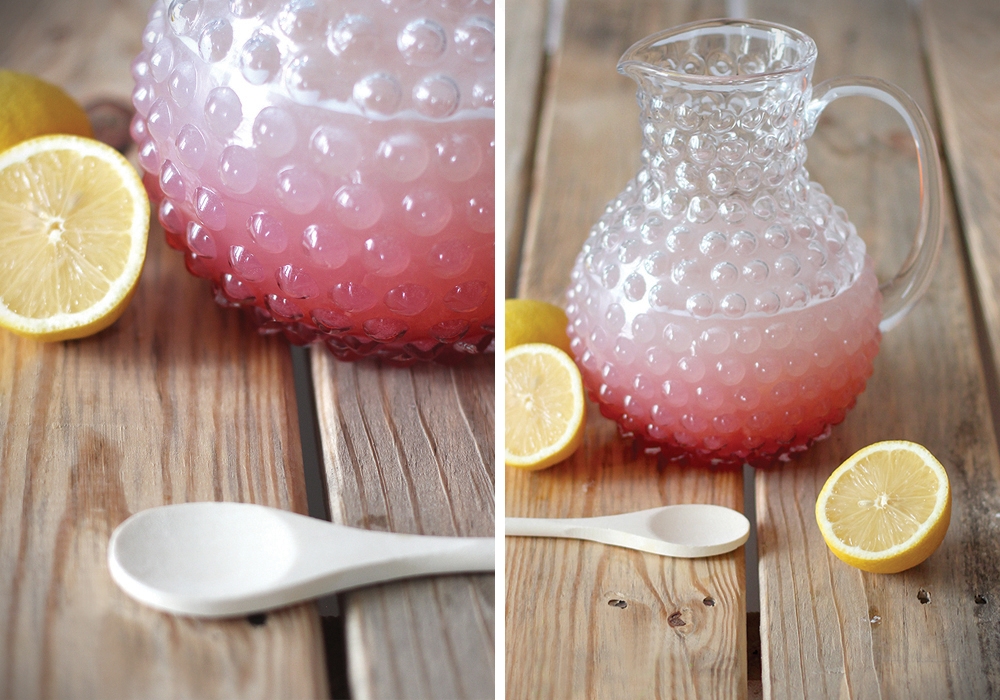 Our matte finish neon bottles are perfect to store the remaining lemonade and are great to bring along to picnics / by the pool. There are 3 colours available and they're on sale :) Get it here.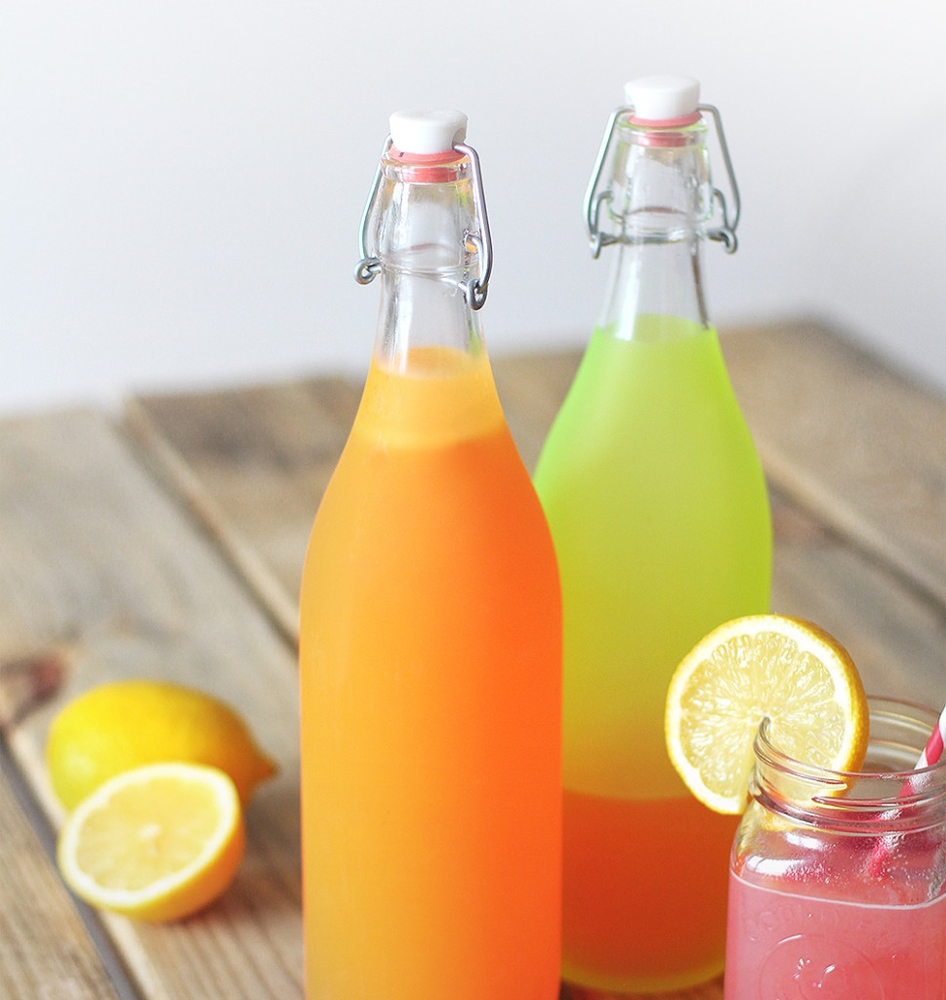 ---

---
---