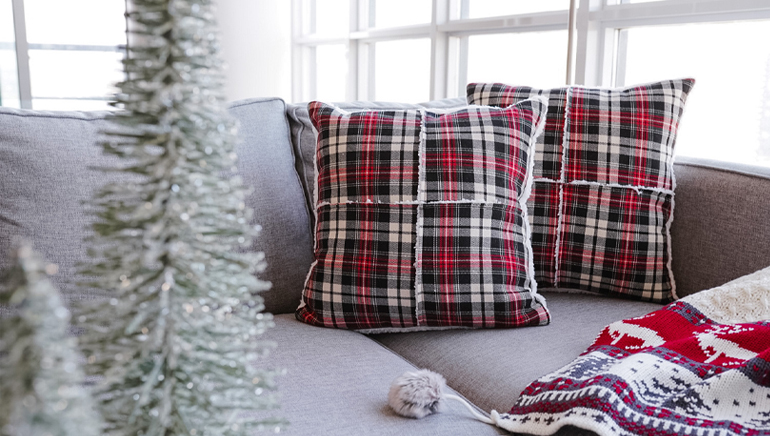 Decorating for the holidays is such a fun festive time, but what about when January comes? We've still got a few long months of winter weather before springtime comes and it just doesn't seem right to not enjoy our decor as long as we can. Here's some "holiday" decor trends you can enjoy long after the holidays are gone. 
---
Jewel Tones - with the holidays often comes darker, richer tones. Opt for items in these tones that are not holiday specific. These rich velvet throw pillows are a great example of a piece that transitions from early November into the start of the year.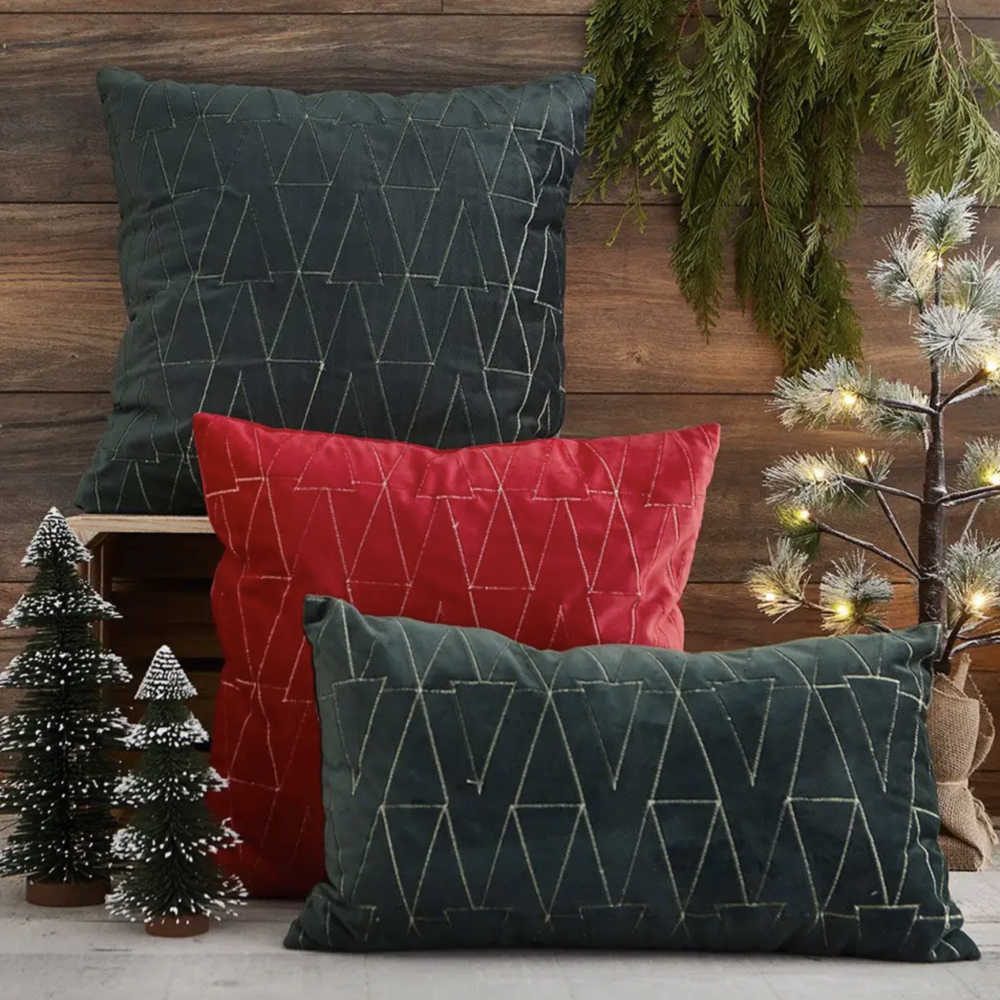 ---
Bright White and Silver - on the flip side of dark jewel tones is the bright white and silver that mimic the snowy weather outside. White decorative branches, snowscape throw pillows and cute snowball garlands are all beautiful white elements you can enjoy for months to come.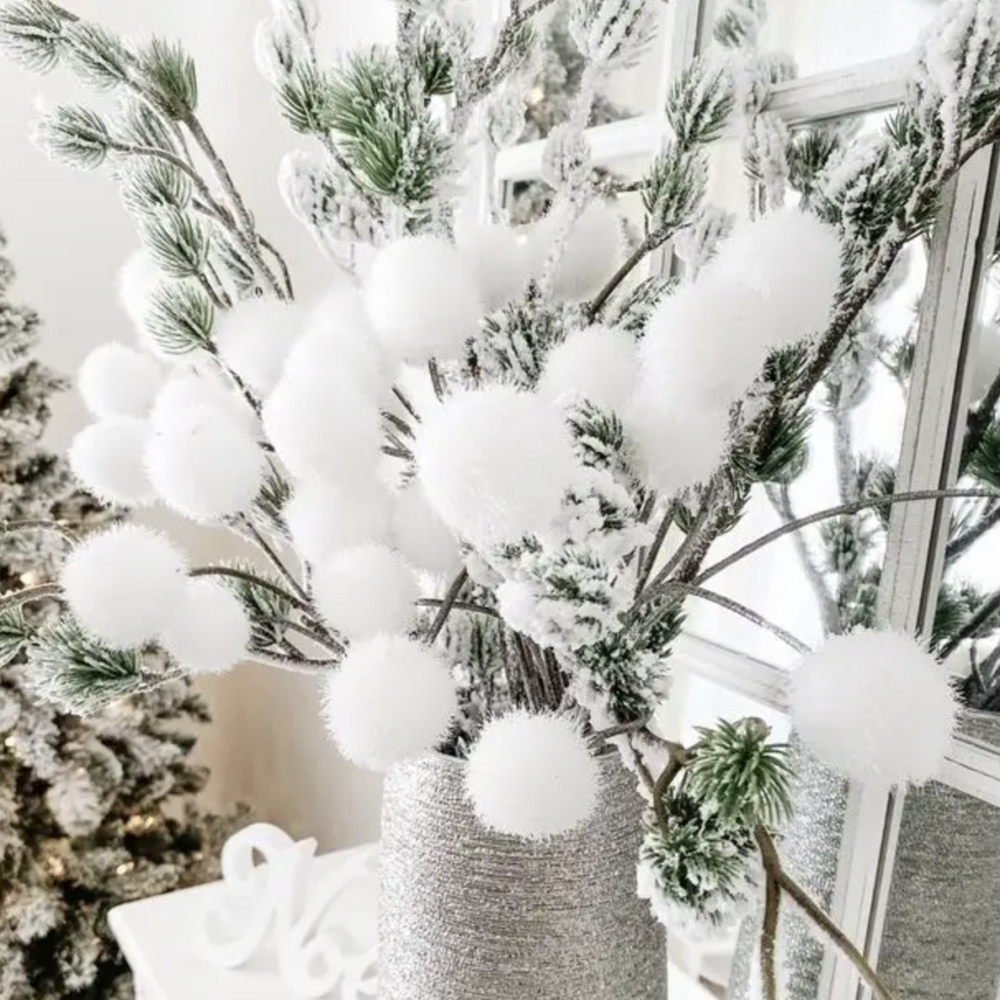 ---
Tree Motifs - when December ends it's time to ditch the ornaments, but not the tree! Bring the greenery and virbance of the tree into your wintertime decor through other pieces like this planter or these pine trees.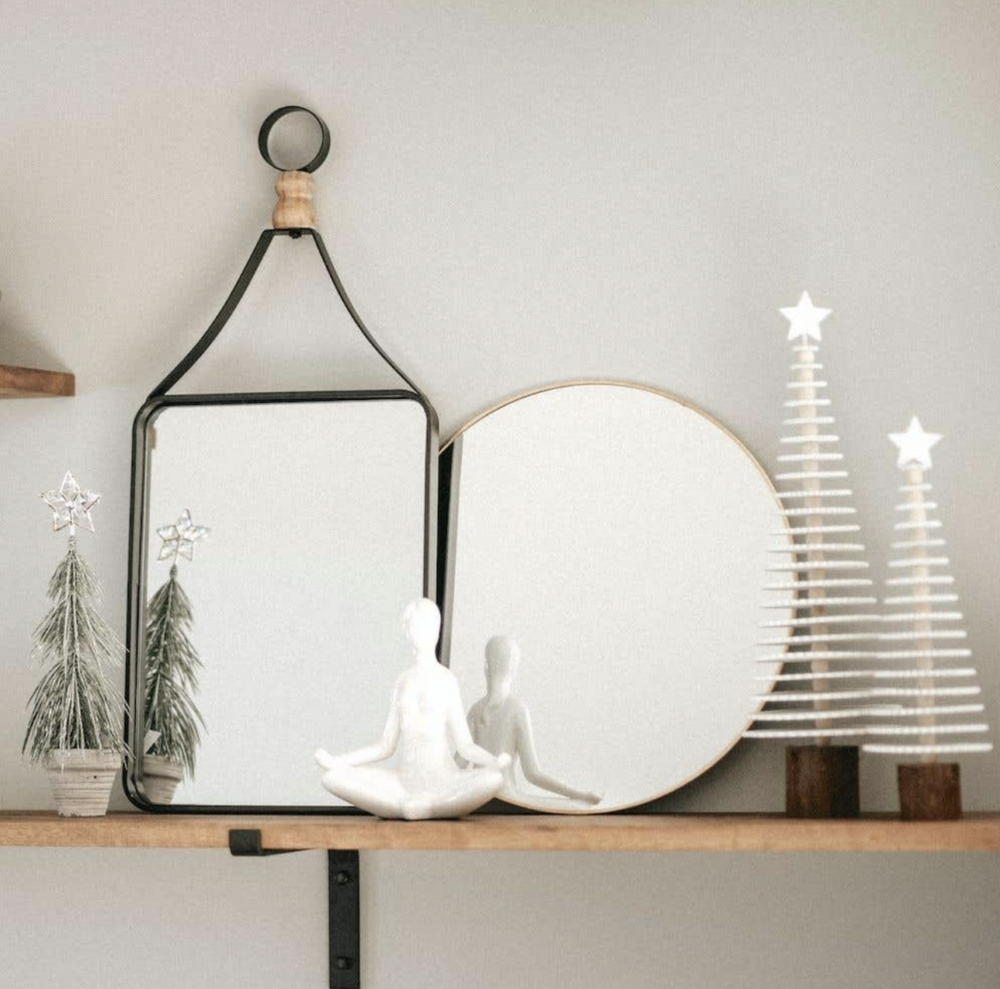 ---
Wintertime Plaid - get warm and cozy with inviting winter plaid well into the new year. This plush winter plaid blanket is perfect for snuggling up to watch a movie while this matching pillow will look smart on the sofa till springtime.

---
Faux Fur - forget the chill of the outside with soft faux fur items. The ultra soft fur looks great with your holiday decor and will still look great after it's gone. Enjoy luxurious items like this vegan fur rug or this matching faux fur pillow and blanket all winter long.