Every single day the people we work with help shape us and the company we work for. At Linen Chest, we believe it's important to acknowledge the positive impact our teammates can have on our everyday lives. After all, we spend so many hours each week together!
Whether you are a manager, a hard-working employee collaborating with your team, or the C.E.O., every one of these individuals is vital to the success and happiness of the company as a whole.
From employer to an employee (or the reverse!), it's important to take the time to appreciate all the bumps in the road and the successes that have made you that much stronger, together!
Even among colleagues with whom you work closely, show them just how much they inspire your every day and motivate you to challenge yourself.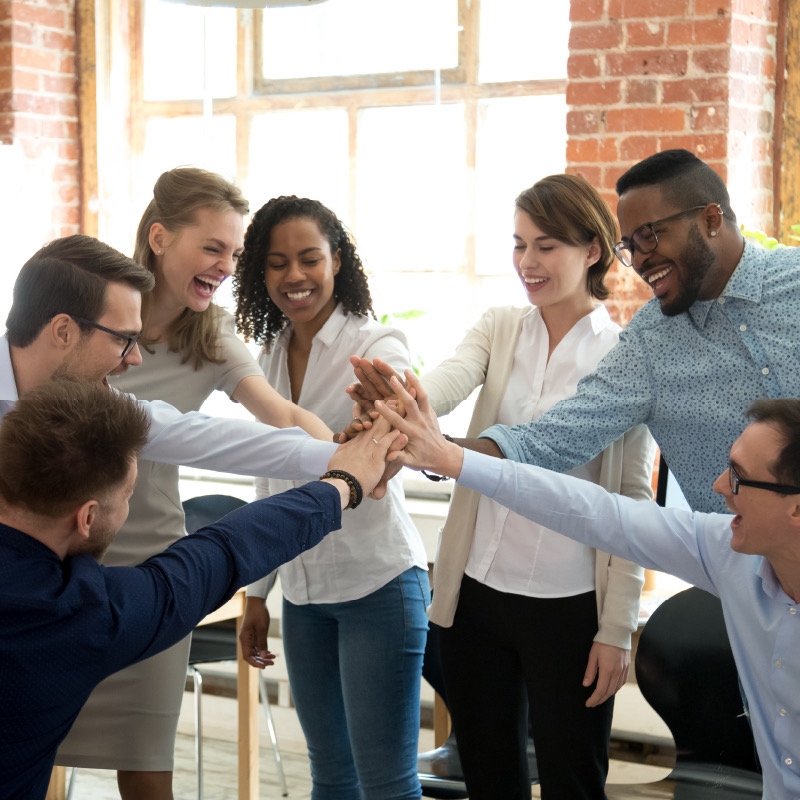 ---
 Linen Chest's Top Favourite Employee Appreciation Day Ideas
Gift Cards
Offer your team Gift Cards! There is nothing better than the gift of choice, so why not spoil them with a little token of happiness?
2. Team Building Activities
Host a team-building activity. From a hilarious game of charades to a good old-fashioned raffle, there is nothing that brings people closer together than sharing good memories in great company!
3. Virtual or Outdoors Reunion
Go out as a group or host a virtual 5 à 7! Seeing your colleagues outside of the work environment is one of the best ways to get to know them on a personal level and to discover their taste in food and drinks.
4. Thank you  Gifts
A  simple thoughtful gift carefully chosen will show the recipient just how much you care. 
5. Employee of the Month
Show appreciation and recognition on a regular basis. Give everyone in the company an opportunity to be acknowledged by the entire team. Employee Appreciation Day should be more than just a day or a week, it should be the company culture.
---
Showing your colleagues and employees how much you appreciate them and their work is very important, it reminds them that they make a difference and shows them just how valuable they are.
After all, our colleagues are often a little bit like our second family and for that, we are very fortunate.