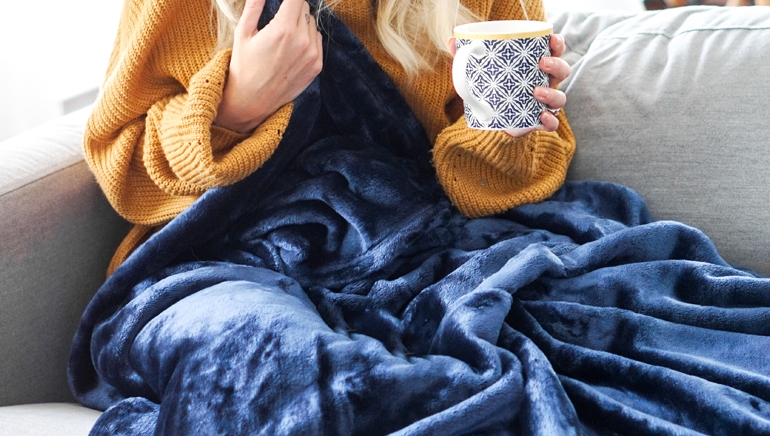 Whether rummaging in the attic for festive lights or curled up on the sofa to escape Jack Frost, the Holidays are around the corner.
It's certainly that time of year again as the nights draw in and we transform into techie couch potatoes in search of the perfect Holiday gift. If you are shivering at the sound of it, help is at hand. From throws to quilts, wrap yourself up this winter with our top blankets to give you a radiant glow both inside and out.
---
1) Faux Fur
Ideal for snuggling with your other half, a faux fur throw is a welcome addition to any home. Available in range of snazzy colours such as Artic Fox and Wildcat, cozy up your interior with this luxurious velvet like throw that's as cozy as two rabbits nuzzling. Now that's comfort!

---
2) Micro Plush Blanket
You really cannot go wrong with the "World's Softest Blanket'' right? Softer than a baby's bottom (literally) this super flannel micro plush blanket is as fleecy as a field of sheep. Using the finest flannel fleece, it may send you into a deep slumber in no time. Available in 4 colours and 3 sizes, find the perfect one for your snuggling needs.

---
3) PomPom Glimmer Cotton
You may find yourself not moving at all thanks to our cotton rich PomPom Glimmer Blanket. Grab your espresso or macchiato and layer up with this breathable yet lightweight blanket that won't cramp you nor your style. Looking to accent your interior further? Check out more of our inspirational blankets and throws here.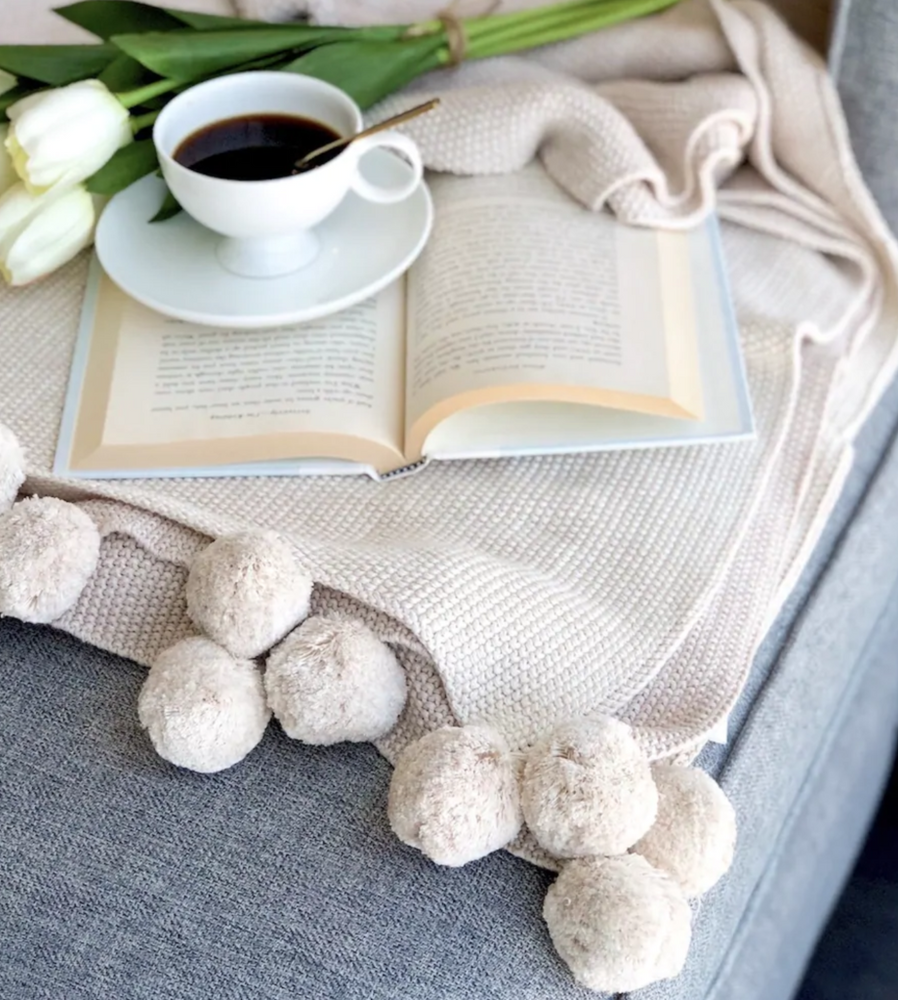 ---
4) UGG Duffield Throw
Plush, warm, and incredibly cozy, the Duffield throw is a living room essential. Cast in soft hues, this blanket balances its minimal aesthetic with a velvety sheen. It's just the thing for cozying up with a book or a cup of hot cocoa on a chilly night.

---