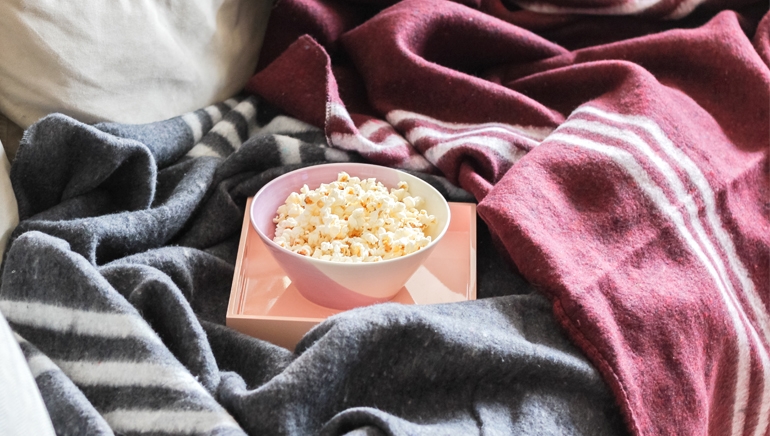 Whether it's the latest blockbuster on Netflix or an old favourite from the film archives, we currently have a myriad of entertainment options available. With festive movies at our fingertips such as The Grinch, Home Alone and Miracle on 34th Street, what better way than to cozy up with family or loved ones at this most wonderful time of year.
Preparation is key if you want your evening to be a complete success. Time to shut the curtains and press play with our guide to everything you need for the perfect movie night.
---
1. Popcorn
Kids young and old will never grow tired of popcorn. If you prefer salty or sweet, check out the Cuisinart Easy Pop PopCorn Machine in a distinct red colour. Simple to use with no need for any oil you can make up to 16 cups at a time!

---
2. Swiss Cross Chocolate Fondue Set
For pure indulgence, the Trudeau Electric Fondue Set is a sure fire winner. What better way to kick off your night with some rich chocolate.
LC Tip: Set up a toppings bar for both kids and adults with chopped nuts, candy sprinkles, crumbled cookies, cereal or anything else you can dream up!
---
3. Sherpa Throw
Snuggle in style thanks to this comfortable Sherpa Throw that will ensure plenty of warmth throughout your two hour (or so) movie fest.

---
4. Ricardo Ice Cream Maker
Whip up fresh ice cream in less than 20 minutes with the automatic Ricardo Ice Cream Maker. From mouthwatering sorbets to refreshing slushies, enjoy a range of sweet treats to accompany your occasion.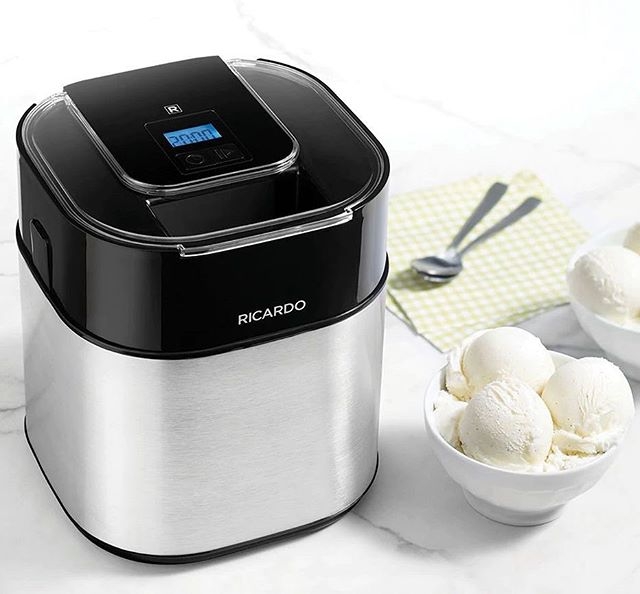 ---
5. Serving Bowls
Serve candy, nuts or olives in these aesthetically pleasing Kiri porcelain bowls. These circular beauties are perfect to grace any table and will enhance your at-home entertaining experience. (Available in 5 sizes and over 10 patterns)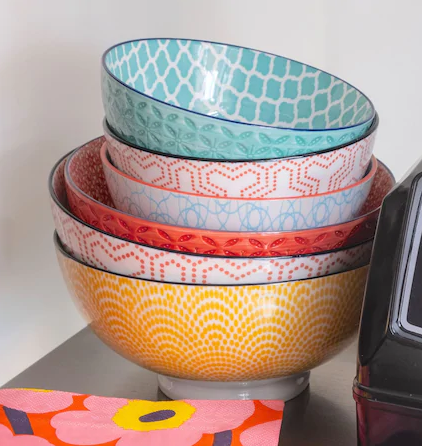 ---
6. LED Lights
As they say the world is a stage. Transform your living room into a sparkly home theatre with some of our LED string lights. String lights are extremely effective and will act as a focal point during your movie. You will no doubt receive numerous glowing reviews!