If you are looking for a great way to make a party memorable, throw a movie night themed party! After all, who doesn't love movies? Make this night fabulous by following a few easy steps:
1) Choose a Movie or Theme
Whether you want to host your son's birthday or have a 'girls night', you should select a movie or a theme to help inspire you throughout the process. Here are a few ideas you might like:
Bridesmaids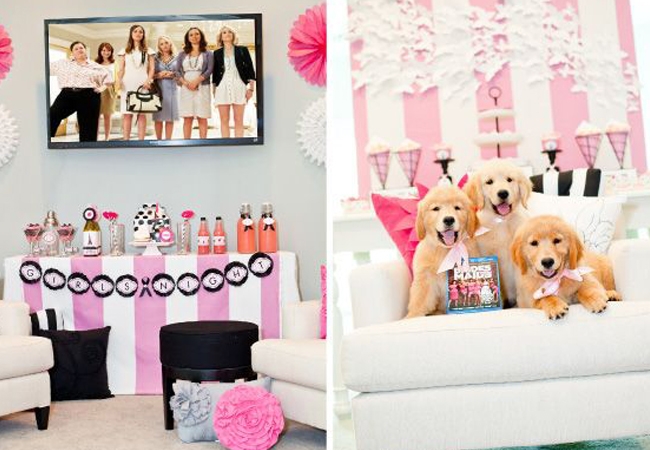 Superhero Theme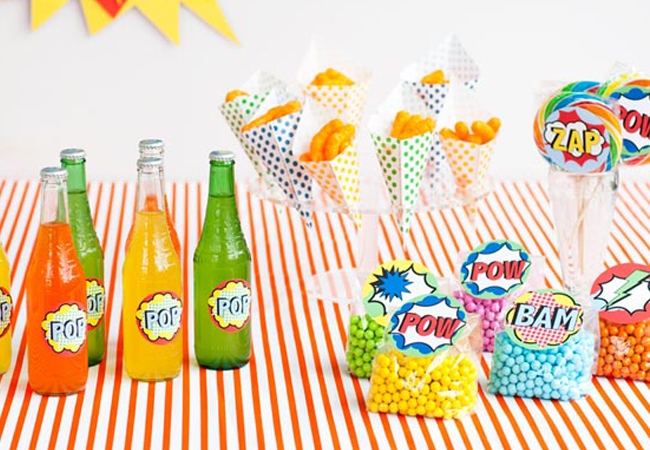 The Oscars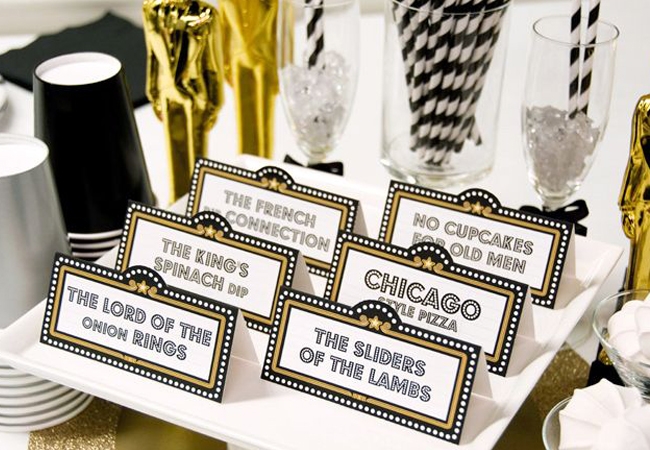 Hunger Games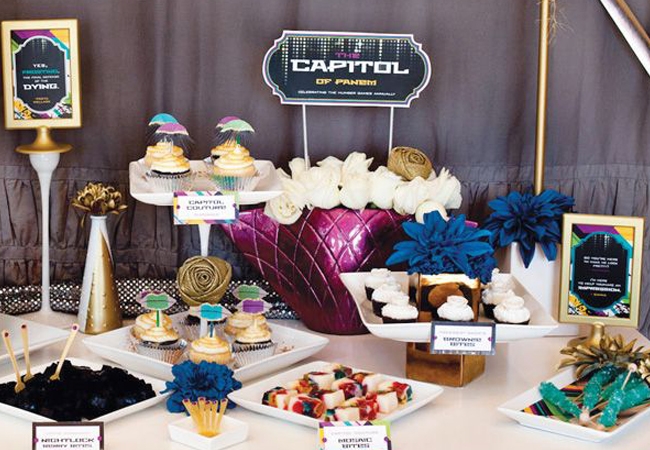 ---
2. Send Invitations
If you want people to come to your party, you have to send them an invitation! Plus, who doesn't love getting mail? Impress your guest by making them look like cinema tickets.

---
3. Prepare Food & Drinks
Popcorn is a MUST for a movie themed party! Use our Popcorn Machine to pick your own flavours (butter, cheesy, etc) and have lots of candies to match your decor.


via


Shop Popcorn Machine
---
4. Set Up The Perfect Space
With the beautiful fall colours that surround us, host a movie night outdoors! So original. To decorate, learn how to create a beautiful fall floral arrangement.


via
---
5. Decorate
The way you display your decor will determine if your guests feel like they're at the movies. How fabulous are these bold letters? They definitely give a Hollywood vibe.


via
---
6. Get Comfortable
Last thing you need to worry about before the event is the comfort of your guests! Make sure they have cozy pillows and super soft blankets like our Sandy Cushion & Throw.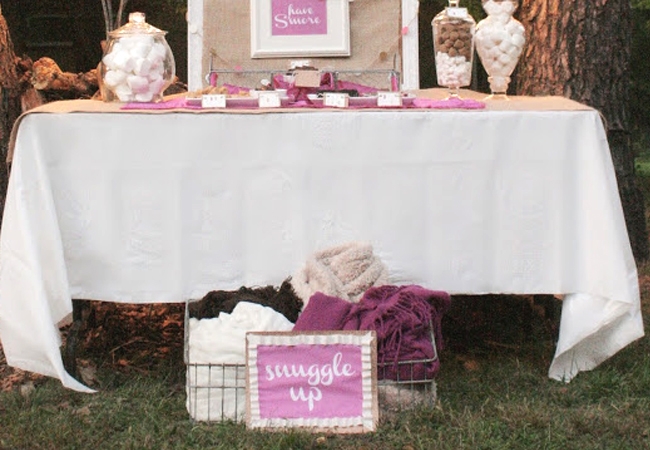 via
top image via


Shop Sandy Cushion & Throw

---
---

---