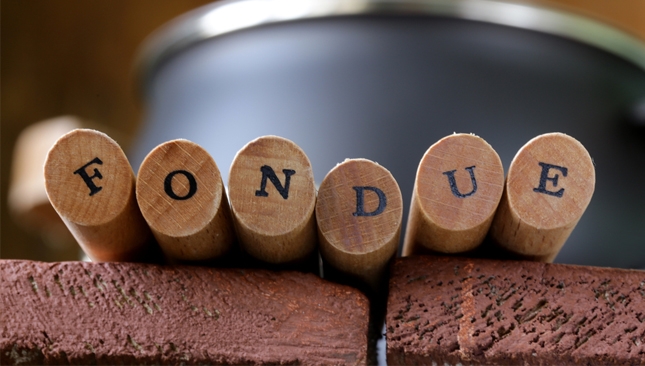 Now that there's finally a crisp in the air, it's time to break out your chilly weather recipes. You know, those foods that are fun to eat when you want to feel cozy and warm. One of the best options for fall or winter is recipes made with a fondue set. Although this cooking style first became famous back in the '70s, it's still a fun and different way to eat! If you don't have one already, make sure to check out our full collection and try out these 5 delicious fondue recipes!
---
1. Cheese
The most traditional use of fondue is a simple cheese mixture that you can heat up in your fondue set. Choose the cheese you prefer (Gruyere, Swiss, etc.), and then cut up pieces of bread to dip in the cheese. You can also use veggies (like broccoli) that go great with cheese.

---
2. Meat
Proteins like chicken or beef are also super easy to prepare with a fondue set. You can put some oil in the pot or a nice broth that will absorb the flavor of your meat. Just make sure to cook the protein long enough – you don't want to end up eating any uncooked meat!

---
3. Chocolate
Another delicious option for your fondue set is to melt some chocolate. The dipping options with this are endless! You can serve marshmallows, pieces of Rice Krispie treats, or fruit slices to go with the yummy chocolate liquid. Want to go even more decadent? Add some peanut butter to the mix!

---
4. Caramel
Want another idea for something sweet to make in your fondue pot? Try a Caramel Cognac recipe for a sinfully delectable dip. It has just a few ingredients, and you can dip all kinds of fruits, like strawberries, tangerine segments, or bananas.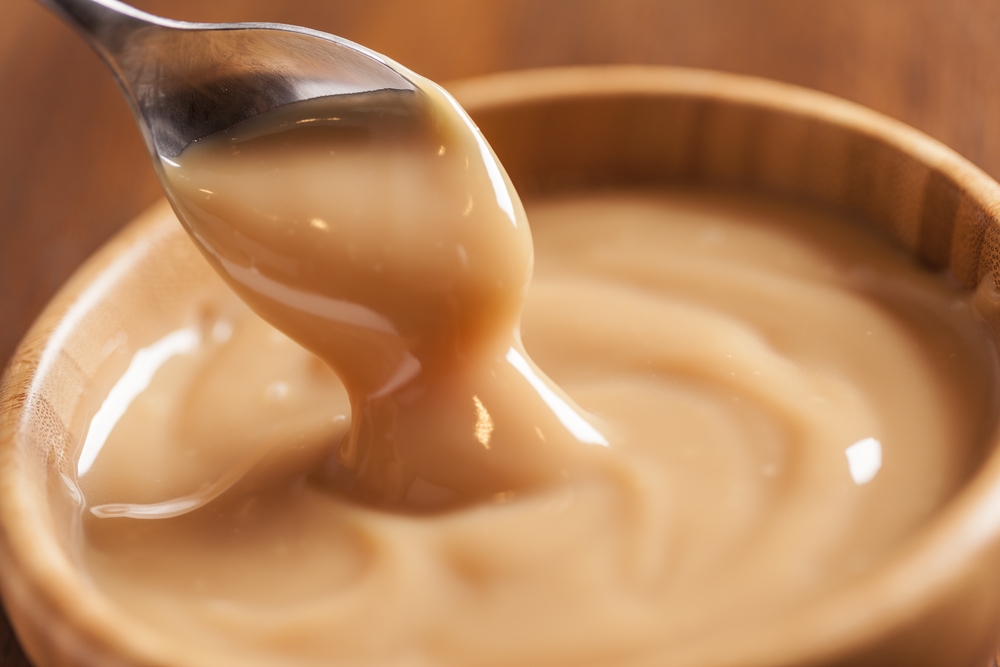 ---
5. Tempura
For something a little different, go the Japanese route, and make some tempura. Just make the batter, dip your shrimp or veggies in it, and then cook them in oil in your fondue pot. It's easy to do and is a unique twist on traditional fondue recipes.

---
SHOP OUR FONDUE COLLECTION: