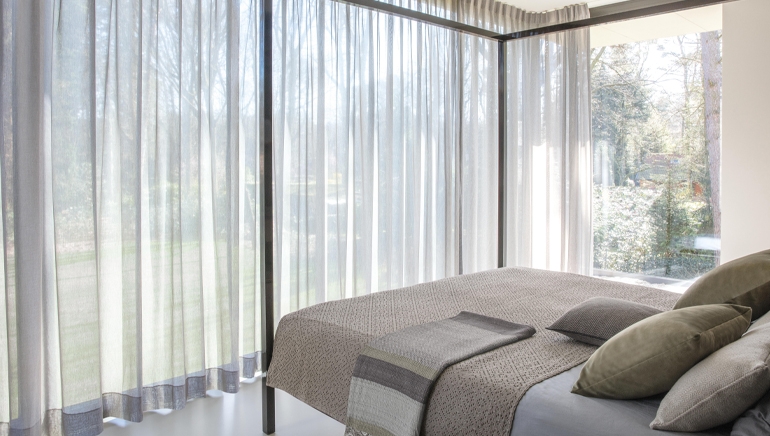 With the colder months upon us we are experiencing less hours of daylight and a lack of natural lighting in our homes. Some rooms may start to feel darker and smaller during these months, but here's 3 quick and easy ways you can brighten up any room in your home.
---
1) Add Extra Lighting
When natural light is lacking the easiest thing to do is add some artificial light to help the ambiance. Opt for softer whites bulbs to keep that cozy feel while still adding some light. Adding a chic table lamp is great if you're low on space. Table lamps are perfect for adding ambiance during the day and also after the sun goes down. If you have lots of room or need lots of light a tall floor lamp might be the correct choice for your space.
Shop Lamps >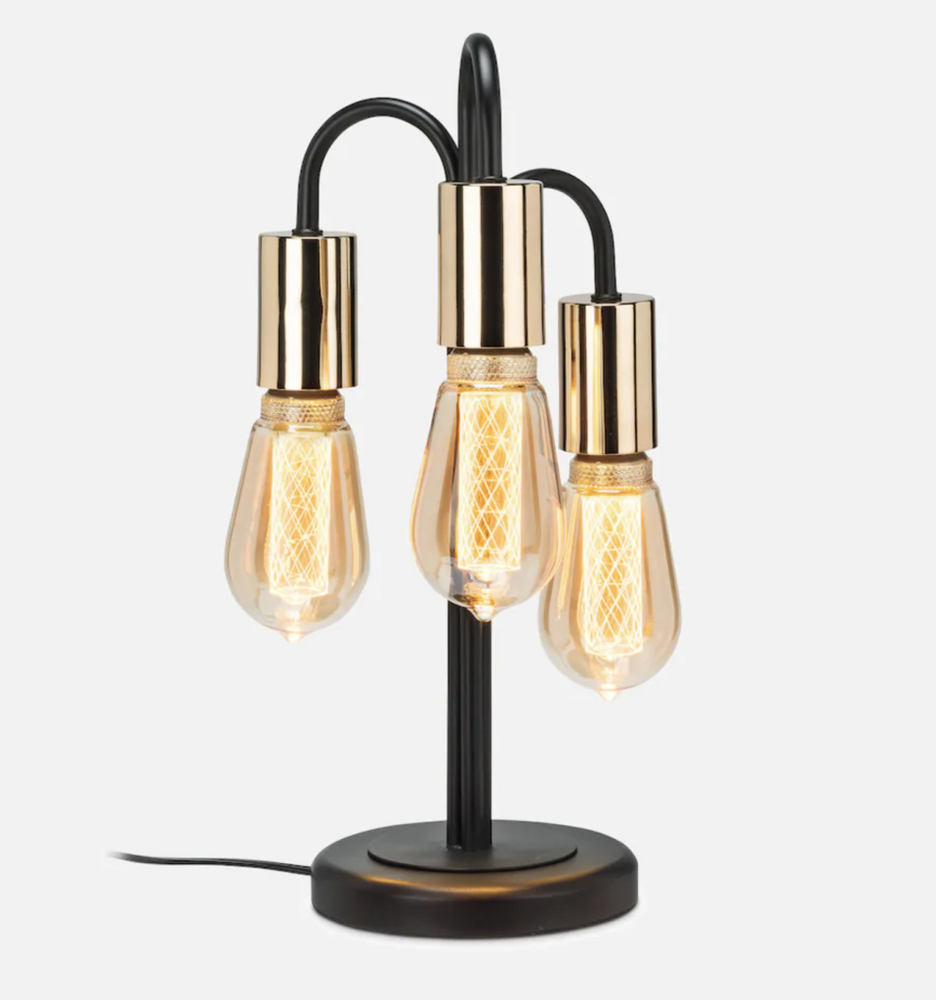 ---
2) Swap Out Your Curtains
Make the most of your home's natural lighting by swapping out or upgrading your curtains. If your existing curtains are heavy or a dark colour, consider adding a double rod and a sheer curtain behind them. This way you can still get privacy but light will be allowed through. If you need complete darkness during daylight hours consider blackout curtains in a lighter colour. The lighter colour curtain brightens up the room making it feel larger and more inviting.
Shop Window Curtains >
Book a FREE At-Home Custom Window Consultation >
(shades, blinds, shutters, and drapes)
LC Tip: don't forget to hang your curtains higher than your window and make sure they reach the floor. This will help the room feel taller.

---
3) Add Mirrors
Mirrors reflect the light in the room spreading it out and making it feel like there's more than there actually is. Mirrors also help rooms feel larger and more spacious. Mirrors range in style and size so it's key to find the right one for your space. If you have a lot of room and are working in a bedroom or bathroom it can be great to add a full length mirror. Full length mirrors will give you the most reflective surface while also being functional. If you are adding a mirror to a living room setting or a hallway a decorative wall mirror might be a better option.
Shop Mirrors >
---
Brightening a room doesn't have to be a daunting task. These quick and easy tips will have your room feeling light, bright and airy in no time.
---