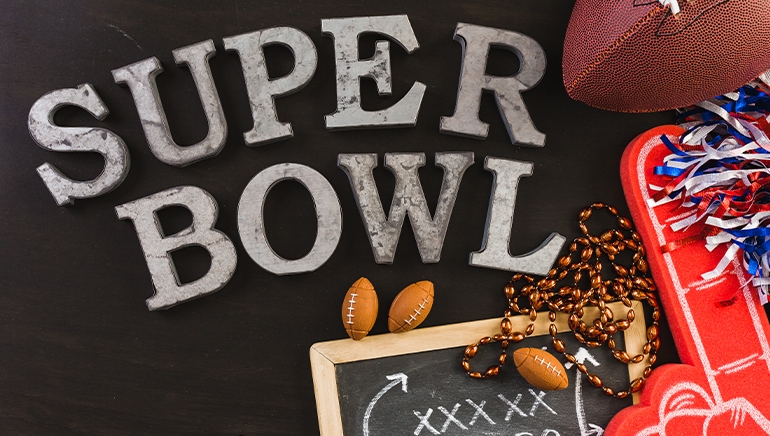 With Super Bowl LV coming up in just a few weeks it's time to start thinking about your Super Bowl Party! This year things will look a little different, but that doesn't mean they can't be just as much fun. 
Host your very own virtual Zoom Super Bowl party with all your friends and family no matter where they are. Here's some tips on how to make your party a smash success. 
---
Make a Good Spread
Everyone knows the best part about a Super Bowl party is the food! Have all your Zoom attendees share their favorite party recipe beforehand so everyone can try new dishes, or order takeout from your favorite spots. 
If you're celebrating in person with others who live in your household, amp up the appetizers and snacks! Try making things like homemade popcorn, a charcuterie board or a DIY (dip it yourself) fondue station.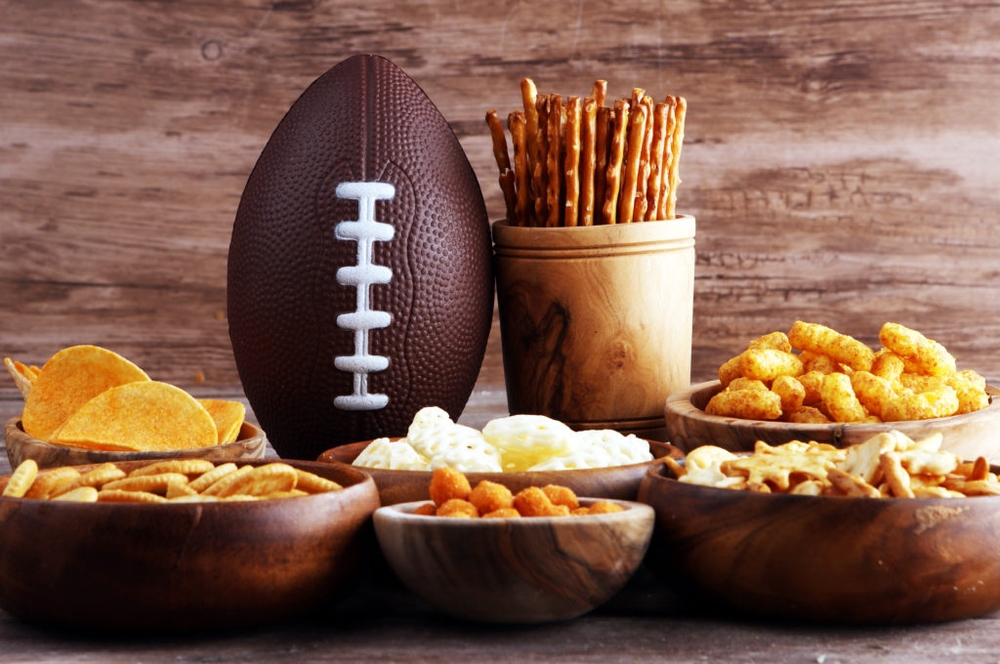 ---
Build an at Home Bar
Second only to food is the Super Bowl drinks. You don't need to be in a bar to whip up tasty cocktails. Bring the bar home with a stocked bar cart or build up your existing home bar with all the essentials. Find your favorite cocktail recipes online and get the party started. 
For those not indulging in alcoholic beverages make homemade sodas in everyone's favorite flavours, or try your hand at a mocktail recipe.

---
Get the Party Started
Get your game day attire on, hand some streamers and balloons and get your Zoom set up with a fun football themed background to get you in the festive mood.
If you want to start the party early try playing virtual games like those on Jackbox where you're guaranteed fun for the whole family. Up the fun factor during the game by making guesses on the final score, playing drinking games and voting on your favorite commercials.