If one of the father figures in your life loves gadgets, we've got just the list for you. Here are the top seven gadgets we know he will love to receive this Father's Day! 
---
1) Wine Cooler - If he's a big wine fan, you can't go wrong with a state-of-the-art wine cooler. Not only will he have a home for all his wines, but he will love showing it off to guests. Choose from a wide variety of wine coolers ranging in capacity, style, and price.

---
2) iRobot Vaccum - Nobody likes cleaning, especially vacuuming. Make life a little easier with an iRobot vacuum. Not only can he control it from his phone, but he can schedule its cleaning times for when he's sleeping or out and about.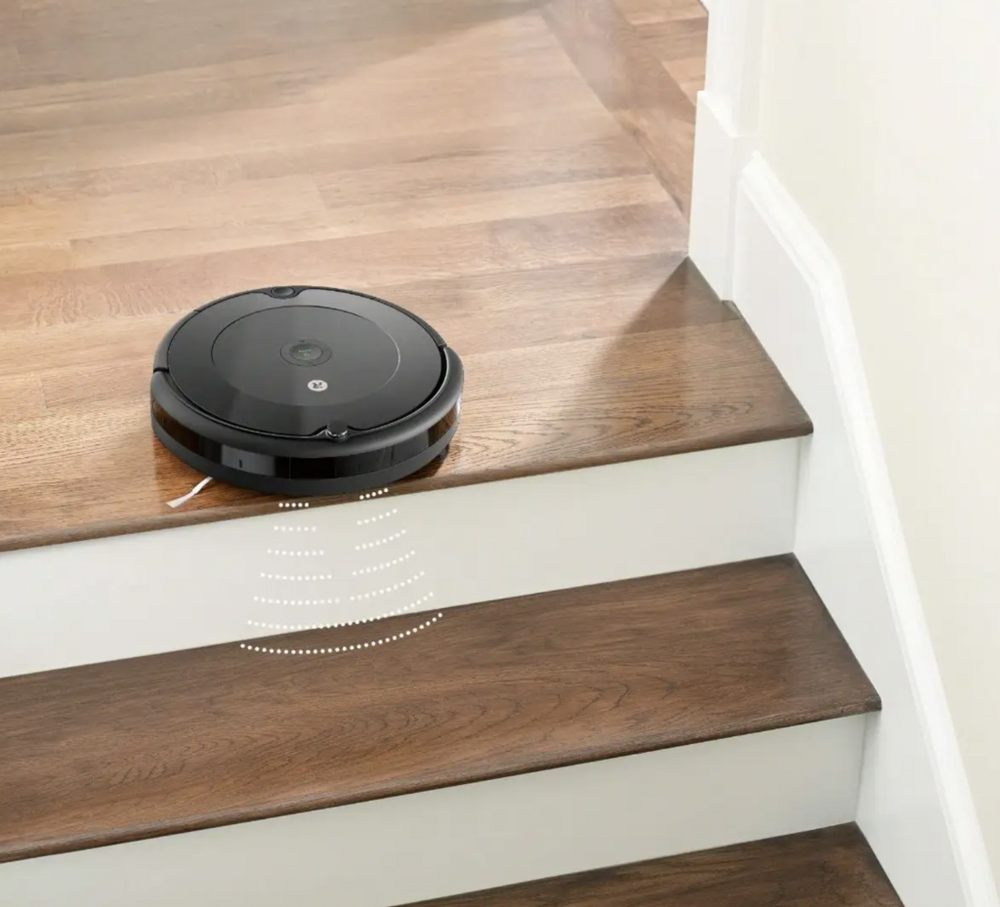 ---
3) Cool Zone Fryer - With its generous capacity, this high-tech Deep Fryer will allow him to cook for the family or to entertain a crowd. It's easy to use, easy to clean, and can be used for making all his favourite fried foods.

---
4) Steralizing Wand - This sterilizing wand is a must-have for the home. It kills up to 99.9% of germs and can help reduce the spread of germs, bacteria, and impurities.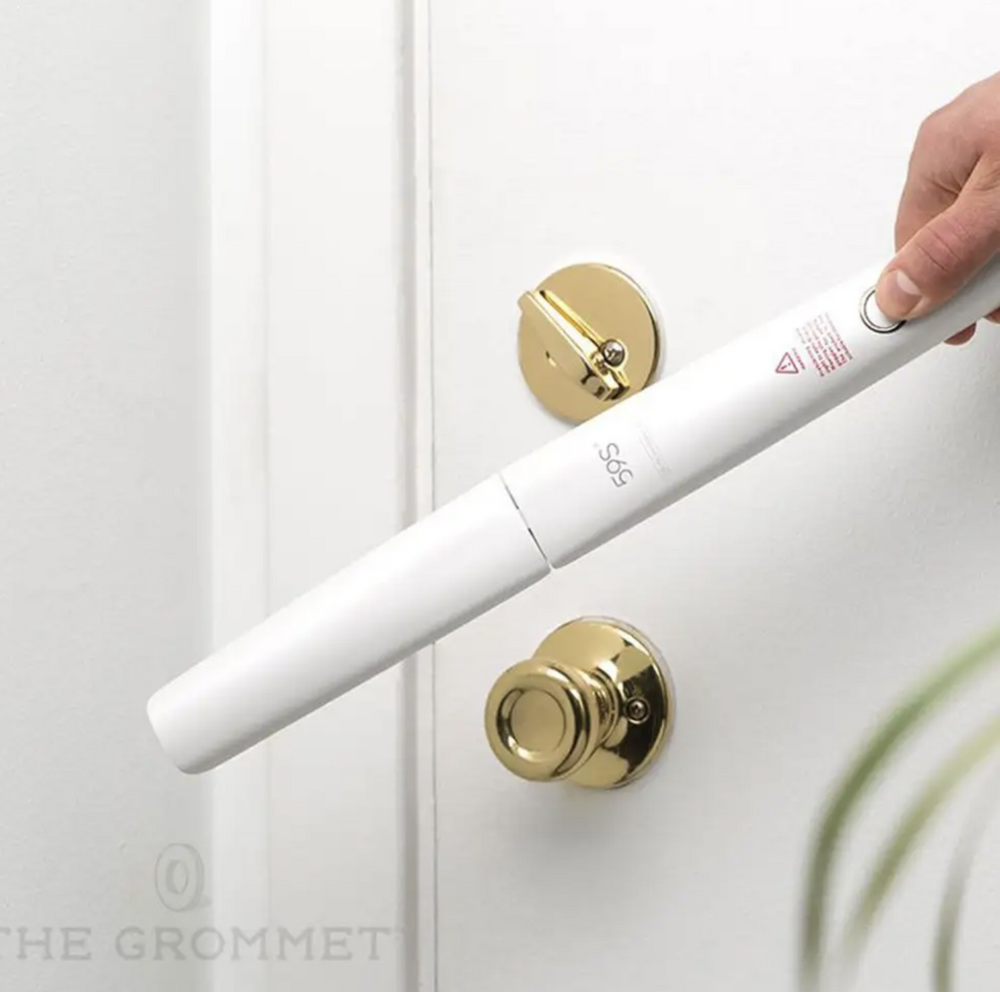 ---
5) Electric Decanter - Decanting his favourite wine just got smarter and faster. The specially designed decanter sends 90% pure oxygen through its centre column and into its base allowing oxygen to access every precious drop of wine, rather than just contact through the surface.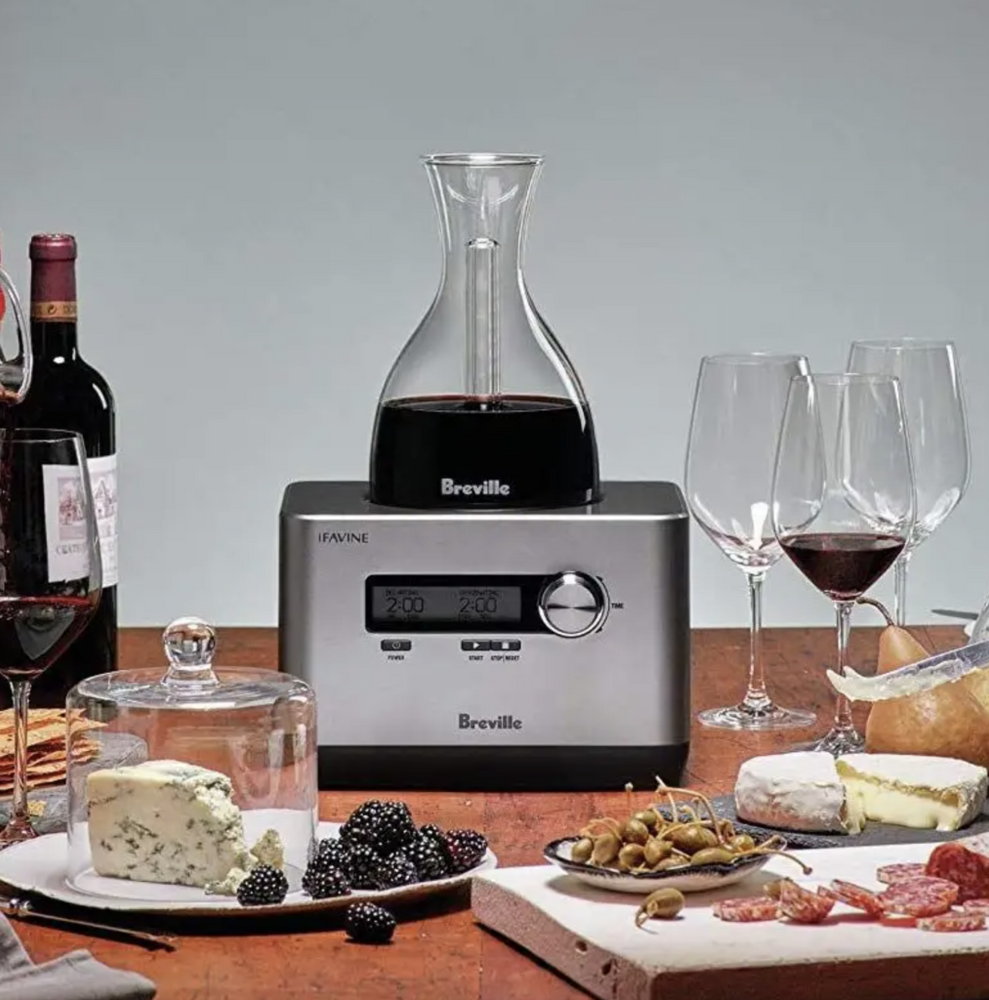 ---
6) Titan Trash Compactor - You might be thinking a trash compactor doesn't sound like a very exciting gift, but if he loves his home and he loves things that make life easier, he will flip for this gadget. This is an innovative, at-home waste bin solution with a patented, hygienic compacting system. It also allows to hold up to 3-times more trash than a normal trash container.

---
7) Foodsaver Vaccum Sealer - If he likes to hunt, fish or buy in bulk this is the gift for him. Keep food preserved with an airtight seal that can't be beaten. The Foodsaver Vaccum Sealing System comes with all the essentials he will need to get started.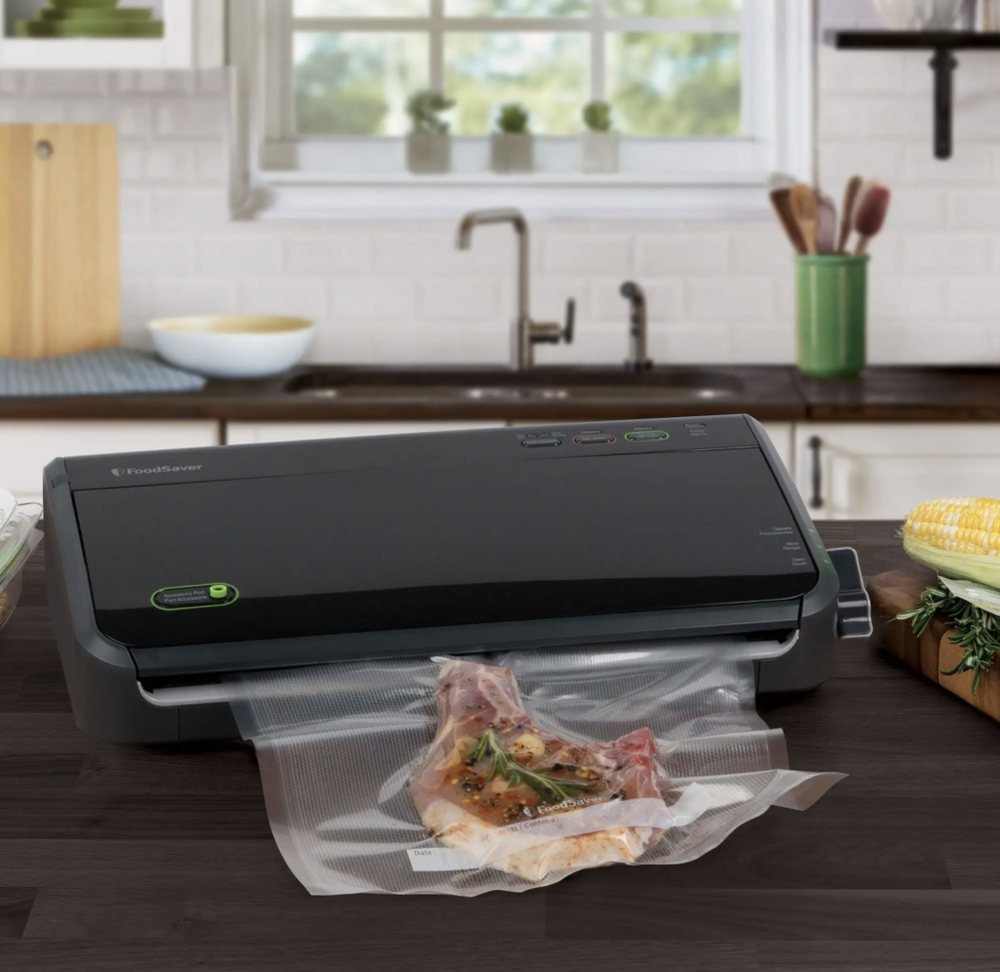 ---
Give Dad a gift you know he will love this Father's Day. He deserves it! Find all these great gadgets and much more at Linen Chest.