The holidays can be a stressful time if you're trying to stick to a budget. How can you buy gifts for all of your friends and family without completely overspending? Well, it is possible to get all your shopping done without draining your bank account. Here are some tips for keeping your gift giving budget in check.
---
1. Plan Ahead
The number one way you can stick to your budget is to plan ahead as much as possible. Make a list of everyone you need to buy gifts for, so you know exactly who to shop for while you're out and about. Without this step, you could end up making costly last-minute shopping trips to pick up something for that person you forgot! Next to each name on your list, pick an estimated amount that you want to spend. This can help you picture your overall budget, and get a better sense of how much you'll be shelling out.
---
2. Track Your Spending
To ensure you don't overspend, track exactly how much each of your gifts costs. This way, you'll be able to determine if you need to cut back in other areas of your budget (maybe one less gingerbread latte a week?). This trick can also help you spend less – by writing everything down, you'll be holding yourself accountable for each and every item you buy.

---
3. Make Homemade Gifts
It's really the thought that counts, right? There are tons of DIY gifts that are easy to throw together, so you'll save both time and money. For example, our Gold Lid Vase can be filled with flowers, candies or even delicious homemade treats! Your friends and family will love that you put some effort into their gift.
---
4. Regift
While some might say regifting is passé, it's actually a smart way to stick within your budget. The key to regifting is to still give presents that are nice (nobody wants your throwaways). But you've probably received some presents that just weren't your taste. However, chances are, there's someone on your list that would appreciate it. Still be thoughtful with your gifting, but don't feel bad about giving away something that you received as a present in the past.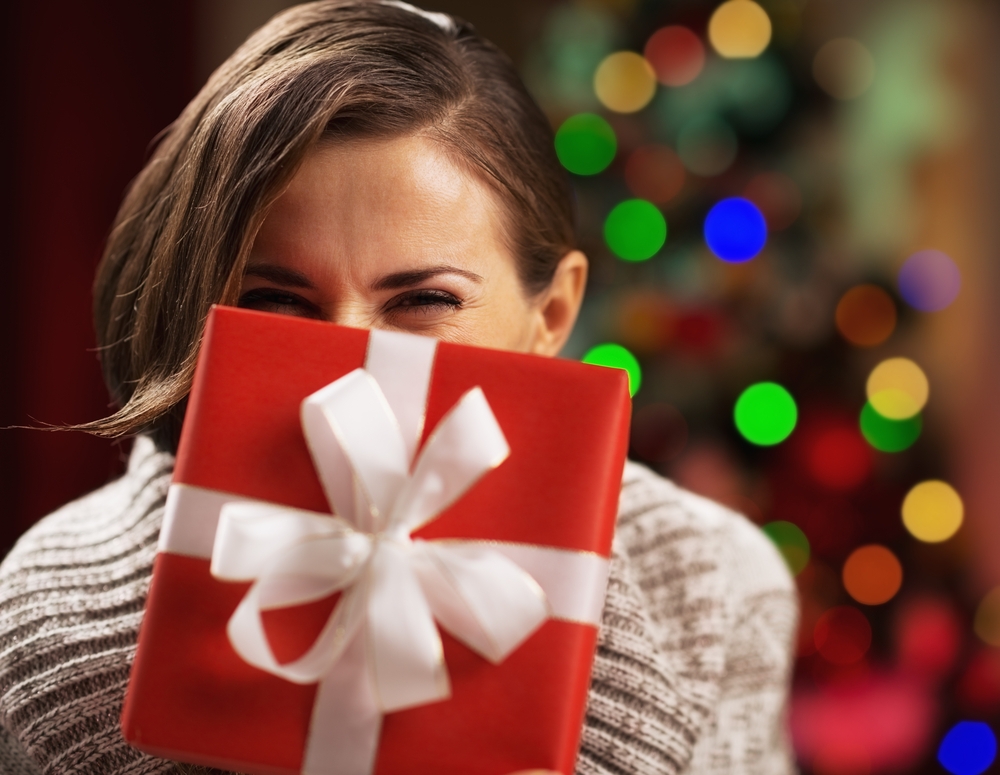 ---
5. Start A Gift Exchange
If you run out of funds while buying gifts for your family or group of friends, suggest starting a gift exchange. You can draw names, and then you can focus on buying one really special gift for one person, instead of scrambling to buy presents for tons of people. Your friends and family will love the chance to save some cash too!