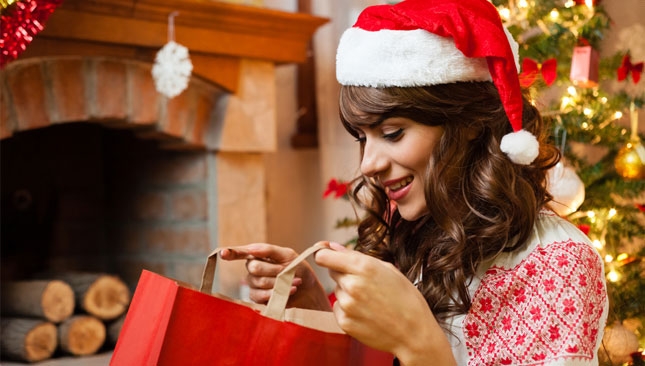 Year after year, Secret Santa gift exchanges are becoming increasingly popular among co-workers, family and friends. And even though this holiday gesture is a great way to spread some festive cheer, at the same time, it can be rather difficult to find the 'perfect' gift that fits into a tight, inexpensive budget.  
To lend a helping hand, here are some great gift ideas that are bound to come in handy for your Secret Santa gift exchange this year. The best part of all? Each of these items are extremely affordable – in fact, they're all under $25!


1. Gifts For Co-Workers
Co-workers are probably one of the most difficult people to shop for – because more likely than not, you don't know the person very well on a personal level. To play it safe, choose a gift that is generic, gender-neutral or multi-purpose – you won't go wrong.


2. Gifts For Family
During the holidays, everyone wants to give their loved ones something special. Whether you're looking for a gift that's trendy, practical or as a token for your appreciation, all you need to do is put some careful thought into your gift and it will be well received.


3. Gifts For Friends
Whether it's a close friend or a simply an acquaintance, try to find a gift that's the perfect fit. Do they love to travel? Enjoy the spa? Adore their coffee? Think about what they enjoy doing in their spare time or give them a gift card to let them get exactly what they want!


What's the best Secret Santa gift you've ever received and why did you love it so much? We would love to hear all about it!