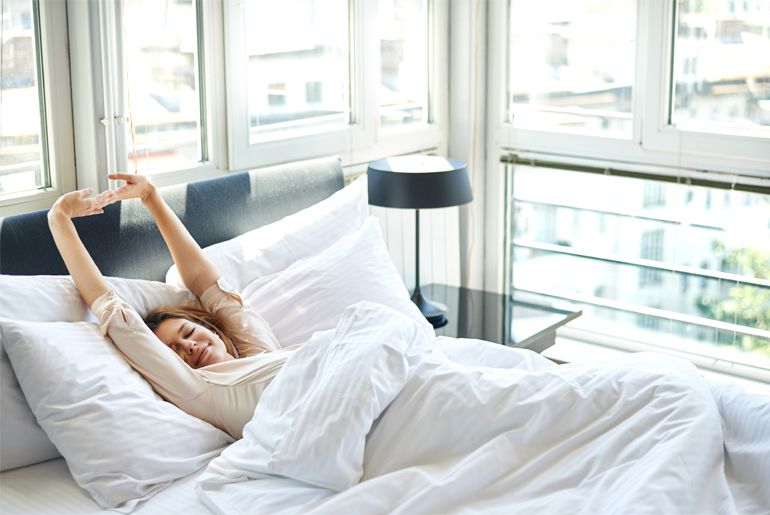 When it's cold outside, there's perhaps no place better than under the sheets. Unfortunately, many of us can have difficulty making the most of our time in bed, tossing and turning and unable to fall asleep. If you have trouble sleeping or wake up groggy, don't despair—with a few simple changes in your bedtime routine, you can achieve a great night's rest.
---
1) Relax with a Soothing Bedtime Ritual
Before you go to bed, you must achieve a peaceful state of mind. You can begin by taking some time before bed to relax and reflect on the day in solitude. Reading a book or magazine (on paper, not a backlit screen) is great for end-of-day unwinding.
If you're someone whose thoughts keep you up at night, sit down and write them out in a journal to soothe the mind and prepare it for sleep.
You may also consider giving yourself a spa treatment. A nighttime bubble bath with music and candles is a simple but luxurious way to prepare for bed, and you can continue the spa experience by dabbing your pillow with essential oils or having a reed diffuser. Try a delicious fragrance from our Lampe Berger collection.
---
2) Make a Sleep-Friendly Environment
Getting a good night's sleep isn't just about cultivating a mental space—you'll need to make some changes to your environment to get the best night of sleep possible. The easiest change you can make is to remove any work-related materials out of your bedroom. This helps to associate the room as a place for rest and relaxation, distanced from work and stressors.
Setting an atmosphere is important, too. Keeping your room at 16-19 Celsius is ideal for a comfy night's sleep, for example, and playing white noise while in bed can help calm the mind. When relaxing, dim your lights if possible.
---
3) Redecorating Here & There for Hibernation
If you're open to doing a little redecorating, invest in some blackout curtains to create a pitch-black environment that quiets the mind.
To truly indulge yourself, upgrade your linens: aim for a high thread count (our bamboo set is one of our favourites) and surround yourself with cozy pillows! Shop our bedding collection for some inspiration. Most mattresses last about nine to 10 years, so you may be due for a replacement. 
---
---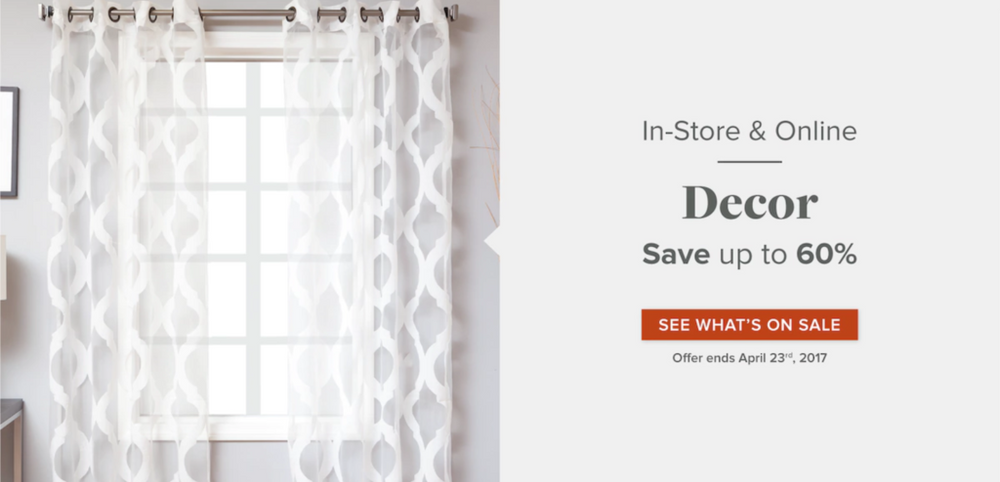 ---